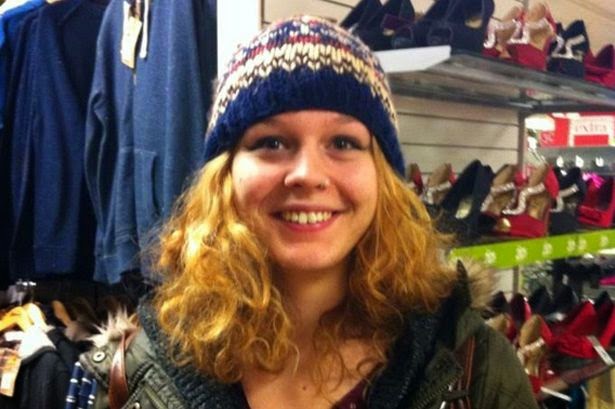 A young British woman, Hannah Davies, aged 21, has been re-united with her mother in Bangkok, who flew out after fearing for her daughter's safety.


Ms. Davies had been seen in the Mall, Bangkapi looking 'unwell' last week.
Her mother Theresa Davies from Portsmouth, Hants, created a website asking for further information as to her whereabouts".
She said:
"We were contacted by someone who found her in the street clearly psychotic from drugs.
"She was last seen at The Mall Bangkapi and said she was staying at the Sawasdee House Guest House but they say they have not heard of her.
"Please contact us if you see or hear of her. She is likely to be very unwell and is a danger to herself when ill."
Later after comments on the ThaiVisa forum appeared to run out of control the mother posted: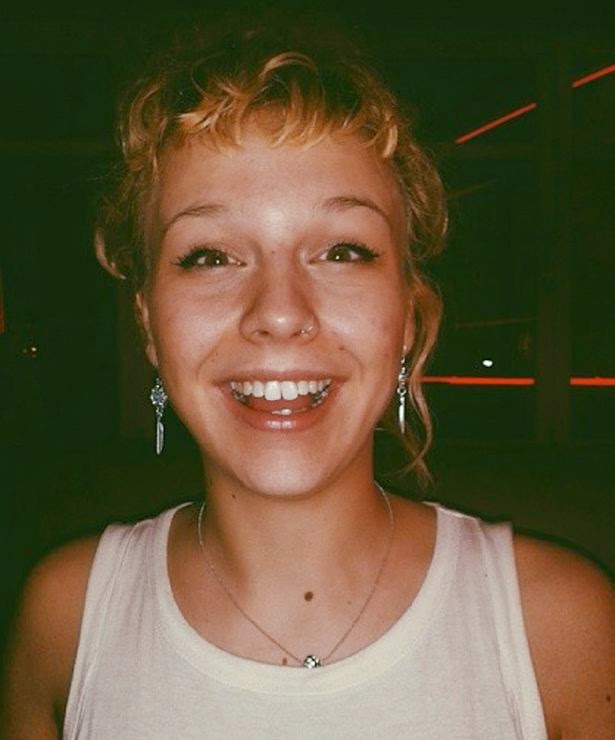 "We didn't want Hannah to go travelling and we tried to persuade her not to go. But she is 21 years old and when she left she was mentally well with enough money to live on. I am a psychiatrist and no court was going to prevent her going when she was currently well.
"To those of you making such unhelpful comments all I can say is we are not idiots and we were desperately worried about her going but we couldn't stop her. We knew something like this might happen but adults of sound mind are allowed by law to make unreasonable decisions.
"We would be grateful of any ACTUAL help as I have a young baby so I can't just get on a plane. Otherwise, please don't speculate about things you know nothing about. This is hard enough already!"


Fortunately there were also many helpful people on the forum who went to look – and Hannah was found at the Somdet Chao Phraya Hospital.