HOW RAMMING A POINT HOME IN THAILAND SOMETIMES NEEDS MORE THAN A SLEDGEHAMMER!
Platinum Financial Services whose executive director Andrew Wood provides weekly advice in the Bangkok Post has been put on a Securities Exchange of Thailand's Investor Alert list.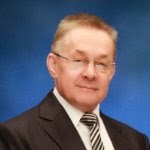 Wood's last column in the Bangkok Post was to advise expatriate Brits how to invest their pensions and save tax.
The best advice he could give them is not to invest in Platinum Financial Services.
The author here does not need to tell British expats in Bangkok not to invest in PFS or with certain other local financial advisers plying their trade in the bars of the capital and elsewhere – their victims are well documented.
But it is annoying when journalists know they are allowing a dubious company to promote itself in their newspaper and still do nothing about it. They really should know better even though they may get a free dinner once a year.
The column may come at no cost to the newspaper, but people who have been led to invest with PFS and its associated companies have suffered disastrously.

For more on Andrew Wood's history see the links below.
Meanwhile please wake up Bangkok Post. There's no such thing as running a 'free' column or of course a free dinner/lunch. Everything comes at a price. And it is your readers who suffer! Even your colleagues on your sister paper the South China Morning Post have noticed something is amiss.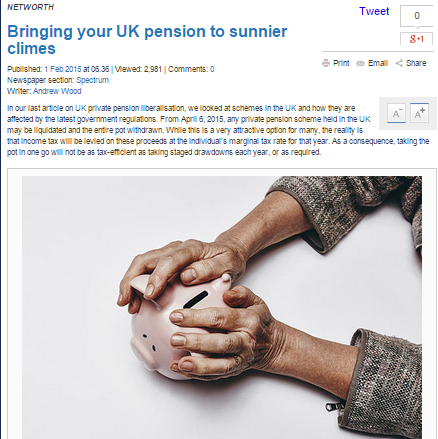 HOW BANGKOK'S AMATEUR FINANCIAL BROKERS LOST MILLIONS!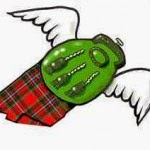 A Flying Sporran Advisory
Andrew Drummond, aka, the Flying Sporran is executive director of Andrew-Drummond.com. His articles cover the complete A-Z of scammers, shysters, the foreign criminal fraternity in SE Asia and much much more. You can reach him through the contact button on this website, or if you wish to avoid those Google annoyances by emailing andrew at andrew-drummond dot com.