'ELLO, 'ELLO,'ELLO – WHAT 'AVE WE 'ERE THEN?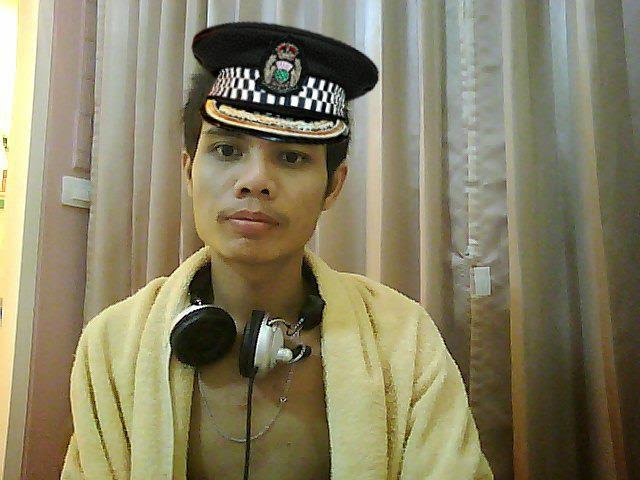 Just when something happens which makes you doubt the innocence of the two Burmese accused of murdering Britons Hannah Witheridge and David Miller on Koh Tao, for instance the statements today by the families of the victims saying they have confidence in the police investigation, something always seems to come up to make you think, well there's something not quite right with this place.


But I guess local DJ David Love pictured here (no prizes for guessing this is not his real name) is happy with the news.
The statements were issued with the approval of Scotland Yard. And DJ Love has even got a British police cap (possibly Scottish military police unless he got that from an Scottish Assistant Commissioner) which he dons on the suitable occasion.
Love, who works at the AC bar and also the Cancun bar in Koh Tao, also seems to have a fascination with guns and western women and is not shy to say it.
The following pictures appear on his Facebook page and they are not all toys – though some look more dangerous than they actually are.
Makes you think local police might have better things to do than continually stopping the Burmese and charging them for motorcycle offences.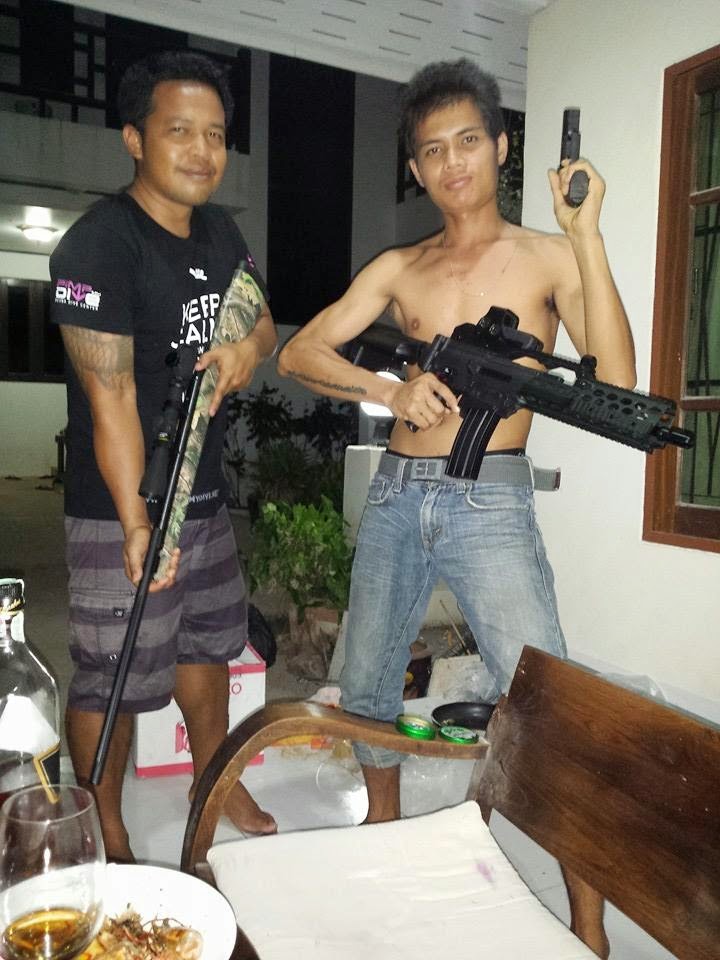 Of course you do not need to read anything into these pictures. We have already seen some Dj's and Thai woman posing with a hoe – similar to the weapon used in the double murder of Hannah Witheridge and David Miller – though reportedly used on Hannah only.
Despite the 'I hate Thailand' video which promotes Thai hospitality and care sometimes locals do not take into account foreign sensitivities.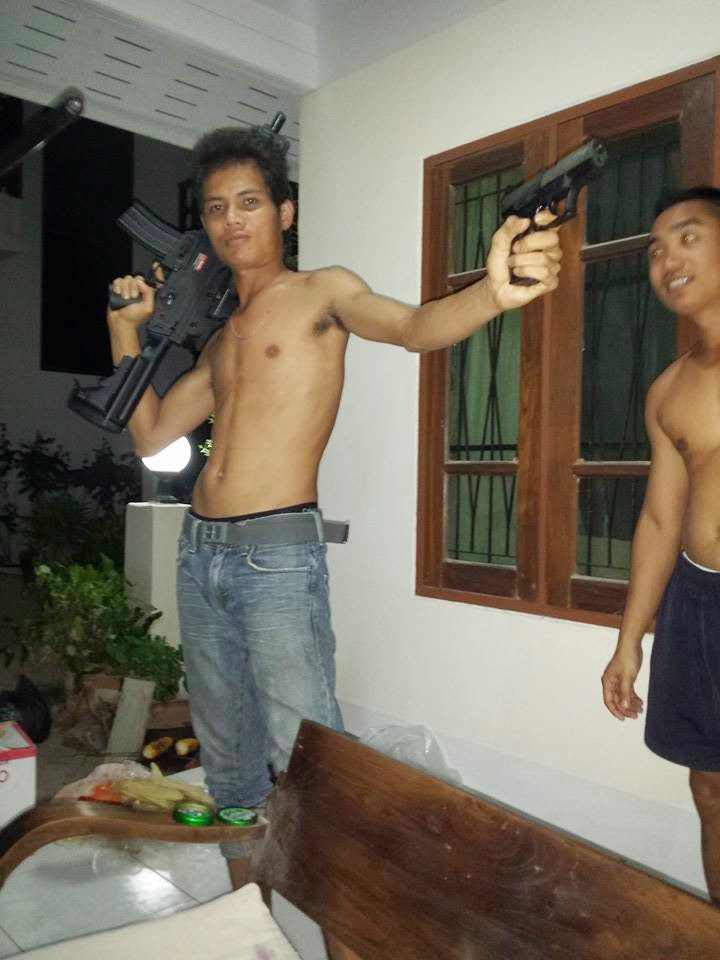 Currently it looks like the two 21-year-old Burmese will go down for these murders and may even be sentenced to death.
Thailand meanwhile has taken a hit on tourism and the AC bar, where Hannah and David had been drinking, can claim possibly to now have a collection of the some of the worst tripadvisor reviews in the world – though it had most of them before the barbaric murders and rape in September.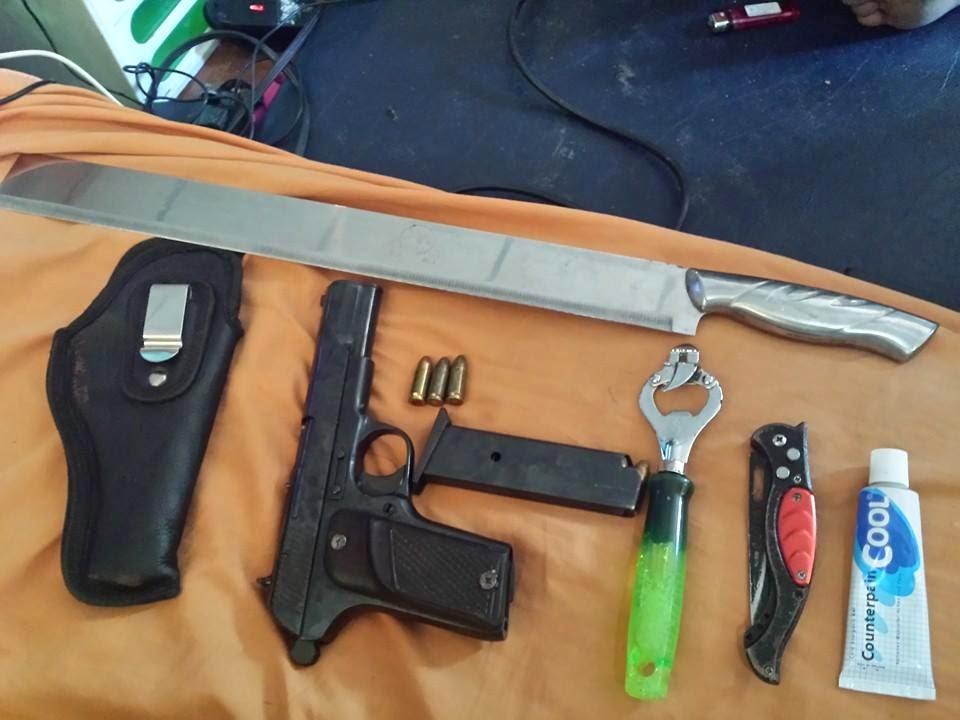 Not quite sure what the bottle opener and 'Counterpain' are for. Suggestions?
Barbaric they were, but the two Burmese, it is admitted, had no significant marks of injuries on them, apart from those discovered and examined by the Thai National Human Rights Commission. Thai Police have denied they were tortured for their confession.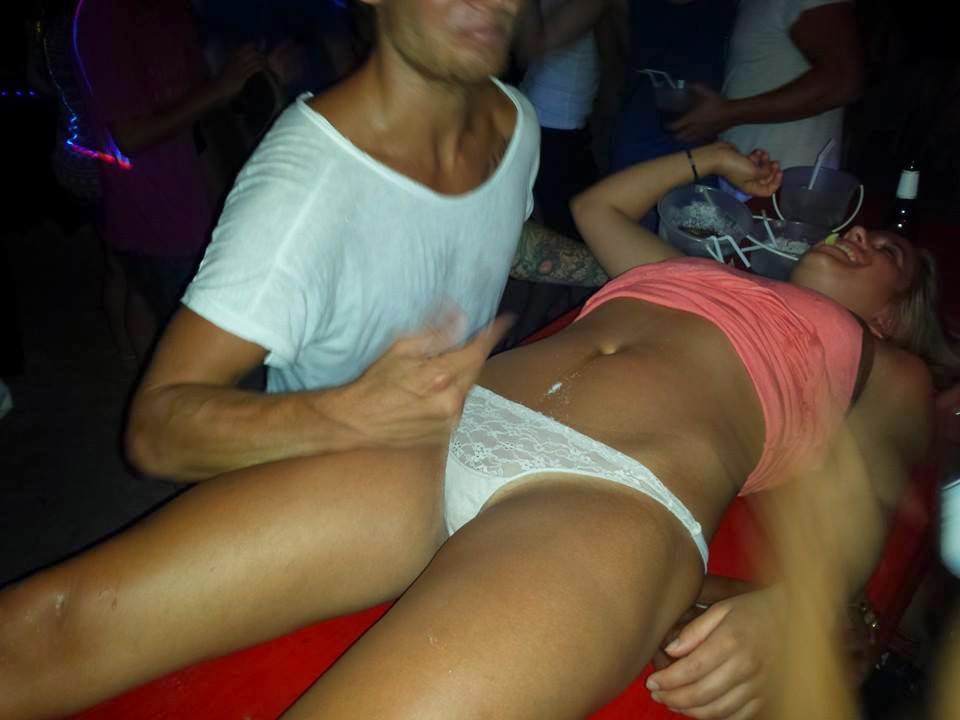 DJ LOVE – BUCKETS OF ALCOHOL AND A POSSIBLY INEBRIATED FOREIGN WOMAN