WILL ALL BE REVEALED AT PATTAYA COURT TOMORROW?
Despite receiving multiple threats Alastair Cooper will tomorrow turn up at Pattaya Provincial Court to challenge a case brought against him under Thailand's feudal 'Computer Crime Act – for sharing a Facebook page.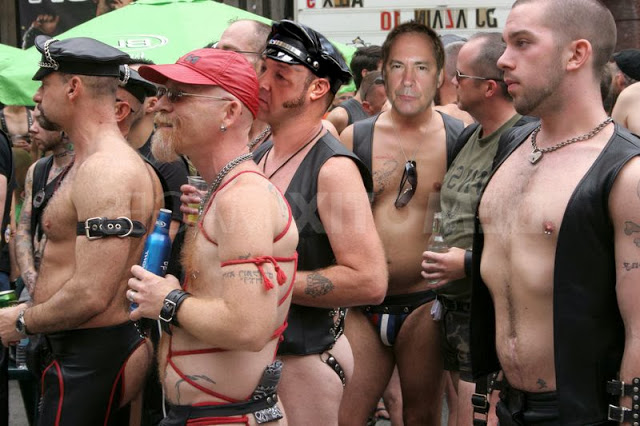 The plaintiff is of course fake lawyer Drew Walter Noyes who has gone to the United States taking with him 3 out of his nine children in Thailand and sending for two more – while on bail appealing a two year jail sentence for extortion.
Last week he failed to turn up on the 15th the day designated when he should surrender to his bail and was tweeting that two more children by his co-defendant Wanrapa Boonsu had also now gone international.
Noyes is believed to have based himself in his step-mothers house in Knoxville and has been looking up old friends to tell them of the time when he was an influential property dealer in Thailand where you 'can have as many wives as you want.'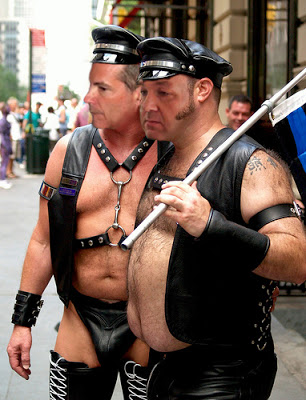 Cooper meanwhile has been receiving more threats from Noyes and Noyes' colleague Brian Goudie saying that if he turns up at the court he will be immediately arrested on an emergency warrant to face charges of internet harassment.
This is course ironic coming from Goudie, born Brian Goldie, who has been jailed for three years for posing as a barrister and former officer in the Royal Marines to cheat a 78-year-woman out of some US$300,000 and who has created umpteen blog sites – including CasewatchAsia – to harass his enemies.
He himself has to surrender to bail next month on several more cases including one of the Thai equivalent of revenge porn.
Its alleged that he put obscene photographs of an ex-girlfriend and assistant on the net – after their relationship ended badly
Unusually a threat too was made by Wanrapa Boonsu who is due in court again with Noyes on Friday to hear the result of the appeal against the conviction with Noyes of trying to extort 7 million baht out of Michel Goulet of the Thonglor clinic, Jomtien, when they were running the Pattaya Times newspaper – a newspaper I am proud to have finally put to bed for the last time.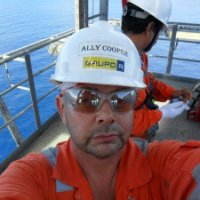 Wanrapa complains that Ally's use of a picture of Oui Jirapun, his latest 19-year-old girlfriend is a flagrant breach of copyright. However it is not her copyright of course. But I'm guessing here that old lags need to stick together. While Goudie was banged up Oui was busy telling everyone that he had gone on business to Koh Samui.
Wanrapa is also playing the supportive common-law wife role to Noyes no doubt because he has transferred all his ill gotten properties and pseudo companies in Pattaya to her name.
That may be to ensure that he qualifies for welfare for himself and his children in Tennessee.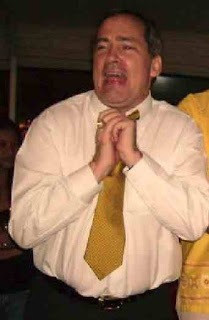 Noyes – "I'm not gay".
Ally's crime was to share this story from this site that Noyes was suing the owner of the website 'SubZeroSiam' for publishing a picture of him with Goudie which was photo-shopped to make them appear as if they were taking part in a gay parade Noyes wearing a leather pouch and Goudie wearing bottomless leather pants.
Unusually Noyes who had the court send the summons to a hotel which Cooper had once stayed at, was also given a public summons which means the summons is published in some magazine Cooper does not read. Such is the system in Pattaya.
Noyes is not suing for the words which did not suggest he was gay at all – after all with that many kids and accusations of sexual harassment of women – how could anyone believe it all.
Noyes was purely suing over the photo-shopped pictures. He rather missed the point. These pictures show Noyes as a man who is 'all mouth and no trousers' or in Glasgow ' All fur coat and nae knickers'.
He did however boast that he was the proprietor of the biggest gay magazine in Thailand.
MOVERS AND SHAKERS LATEST EVENTS: Pattaya Court October 19th and 22nd. Bring a six pack and a rattle