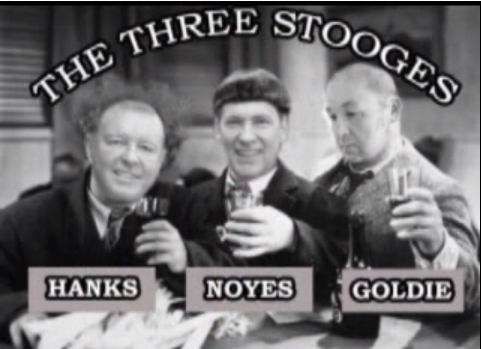 I have to apologise. Today was my birthday – and possibly the weirdest day I have spent in court in my life.
However after the court appearance in which we had for the first time in the dock three foreigners – Brian Goudie, Drew Noyes and David Hanks-I went on to celebrate.
Hence my report has been delayed. I cannot legally give you the specific witness testimony. But a report will follow. Meanwhile thanks to all the staff and friends at the XXXX XXXXX. Sorry I had to leave so early but am on school duty in the morning.