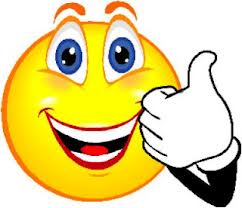 As many of you know fighting crooks is a risky business. And fighting sleazy con men can be debilitating particularly if they are cashed up from gains acquired from cheating other foreigners in Thailand.


In my fight against these types of people in Pattaya my children's school has been put on the internet as well as my car registration number. I have received threatening phone calls. I have been abused on the internet, and have even received emails threatening me with influential people.
I have even been given copies of notes written in a certain office featuring the words 'gun' and 'hitman' and a request to put my home under surveillance.
I am a journalist. I am thicker skinned than these people believe. There is no crime in trying to make Thailand a safer place for foreigners – even if that means protecting foreigners from other foreigners.
These people are cashed up. I know. I can see where they have got their cash from. They, as you all know, have been trying to break me financially.
But not once have I ever considered giving up this battle. The fact is, it is not only journalists in Thailand who face the brunt of Thailand's criminal libel laws and computer crime act. It could be you too.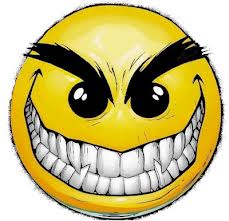 Time and time again these sorts of people have used these laws against their enemies. Take the case of Andy Mathews – who lent a convicted fraudster 400,000+ Thai baht – not knowing the man he gave the cash to was NOT a barrister, NOT an officer in the Royal Marines.
He went to remonstrate at the man's pub and is now being prosecuting for defamation and criminal libel. In Pattaya of course the world has turned upside down.
Then again is there is the local bar owner – who sold his bar several times to several people – and then hounded one penniless out of the country using the libel laws and then he hounded two more people out of Thailand, an employee, who snitched on one of his tricks, and a man who took a stand against his property frauds.
At the moment I am talking to another man who is being sued by his 'wife' for 50 million baht for defamation – except she is not his wife, she was already married – aided by a crooked policeman. It appears she has other undeclared marriages from Thai Love Links!
And then of course there is the British University Professor who was sued not once but NINE times. His crime, to reveal that Thailand's Head of Innovation had cribbed his thesis!
I had a look at my bank today.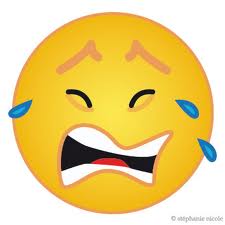 Thanks ENTIRELY to the generosity of readers here I am still in the game and will fight these low-lives to the end. This has taken a great personal toll in what has been a trying year for me personally.
But two of my three beautiful kids are still at school, (the third is still crawling about) – a cheaper but far better one – and I still have my health and it's always a pleasure to come home.
But I really need to take this opportunity to thank you all especially those who have supported me with cash. Believe you me under Thai laws I would have been in custody a long time ago had it not been for your support.
Thank you so much. Your continued support is appreciated much more than you will ever know.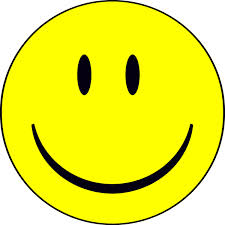 Bless you all.
As you will have read I now have the backing of the Committee to Protect Journalists in New York – I am now taking the issue onwards and upwards.
PS – If there is anyone good at marketing out there please get in touch. This site is now one of the top English language news sites in Thailand and the top investigation site but I do not have the time to promote or advertise, which was the side of the business all journalists hated, but which actually pays for newspapers to come out.
Is there anyone out there up to promoting and selling advertising. It won't make you a living at the moment but am offering 20 per cent on all new advertising. We will of course continue irrespective but it would be good to get to the stage where the site pays for itself. I have rejected adverts in the past I have felt were not suitable – but will of course take on board the view of those with more knowledge in this field.