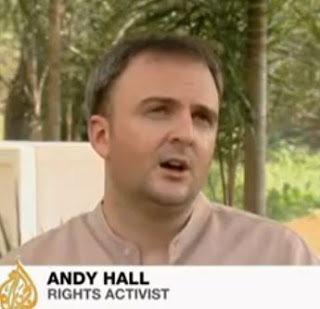 Publicity about workers conditions at Natural Fruit's pineapple canning factory down in Prachuap Khiri Kan continues to plague the company which has yet to put up an English speaking spokesman preferring to leave matters with their lawyer.
British human rights activists Andy Hall, who supports the rights of Burmese immigrant workers, will not be silenced.
He has also taken the matter of his harassment to Britain's Foreign Secretary, Hugo Swire. Natural Fruit are suing him for the equivalent of US$10 million.
Their lawyer claims the company has lost orders as a result.
In the latest report, this time by al Jazeera, the allegations of the use of child labour, widespread deductions from salaries, payment below the minimum wage, and forced overtime, are repeated.
A Burmese worker gives evidence – anonymously of course.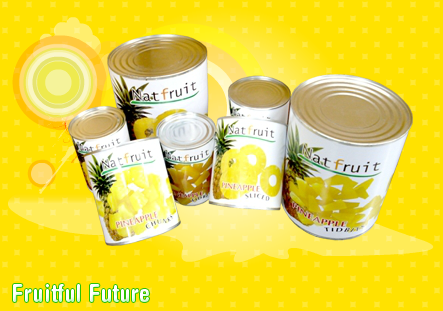 Below is the reply to a Parliamentary question posed by Paul Bloomfield M.P.
Mr. Hugo Swire:
"On 5 May 2013, staff at our embassy in Bangkok raised with the Thai Ministry of Foreign Affairs the importance of Mr. Hall receiving an independent trial in Thailand. On 20 May 2013, during my visit to Thailand, I raised this case with Thailand's Vice Minister for Foreign Affairs. Embassy officials in Bangkok will continue to monitor the case and raise it with the Thai authorities where appropriate."
If that's not enough – now the Myanmar Times are complaining that Burmese migrant workers in Thailand -do not get heal care.