THE AMERICAN OR CHINESE WAY?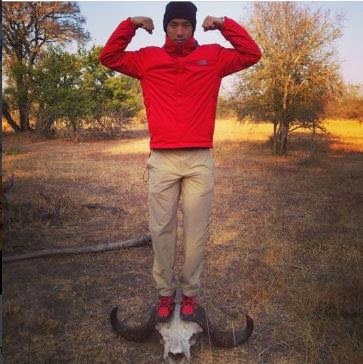 Chang
Just been down to my local mall to have a coffee with Annie Hansen – the mother of Jack Hansen-Bartel who was seriously attacked on Koh Samui last year and has recently undergone more corrective surgery.
If any case is worth observing to see how the Thai justice system works, or indeed does not, this has got to be right up there in the top ten cases at the moment involving foreigners.
But at the moment Annie cannot speak. There is a court gag order out.
The police and prosecutor in Koh Samui are still trying to make charges stick against Jack Hansen-Bartel for assaulting two Chinese-American students, Raymond Chang and Ryan Wang, who had just left the Shanghai American School, and who were the ones who attacked Hansen-Bartel in the 'Green Mango' Club on Chaweng Beach.
Police were all set to throw the book at Wang and Chang. But then suddenly Chang's father arrived, took a swing at a cameraman who was covering the case, and after obtaining bail for his son and his son's schoolmate sashayed into the office of the prosecutor and police.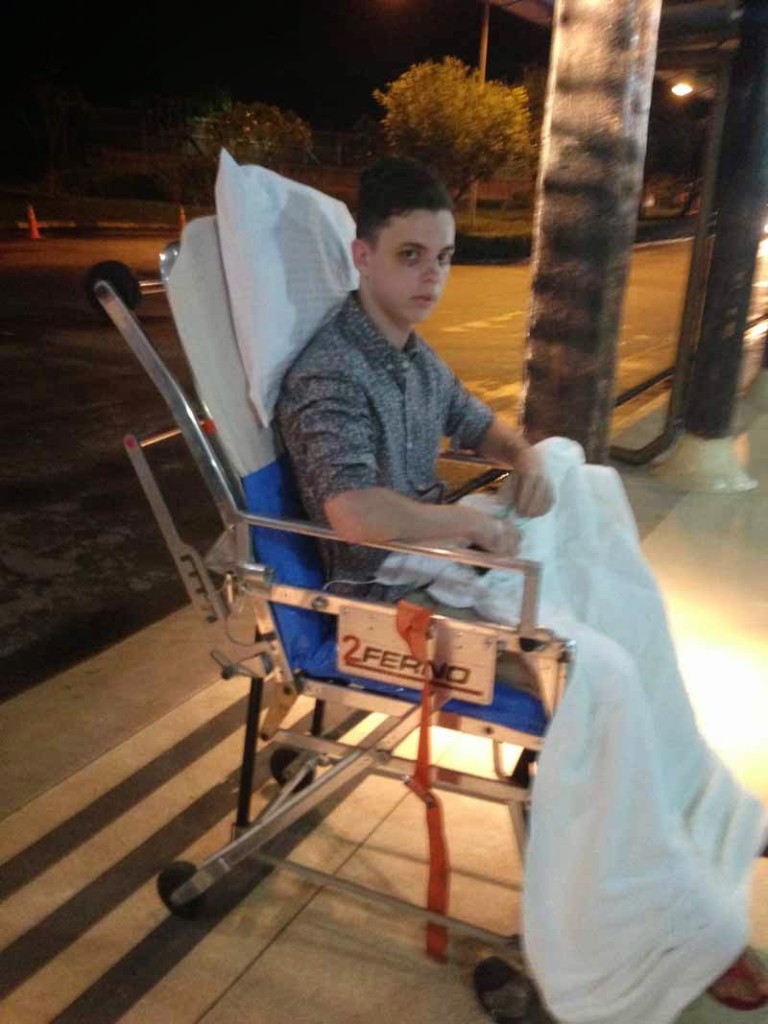 Jack Hansel-Bartel
The court had previously been told various lies by the defence to obtain bail – one of which was that they had hired a holiday villa (It had the same address as their lawyer).
By the time Raymond Nobu Chang senior had finished, Koh Samui police had decided to investigate Jack for assault after allegedly molesting a damsel in the form of Tiffany Turner, who had just graduated from the International School of the Sacred Hearts in Tokyo.
Not only that a policeman was then dispatched to Bangkok to interview Jack at a cost of at least ten times the fine for common assault.
Meanwhile army 'Law and Order' officials stood by 'to ensure transparency' – and has been customary, nobody has heard of them since.
And of course nothing has been transparent ever since.
It appears they have no or little evidence to support the assault charge. And police did not even look at the five hours of CCTV footage at the club which covered just about everything that happened.
The damsel Tiffany Turner appears to have lied and will not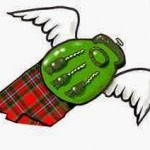 give evidence says her New Zealand father.
But nevertheless the prosecutor in Koh Samui has tried to bypass normal court procedure by applying to the Attorney General's to order the case to go ahead, thus skipping the rejection stage.
Meanwhile Chang and Wang have been given permission to appear in court after the US University Semester, or term – next June – a year after the offence took place.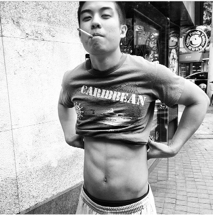 Wang
Jack I understand is jetting off to Australia and Melbourne's Monash University later this week. That's about all Annie could tell me. But we did spend some time talking about justice systems so I hope that was legal.
Perhaps if police ever get round to charging Jack he can also asked to be tried at the end of each term..
This could almost make a movie perhaps starring Jackie Chan as the father and Jackie Chan's son Jaycee, 32, who has just come out of jail in China where he was sentenced to six months for drugs offences, as Ryan Wang,
Vanessa Mae could probably play the part of Tiffany Turner on skis.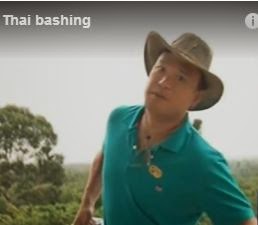 Raymond Nobu Chang
Raymond Chang's millionaire father is currently studying at the John J Kennedy School of Government in Harvard. God Bless Save America.
Thai Law Day or Prince Rapee Day is held every year on August 7th when all court officials celebrate the the laws which were brought to Thailand by Prince Rapee Pattanasak, who studied law at Christchurch College, Oxford.
The laws have changed and British law is barely recognisable.
There are rules that (1) Only judges can record the evidence given in court which is not verbatim (2) Anybody who criticizes, a judge has committed an offence close to lese majeste, and judges should not be addressed as 'My Lord' but 'My Lord. I am dust under your feet.'
In short a judge in a Thai court is all powerful and above judgment whereas judges in the UK, and for Australia that matter are often rebuked and also disciplined.
And of course costs are not awarded in favour of the innocent and wrongly accused. The innocents have to pay for another case to get them.
Oh and of course judge's can impose gagging orders at will – and without challenge.
They certainly know how to keep a poor man down.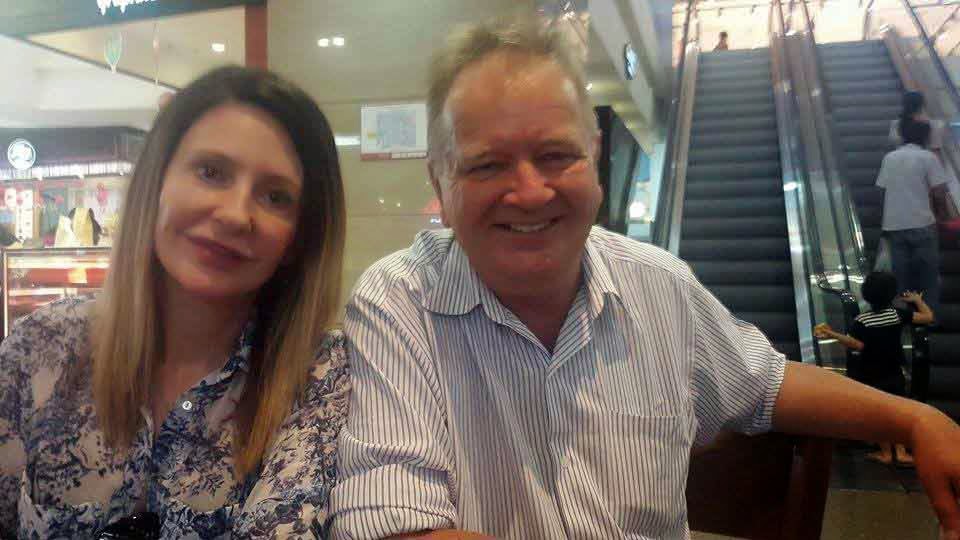 Down at the Mall today with Annie Hansen