SEX ON THE BEACH – A MOTORBIKE RIDE -THEN HE TOLD HER TO GET THE BUS BECAUSE SHE WOULD NOT LISTEN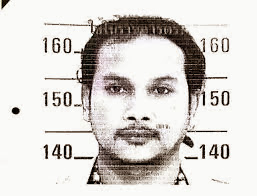 A Thai bar worked dubbed the 'Evil Man of Krabi' has told a criminal court in the southern province that a Dutch model was a willing participant in sex
.
Chumpol Khaonuang, 33, from Koh Phangan said at Krabi Provincial Court that that the model who was celebrating her 19th birthday in Ao Nang did not want to go home on the night of July 27 2012 but instead wanted to continue drinking.
The girl and her boyfriend referred to as 'Das' had an argument. Das wanted to go back to their hotel in Krabi town some 15 kilometres away but the young model refused.
After drinking at his sister's bar they all went to another bar together called 'Centre Point'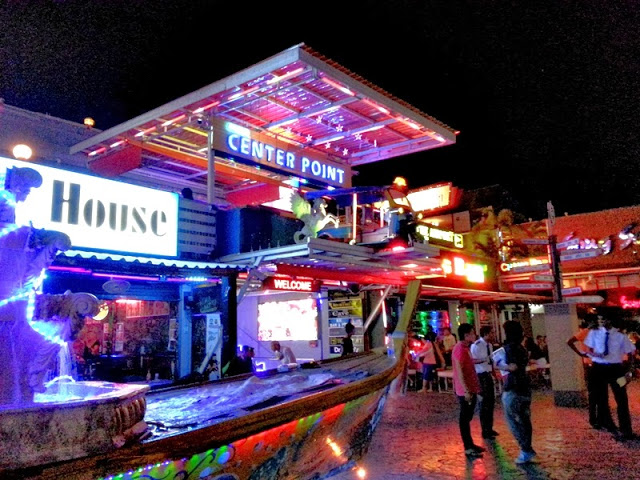 Chumpol said he asked the model what her relationship was with Das and she replied 'a friend'. He said he held hands with her as they walked to the beach with Das following on behind.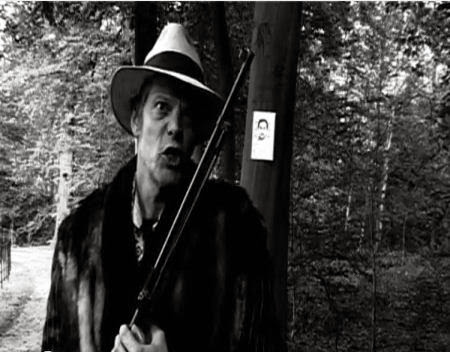 Das became angry again and left on his motorbike but came back a little while later and again asked the young woman to come home with him.
At this point, said Chumpol, Das threw the motorbike helmet to her and left on his own.
Chumpol claimed he and the girl stayed on the beach and had sex. Then he drove the girl on a motorbike back to Krabi town.
At a certain moment she complained that the road they were driving on was not the correct road. She wanted to get off the motor bike and tried to stop the bike.
Then said Chumpol said he lost control and they fell on the ground. That fall caused the wounds on her body.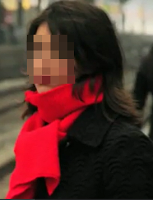 He said he tried to talk to her but it seemed like she did not want to listen to him. So he suggested she take the local bus.
Medical evidence and evidence from the victim indicates wound more consistent with a physical assault,
The case was adjourned until December 12th for judgement.
The victim's angry father a musician who was furious at the lengthy police investigation and that Chumpol got bail, made a song about the 'Evil Man from Krabi' which went viral on the internet.
Case montitored by Royal Netherlands Embassy.