DAD SAYS THANK YOU- PUTS DOWN SHOTGUN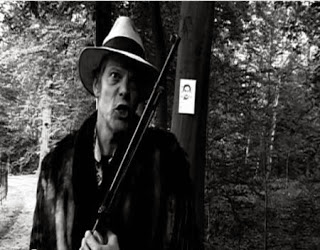 The Thai man dubbed 'The Evil Man of Krabi' has been jailed for 20 years for rape and assault at Krabi Provincial Court.
Chumpol Khaonuang was sentenced on Friday for the brutal attack on a 19-year-old Dutch model near Ao Nang, Krabi, after her birthday party.
Because of the initial failure of local police to catch him the young woman's father a musician composed the song 'Evil Man of Krabi' which went viral after initially being picked up on this site.
After his arrest it was discovered that Chumpol, from Koh Phngan, had been convicted and jailed for murder when he was 17. He was jailed for nine years for stabbing another Thai to death.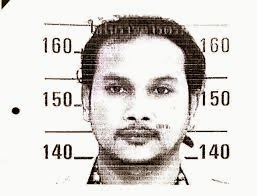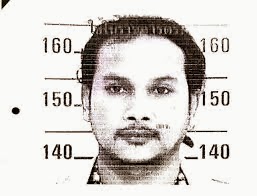 In a letter to this site the girl's father said today: "He can go to higher court but his bail is 700.000 baht
Our government will follow it day by day now.
"I´m so excited that I forgot to thank you for all the work you put in on this case.
"In the beginning we didn´t expect it to be so viral. Visiting the (Netherlands) Ministry of Foreign Affairs they told me first to give up hope. Later they became as excited as me ..
"But great respect for you. You put the oil on the fire. Contact me anytime if you find a similar case , so we can do something for the victims."
Thanks Andrew"