Foreign criminals wearing suits and ties and Rolex watches may fool tourism ministry officials who have been tasked to screen incoming tourists to ensure they are of quality, it was feared today.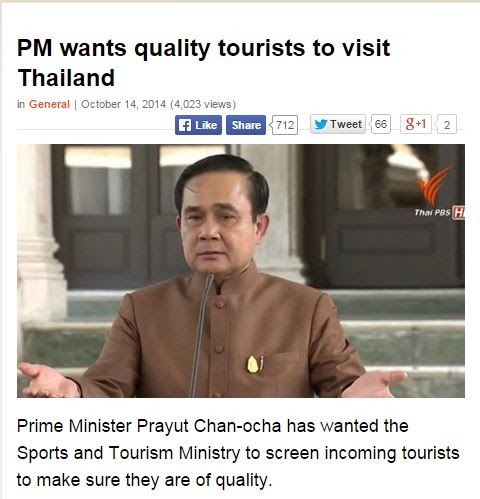 It is also feared the same characters fool young Isaan women into believing they were people of substance and obtain goods by pretences.
The fears were raised after Premier Prayut Chan-ocha condemned the quality of tourist attracted to Thailand', and sought out higher class tourists who would spend more in Thailand to counter the recent 20 per cent drop.
But suits have been ruled as 'good' as for years now Thailand has been able to attract spivs, con-men, perverts, of a considerable high spending nature.
They have been attracted by Thailand's 'A policeman is your friend' partnership offers, which guarantee no investigation of foreigner on foreigner fraud and instant 'non prosecution papers' issued on a monthly basis. The latter scheme was initiated by police in Bangkok and recipients were also given an 'I am a friend of Police Card'.
Tourism and immigration officials have been instructed to watch out for large groups of tourists, often accompanied, by elderly people, who will be subject to means testing on arrival.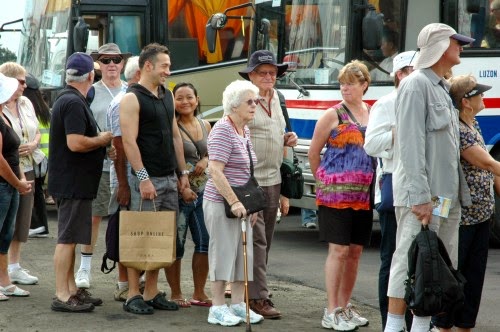 groups like this could be banned if they fail means tests

Officials are now given being charts showing what to look for on arrival and to assess the tourists accordingly. They are looking out for in particular people with lower inner eyebrows, shallow cheekbones, and thin chins. People with these features could have their names entered into a lottery and win a resurrected Thailand VIP Elite Card.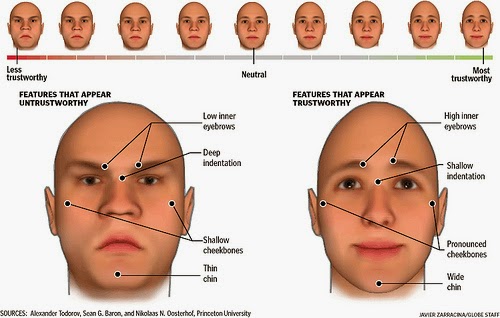 Courtesy Princeton University
Women who may not fit into a bikini or if they do look ugly and can sink five buckets of vodka-lipo in half an hour are also being waived through quickly to Thailand's southern islands.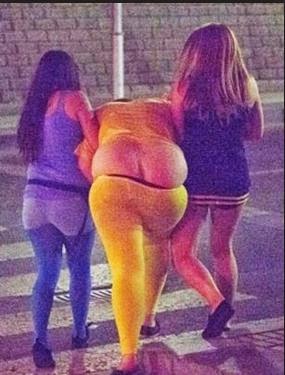 A tourism ministry spokesman said: "What we do not want is attractive, university educated women, from good families. These women will not put out to the local population and might look down on them and this could enrage local feelings. And quite frankly there is nothing we can do in those inadequacy situations".
Australia is aiding and abetting the scheme by providing lists of some of its better off guests and will even stamp 'No Re-Entry to Australia' on their passports to ensure Thailand has long stay tourists during the quieter months.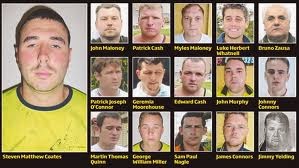 Aus Aid
A spokesman added: "The sort of tourist we are looking for is in his late fifties, wears a suit, and can continually repeat 'I love Thailand and its people' while sending bouquets of flowers and gifts to local officials.
"If he fits that demographic he will enjoy his holiday."