TRADER QUITS BANGKOK HIDEAWAY TO RETURN TO BRITAIN.
It may be a lot safer!
Runaway Forex Trader Joe Lewis has returned to Britain after being tracked down to hideaway in the thai capital Bangkok.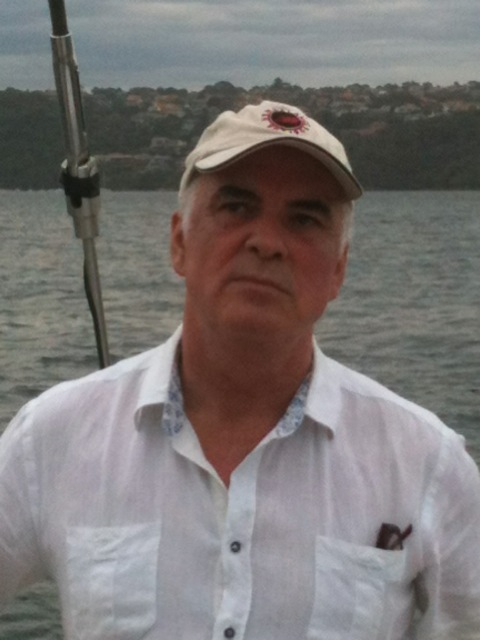 But before packing his bags he denied stories that he had made off with up to £150 million pounds worth of clients' money.
"It is just not true," he said. 'I am fluid for very little."
Joe Lewis was taking refuge alone at the upmarket but not opulent Harmony Living condominium off the Pahalyothin Road in Bangkok and about a mile from the City's Democracy Monument.
While condos command good prices as it is only a short distance from the city's Skytrain 'Harmony Living' is considerably cheaper than the palatial apartment's along the city's Sukhumvit Road.
But it is in a non-tourist area of the capital; has good security, and Lewis who ran abroad as details of Joe Lewis Trading's collapse were released, may have thought he would have little chance of being spotted by anyone who knows his face.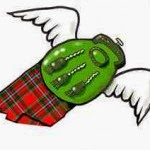 Lewis was maybe fearful for his family and his own life due to the nature of some people who had given him their money to invest. Bangkok is not a particularly save place – it attracts more than its fair share of foreign criminals. If they were among the people who invested he would be safer in Hull.