LM boss Peter Drake has lost control of all his assets to a bankruptcy trustee, the Brisbane Courier-Mail reports and has been forced to hand his passport in to a Brisbane Court.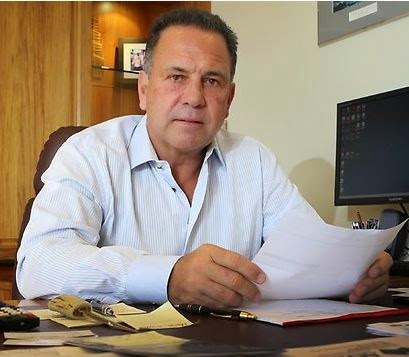 The newspaper reported Thursday that Federal Court judge Michael Wigney yesterday ordered Mr Drake to reveal every piece of property, share portfolio and bank account to the trustee by January 9, and grounded him by declaring him a "flight risk" and banning him from international airports.
Meanwhile his assets are effectively frozen as he is barred from selling or transferring properties, shares or other assets.
This may not be of much comfort to people who invested in his LM Managed Performance Fund which should never have been issued to people other than professional investors, but which was offered to expats willy nilly throughout Asia.
The latest issue is over a mere A$22 million – a tiny fraction of the cash which was lost and squandered.
They are the last in the queue and most of the money is spent.