'BANG, BANG, BANG', KILLER ON RIVER KWAI MOVES BACK TO HOME TOWN
(From the Flying Sporran in Kanchanaburi)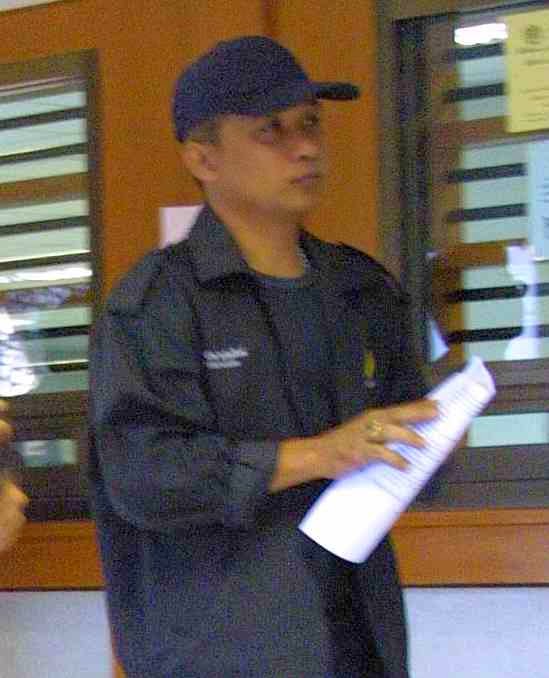 Just ten years after being sentenced to death, later reduced to 50 years, and later again reduced to 32 years, Police Sergeant Somchai Wisetsingh, who brutally murdered Britons Adam Lloyd, 24, and Vanessa Arscott,23, in Kanchanburi, has been transferred from Thailand's top security prison to the central prison in Kanchanaburi – his home town.
Police Sergeant Wisetsingh, who won a Top Policeman Award in in his region two years running, during former Prime Minister Thaksin Shinawatra's 'War on Drugs' had denied the murders, and as is usual in cases such as this, it was difficult to find witnesses to come forward.
But he was caught by forensics anyway and the determination in particular by Graham Arscott, 23-year-old Vanessa's father, who insisted on strict monitoring of the case, and was aided by the British Embassy in meetings with local police, local provincial authorities, and at the Ministry of Justice.
The transfer from Khao Bin top security prison Ratchaburi might indicate a further reduction in sentence.
Contrary to what may happen to British police sent to prison in the UK Wisetsingh is reported to have taken control of the inmates in Khao Bin and was respsonsible for such things as cash handed in to prisoners by their families to pay for food and other necessities.
Some locals are predicting he could be out within a year. But lawyers for the Arscott's insist that he must do another ten years.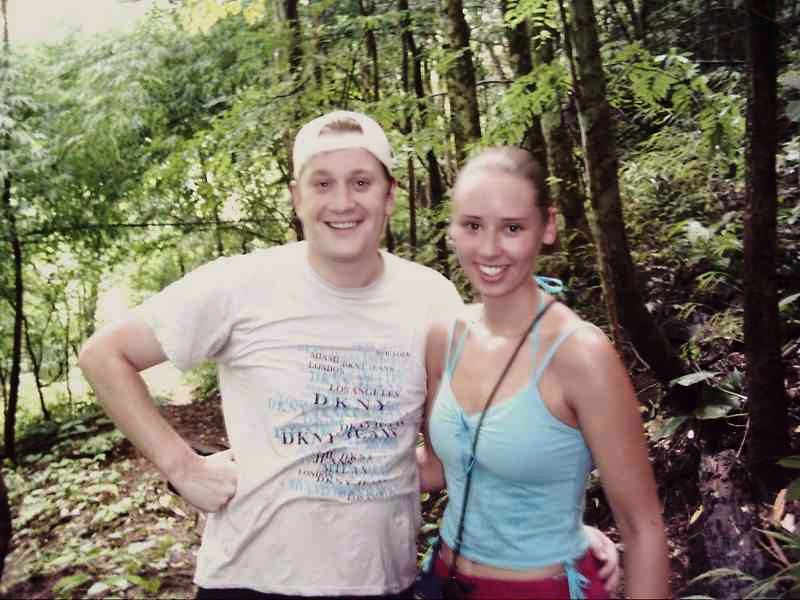 Adam and Vanessa
The murders of Adam, 24, and Vanessa by the River Kwai (Kwae) were particularly horrific.
They happened on the River Kwai Road, between the 'Bridge over the River Kwai' and Commonwealth War Cemetery, after an altercation at Wisetsingh's S and S Restaurant in Kanchanaburi, now closed. Its believed Vanessa had rejected Wisetsingh's approaches.
First he gunned down Adam and then he ran over Vanessa before killing her execution style as she tried to pull herself up using a roadside pylon.
Wisetsingh shot her in the head mouth and chest execution style 'Bang..Bang..Bang' the court heard.
There were sixteen witnesses to the murder but all were scared to testify directly. Journalists who covered the case were pepper sprayed by one of his colleagues outside a court hearing.
Journalist Andrew Drummond assisted in keeping the case 'high profile'.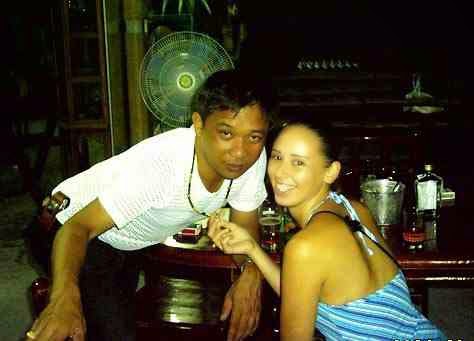 Vanessa and Wisetsingh at S and S Restaurant. At his trial he denied knowing her
This week Graham said this week: "Our lawyers say he should be in prison at least another ten years."
However he added he was concerned that the policeman might be allowed a Thai style 'walkabout' as Kanchanburi is Wisetsingh's home town. Graham added that he wanted 'normality to continue for as long as possible to enjoy home and family and a simple life.
"But if there is anything at all I can do to prevent his early release then I will, even if it consumes my life as before."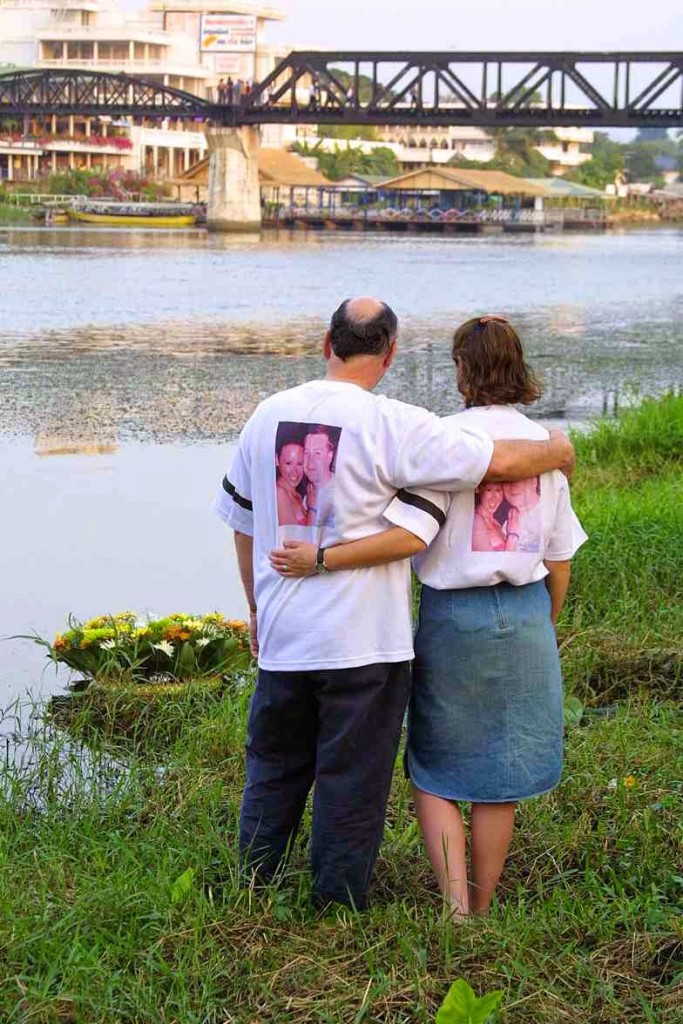 Vanessa's parents by the River Kwai in Kanchanaburi