AND GETS AN UNBEATABLE SENTENCE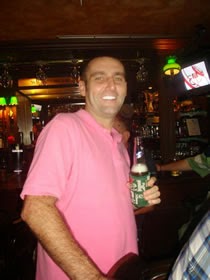 A British 'share dealer' was yesterday found guilty of cocaine possession but fined just 5000 baht in Pattaya Provincial Court.


William Haines, 47, from Manchester, was arrested after police from Bangkok, raided his home two months ago in Pattaya.
The operation was conducted by police of the Narcotics Suppression Division possibly working on information from a foreign law enforcement authority.
The matter was handed over to Pattaya Police to deal with and Haines was released on bail the following day.
The cocaine, weighing 2 grams, was found in safe in his home along with company documents including share certificates and client lists.
He claimed the drugs were for personal use only. His arrest was not reported by the English language local media.
Haines was a former Time-share salesmen in Thailand, as his parents were before him, before he realized there was even more money in Bangkok's investment – joining a share trading house and having some strategic holdings.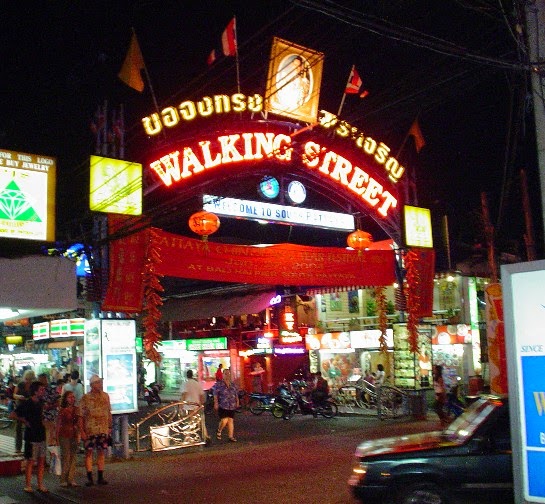 Pic: Walking Street – Pattaya (www.pattayaaddicts.com)
He started off as an understudy for an American 'investment broker' from Georgia, working initially out of Interchange Tower in Bangkok.
Interchange Tower was the location of his bosses office – but not of the operations themselves.
He quickly rose through the ranks and himself operated dealing rooms in Thailand, Malaysia and the Philippines before opening up his own business.
Officially with his Thai wife Chutima Nanwankham he runs a company called Kefi Co Ltd, out of Mu 13 Naklua.
Recently a lot of share trading houses have relocated from Bangkok to Chiang Mai after operators complained of 'heat'. 'Its as hot as a boiler', exclaimed one and now they enjoy the cooler climate, and bars with pool and snooker tables.
But not all. It seems Chiang Mai is too hot for even some and they have been relocating back to the icy Philippines and new operations have started up in Angeles City which I am guessing must be a ski resort some two hours north of Manila.
One beneficiary as been a Thai woman who has been the beneficiary of a reported US$5 million settlement.
I am finding this hard to believe, but figures like this are actually quite small in the greater scheme of things.
From figures in our possession a typical 'share dealing room' can earn for instance in the region of US$80 million before it is closed down.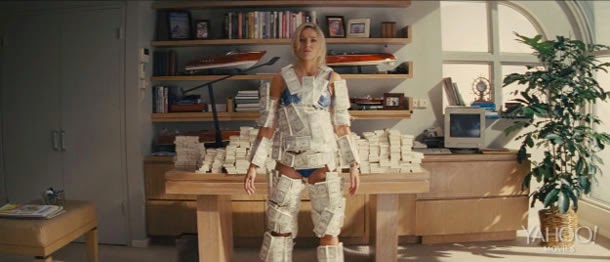 And the problem of having so much money is knowing where to put it
While these rooms are illegal internationally they are actually working inside the laws as applied by the Royal Thai Police even though people can, and indeed, have lost their life savings investing in the shares these dealers proffer.
This is of course the general idea and indeed the Thai authorities deem these offences are committed abroad as the traders sell shares in offshore companies often with environmental feel-good names and thus welcome the income to the country which is evenly re-invested in medicinal substances, property, bars, clubs and restaurants, and young ladies and men.
Some dealers have been deported in the past on visa and work permit irregularities in which case they are transferred temporarily to other operations in Manila, Jakarta, Kuala Lumpur, or Bucharest.
Penalties for possession of Category II grade drugs in Thailand under the Narcotics Act are as follows:
FOR CATEGORY 2 SUBSTANCES (Cocaine)
Interchange Tower
Up to 10 years imprisonment and a fine of 100,000 – 1,000,000 Baht for production, importation or exportation. If the substance or substances found include morphine, opium or cocaine the penalty is increased to imprisonment of 20 years to life and fine of 2,000,000 – 5,000,000 Baht
Up to 10 years imprisonment and a fine of 20,000 – 200,000 Baht or both for disposal or possession for the purpose of disposal. In the case of morphine, opium or cocaine, 3-20 years or a fine of 60,000 – 400,000 Baht if the amount is under 100 grams, or 3-20 years or a fine of 500,000 – 5,000,000 Baht if over.
Up to 5 years or a fine not exceeding 100,000 Baht or both for possession. If the quantity is 100 grams of a pure substance or more, this will be regarded as possession for the purpose of disposal.
Six months to three years or a fine of 10,000 – 60,000 Baht or both for consumption



Today's Consumer Advice: Do not invest anything in anybody you cannot personally grab by the throat if things go wrong.