PRINCE CHARLES UPSTAGES THAI MILITARY CRACKDOWN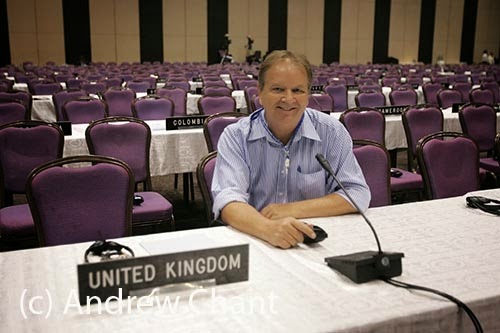 Now I am a great supporter of human rights associations and of course the BBC but yesterday I was what could be described as a little bit mischievous when broadcasting to the world about the military coup, or no coup, depending on what view you take.
I was of course fast asleep when it happened but now with Sky News and the Mail Online having full time offices at both extremes of the time clock breaking news wakes me up all the time.
Now do not get me wrong. I believe in fair elections of course. I am no supporter of military coups. But my first reaction on hearing this particular news was 'Great. Thank God for that!'
From early morning I was getting calls from Australian Sky TV, News Corporation, Australia, Arise TV Africa, CBS in New York and BBC Regional TVs.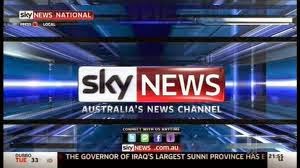 I, of course went into the city to see how this 'coup' was affecting the capital and then sat back, though I had to do one Q and A with Australia while still not knowing exactly what was going on.
This is not unusual in the current world of news. You can get away by waxing lyrically on the scenarios of what actually could happen 'while the situation is still unclear'
This is of course known to most discerning viewers as 'bullshit'. The major news channels do this all the time pulling in talking heads to speak over wire services material. It saves them thousands by using Skype.
Of course no sooner had the military moved in – very quietly as it turned out – than we were hearing stories on the net of radio and television stations being occupied, threat to freedom of the media, threats to democracy, fears of no elections blah blah, by which time presumably many foreigners had to ring their mums back home to tell them: 'Don't worry I'm ok.'

Sometimes when the BBCs Jonathan Head answers live Q and A's to London from Maneeya Centre in Bangkok with the Bangkok Sports Club in the background I wish I was behind him with a tickling stick.
Now many foreign journalistic 'experts' on Thailand are almost fanatical about Thai politics and are prone to launch mega attacks on each other on social media sites.
This is a daily occurrence. The BBC covers this human condition in its current advertising campaign stating that its journalists not only report the news they 'live the news'.
I should state of course I am not pointing to Jonathan in this regard.
Me? Well my attitude is why attempt to cure the incurable. I have always viewed Thai politicians as feudal warlords. If they are fighting it's going to be about money. There will of course be exceptions, but they are in the minority. All parties have dangerous baggage.
Thais are also prone to incitement and excitement. (My views are now being reduced to a small font because of course quite frankly why should you care)
The fact that he army has closed down radio and television stations which are spitting vitriol at each other can hardly be described as an attack on the media. The media has to be used responsibly.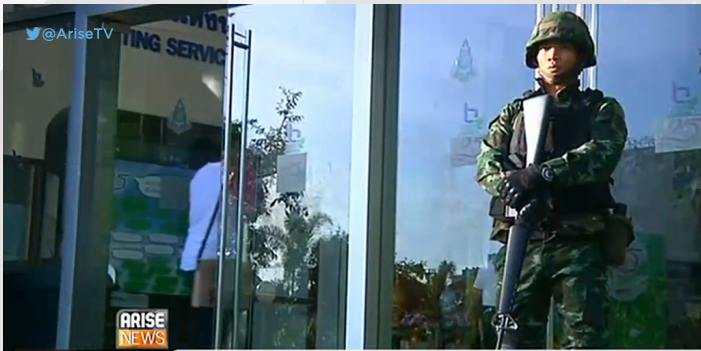 Coup or no coup it was inevitable that a third party had to step in to break up what was going on. Thailand was on the way to a civil coup where Suthep the leader of the People's Democratic Reform Committee had in effect taken over government house and was issuing a weekend ultimatum.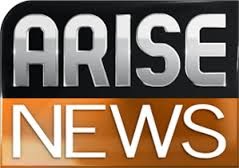 Who is to say if the latest military move will be good or bad for Thailand? The county's problems lie in the massive divide between the rich and the poor. Only education can cure that. And none of the governments have fulfilled their promises on education…so let's not hold our breaths.
Anyway my views on the air were much less dramatic than those I believe of the correspondents based here. I might have said this was not a coup in which you had to duck, but possibly one for taking 'selfies' in front of tanks – but I did not see any tanks just a few soldiers and small amoured cars and jeeps.
My final broadcast last night had been billed for 10 pm but for some reason the network brought it forward to 8pm.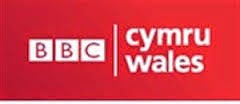 I was caught driving up the Ekamai Road in Bangkok and had to tell them Skype was out of the questions – so they duly put up the stock photo of myself looking considerably younger and I did a phono glad that there were no cops about.
They must have liked it because it went on and on and there was even a break for adverts or a breaking news item, and I was kept holding through several sets of lights.
I hope I have not encouraged a few more coups in Africa.
I was booked today to broadcast for another BBC Region, this time Wales. Population 3 million. 6 million sheep.
It was cancelled at the last minute. The engineer came on to apologise: 'Charlie's just got involved in the Ukrainian' crisis he said. I sympathized.
Prince Charles, the Prince of Wales dammit, had just likened Vladimir Putin to Adolf Hitler. Now there's the story -Time to move on.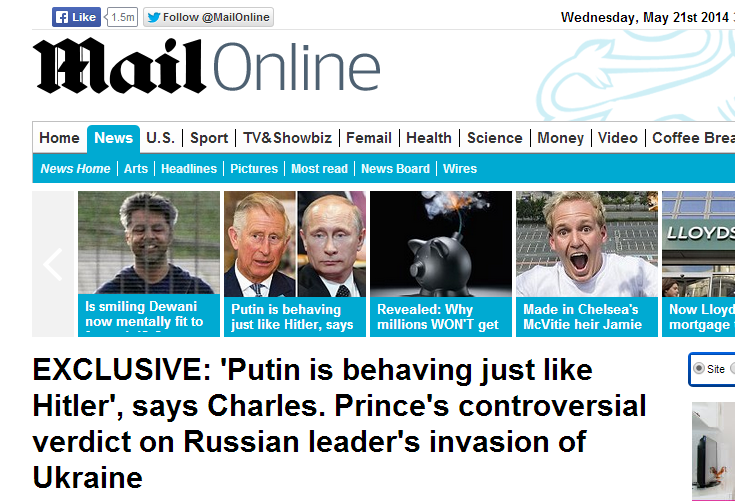 But its a pity. I still have a framed cheque for £8 which is what BBC Wales sent me some time back for an interview. Who else pays eight quid?
MINISTRY OF FOREIGN AFFAIRS BRIEFING
TONIGHT AT THE FCCT – NOT TO BE MISSED (unless you have something better to do) – MARTIAL LAW – WHAT DOES IT MEAN FOR THAILAND?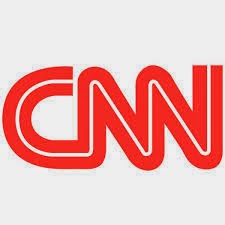 Other views:
Andrew Marshall on CNN:
"Martial law means the police are sidelined and they are no longer responsible for security. And the police in Thailand are seen as heavily supportive of Thaksin and his allies, which is the red side of the battle. So when you've got a police force that's suddenly been sidelined that's another combustible element in this mix. So Thailand is kind of on a knife-edge.

BBC:
At the moment, the government insists it is still in charge of the country, and both politicians and the army say this is not the country's 12th coup.
But whether it ends up as a coup or not, the Thai army is once again playing a pivotal role in the nation's politics.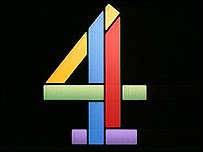 Channel 4 News – Posing the question 'Are selfies a sign of a military coup.
'It is not just the selfie that echoes previous military involvements in political affairs. Professor McCargo said the fact that the army has made a number of statements denying that a coup is taking place "doesn't tell us a great deal".
He said: "It is normal that before a coup there will be a series of statements that there is not going to be one. We had statements along those lines in 2006."
However, Professor McCargo said, we really do not know if this is a coup or not yet – and the military may not know either.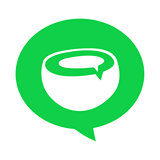 Coconuts Singapore:
Singapore night life is better than Bangok's. Yes, let that sink in. It may be uncomfortable, but the evidence is overwhelming. Bangkok's two clubland institutions, Bed Supperclub and Q Bar, which were the twin compass points keeping any Bangkok night out aligned, are gone, and gone to the dogs, respectively.
Two AM closing hours are back in force. Martial Law is here, and with it, perhaps curfews will begin again. Bangkok's version of an after party is a warm, overpriced and possibly spiked Singha at one of the ubiquitous, illegal and unlovely street bars which creep out like roaches after midnight to vie for sidewalk real estate with the dildos, meth pipes and Viagra.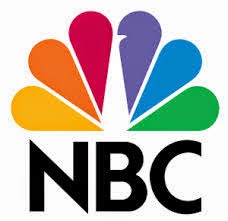 NBC:
The most charitable reading of the army's intervention is that the generals feel they have no choice and will knock heads together and come up with an agreed set of rules for an election.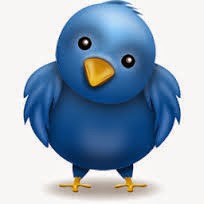 TWITTER
Andrew Marshall: 'Those denying it is a coup are part of the coup – including Jatuporn. All my forecasts are coming true – one by one.
Jonathan Head BBC : 'It is at least a half coup'.
Michael Yon: 'My guess is that most tourists won't notice martial law'.
Richard Barrow: 'Driving around Bangkok today we have seen a total of one soldier on the streets'.
Drew Noyes: Martial law offers opportunities (but don't do it!)