NARCOTICS POLICE ACT ON TIP OFF FROM AUSSIE FEDS


Thai Anti-Narcotics Police working with Australian Federal Police have seized over 147 kilograms of heroin from an Australian run frozen seafood company in Thailand.


The stash – one of the biggest seizures in Thailand – said Police General Pongsapas Pongcharoen, of the Narcotics Suppression Bureau was believed to be destined for Australia – hidden in seafood containers.
The Australian boss of the seafood company who has lived in Thailand for over 20 years has left and his company has been closed up.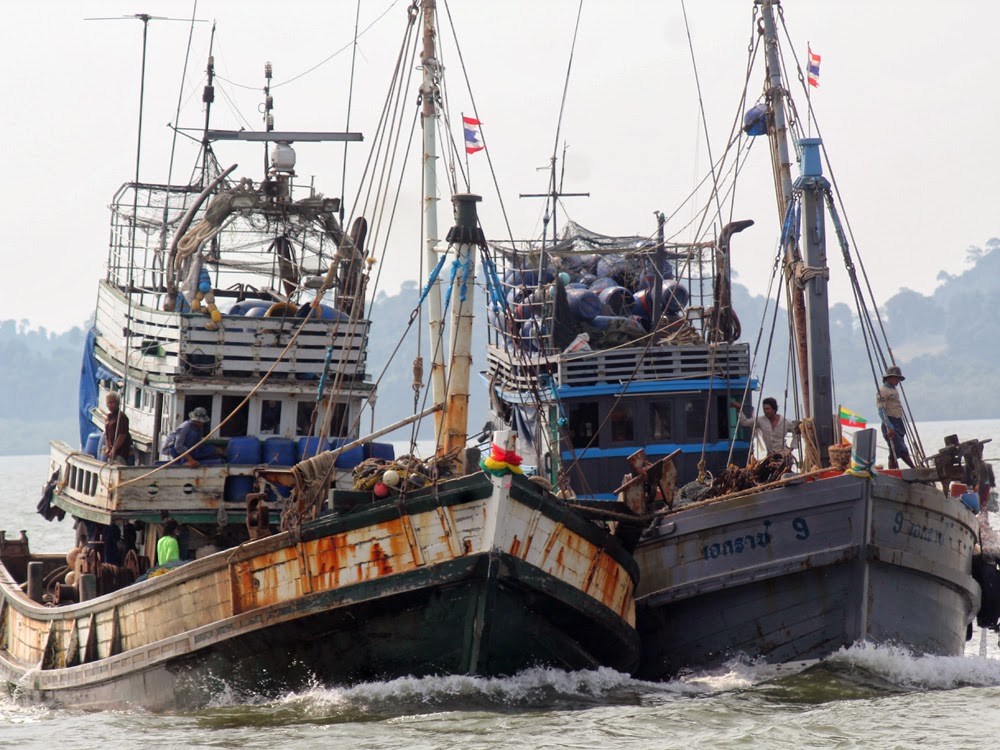 The 147 kilos was the total weight of some 420 bars of Burmese heroin found in the containers on the premises of Pitsamai International Trading Services in Ranong on the Thai Burmese Border near Victoria Point.
Two men of Malaysian and Thai nationality were arrested and charged with possession of illicit drugs for the purpose of resale.
They have denied packing the drugs.
Pongsapas said police had been closely monitoring the two suspects for some time before making an arrest.
The company is run by an Australian called Chris Kennedy who also trades under the names Natural Marine Resources, and Myanmar Products Import and Export.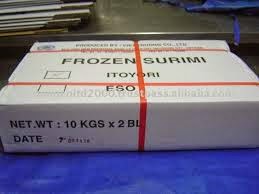 On his Linkedin page Kennedy describes his education as having taken place at the Copperoo Guild of Cooks.
His fish export businesses he described on the net as small but of high quality.
Kennedy, from Warrnambool, Victoria, Australia, has not been seen for the last few days. The premises of Pitsamai International are now closed up.
He is a controversial local figure and does not take part in the local foreign community. He has been involved in a number of cases in court, over financial matters, and also a case of assault.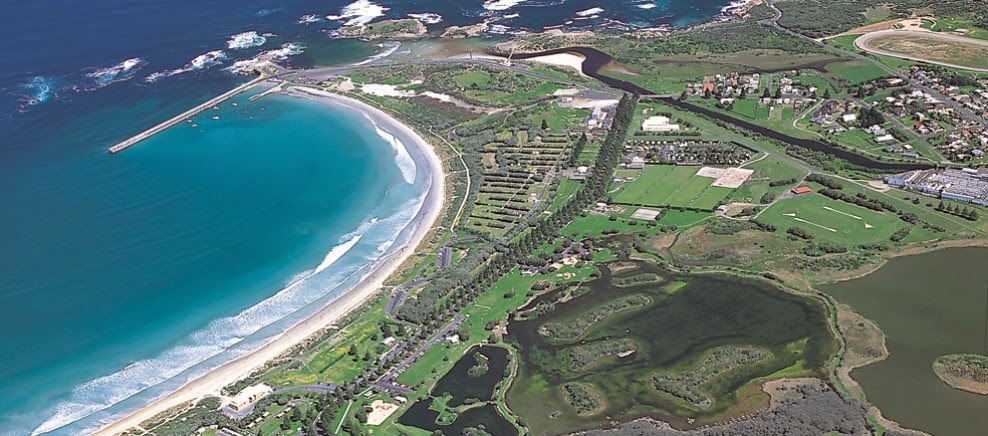 Warrnambool
The amount of drugs seized is almost five times the heroin seized in Britain's most controversial case in Thailand – that of Karyn Smith and Patricia Cahill – who were caught with close to 30 kilos – 20 years ago.
Australians Kevin Barlow and Geoffrey Chambers were executed in Malaysia in 1986 for trafficking in just 141.8 grams.
From Chris Kennedy's Linkedin page. Pictured with
Sir John Kerr (right)Governor of Australia
20 plus years ago
In Thailand the sentence for such a haul would be life imprisonment with little hope for reprieve.
While police have stated they believe the drugs were going to Australia they have not at any time suggested the Australian part-owner* of the company was involved.
Had all of this heroin found its way onto the streets of Australia, it would have been worth more than three billion baht, US$96 million said Pongsapas.
The heroin is believed to be Chinese white from the Golden Triangle and would have been transported to Ranong either entirely inside Burma to Victoria Point, or most likely through Thailand where the roads are better.
* All companies in Thailand must be 51 per cent owned by Thai nationals.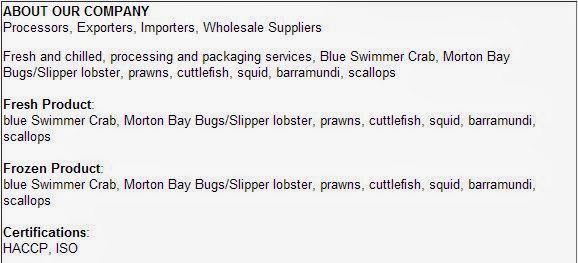 What Pitsamai Trading normally exports