BUT SAYS THANKS FOR ADMITTING SHE WAS RIGHT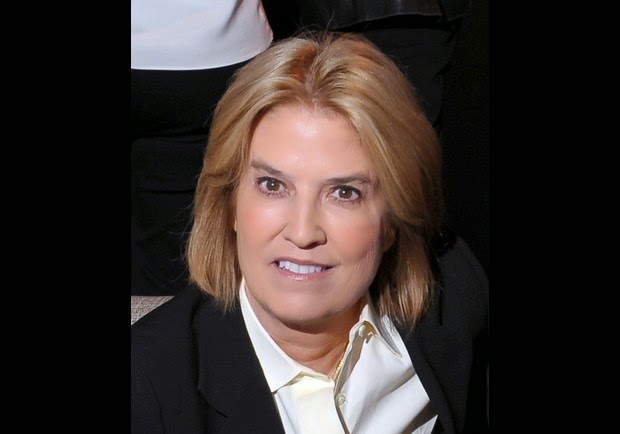 Fox News commentator Greta Van Susteren has apologized for calling Thailand the lamest country of the day after Thailand was reported to have waited ten days to reveal it had spotted Malaysian Airlines flight MH370 on its radar.


She also described officials as a 'bunch of jerks'.
The Bangkok Post subsequently described her as rude, crude and deeply offensive.
Van Susteren described the expression 'jerks' as an entry level insult but the Bangkok Post conceded that he had made a valid point."
"The unpleasant fact is, name-calling aside, the core of Ms. Van Susteren's comment was correct […] Ms Van Susteren was rude, crude and deeply offensive. But at least she cared enough to comment and bring to light this deep failure," said the newspaper.
"That was sort of nice. So, it's my turn. To Thailand, I'm sorry I got mad and I'm sorry I insulted them."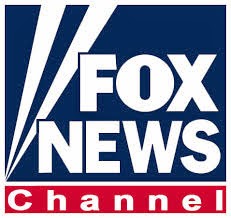 For her original comments go here.