CAREER OPPORTUNITIES IN FUND MANAGEMENT.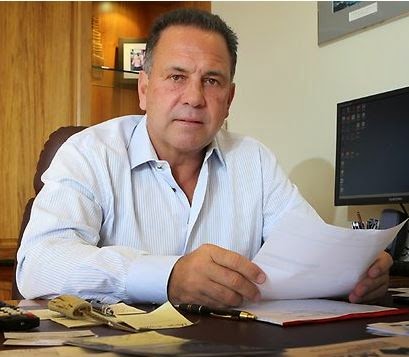 The Australian Securities and Investment Commission has at
last started to take proceedings against LM Investment Management which has
taken down hundreds of millions in people's pensions.
But the victims are not exactly going to be thrilled with
the news.
What many see are out and out criminal offences ASIC sees as civil
matters – and ASIC are prosecuting under dereliction of duty laws – the maximum
fine of which is AUS$200,000 (£109.697).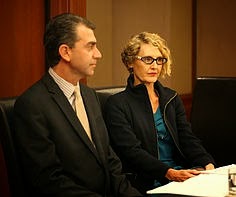 Francene Mulder – left
ASIC has started commenced legal action against LM
Investment Management, seeking financial penalties and banning orders against
the collapsed fund manager.
The corporate regulator announced it had brought civil
proceedings in the Federal Court of Australia against LM Investment Management
founder Peter Charles Drake and former directors Francene Maree Mulder, Eghard
van der Hoven, Simon Jeremy Tickner, and Lisa Maree Darcy.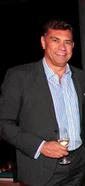 van der Hoven
In a statement, ASIC alleged Mr. Drake "used his position to
gain an advantage for himself and the former directors breached their
director's duties for failing to act with the proper degree of care and
diligence regarding transactions involving the LM Managed Performance Fund
(MPF)."
Specifically, ASIC stated the action concerns a series of
loans made to Maddison Estate Pty Ltd – which Mr. Drake owned – to develop a
Gold Coast property development in 2011 and 2012.
The maximum fine for a director breaching their duties is
$200,000 for each contravention, ASIC stated.
As well as fines, ASIC is also seeking to disqualify Mr.
Drake and the former directors from managing companies and providing financial
services, according to the statement.