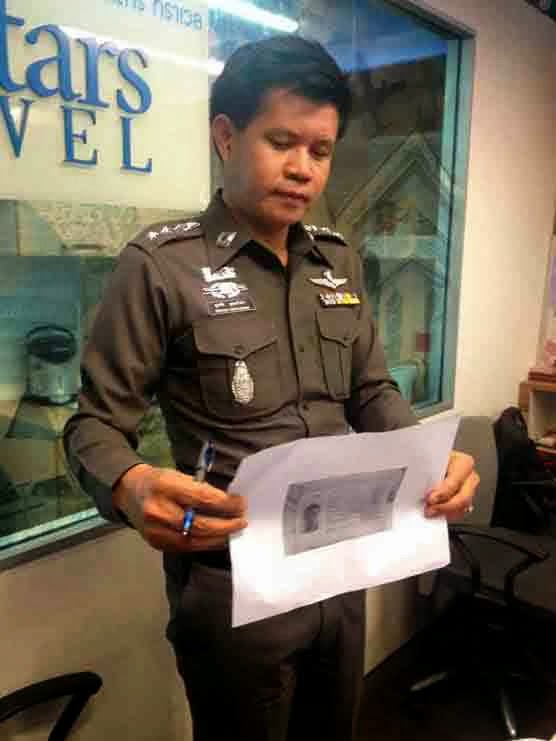 THAILAND HIGHLIGHTED AS PEOPLE TRAFFICKING HUB – AGAIN




Police in Thailand today questioned travel agents in the resort of Pattaya after it was revealed that tickets for two passengers who used fake passports to board the ill-fated Malaysian Airlines flight MH370 were sold by them.


Police Colonel Supachai Phuykaeokam head of Pattaya Police confirmed that the tickets bought in the name of Italian Luigi Maraldi and Austrian Christian Kozel, whose passports were stolen while in 2011 and 2012 on the island of Phuket, were booked through the Grand Horizon Travel Agency and Six Stars Travel Agency in the resort city.
Authorities in Malaysia are understood to have CCTV footage and Immigration snapshots of the men who booked onto the flight in the names of Maraldi and Kozel.
"I have forwarded material to the Interpol representatives at the Foreign Affairs Division of the Royal Thai Police in Bangkok, " said Colonel Phuykaeowkam.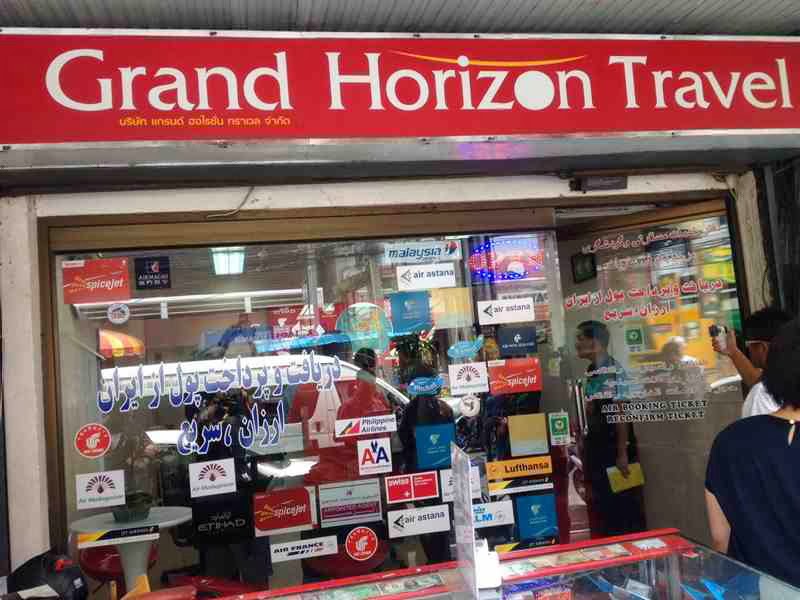 Airline security measures in Asia have alarmed Interpol. Nobody checked their database to see if the passports were stolen.
Police in Phuket, Thailand, were still holding six Syrians at Phuket airport who had been sent back from Beijing after travelling on false Greek passports. They flown from Phuket to Beijing and had onward books to Europe.
Phuketwan quoted a 20-year-old Syrian identified as 'M' under detention as saying that there could have been Syrians on the flight using the false passports.
"Nobody understands how bad it is to live in Syria right now. We left for so many reasons. The country has simply collapsed, economically, materially and politically."