INCREDIBLE STORY OF HOW ITALIAN'S PASSPORT WAS GIVEN AWAY IN THAILAND-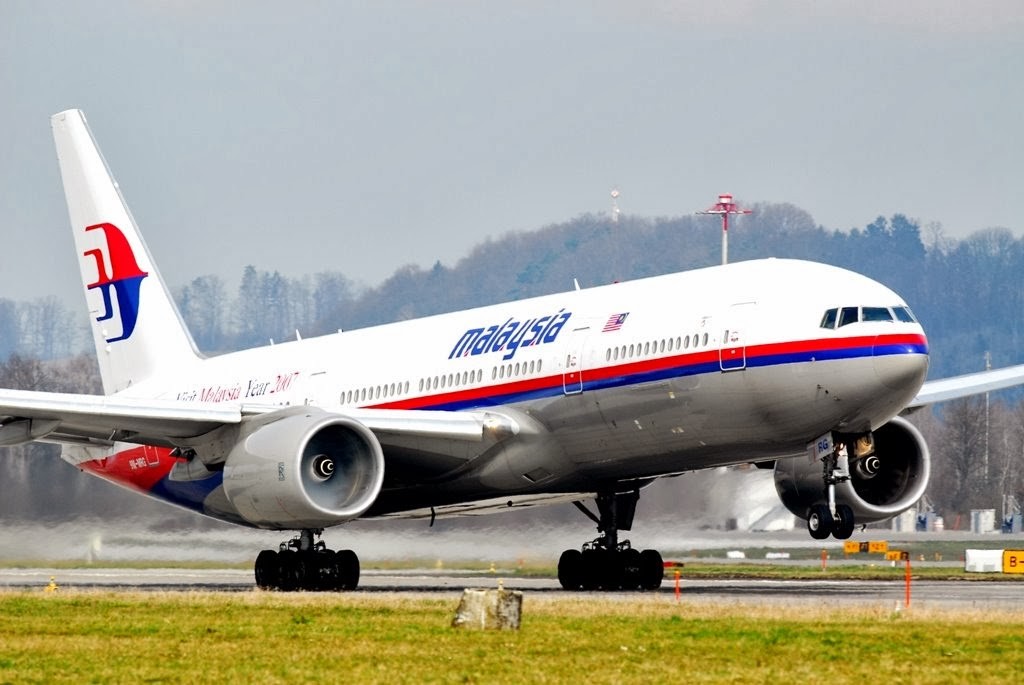 The passport of an Italian whose passport was used to buy a ticket on ill-fated Malaysian Airlines flight MH370 may have been sold by Russian Mafia.


A woman in Thailand, whose staff gave away the passport of Luigi Ramaldi, has admitted it was switched for the passport of a Russian woman.
In an incident which demonstrates either remarkable stupidity, or worse, staff at a massage parlour in Patong Beach, Phuket, have admitted handing over Luigi's passport to a Russian man.
Almost incredibly staff fell for the story the Russian man gave that he needed Luigi's passport, which had been left as security against a motorbike Luigi had hired, so he could make a cash exchange.
As a gesture of good faith the Russian man left the passport of a Russian woman, whom he said was Luigi's girlfriend. But that passport had been reported stolen the day before.
Thais operating car hire and motor-cycle hire companies in Phuket and Koh Samui, demand that the renters leave their passports as security, whereas elsewhere in Thailand a photocopy will often suffice.
They claim this is because of a high theft rate. But many hirers report that they have been billed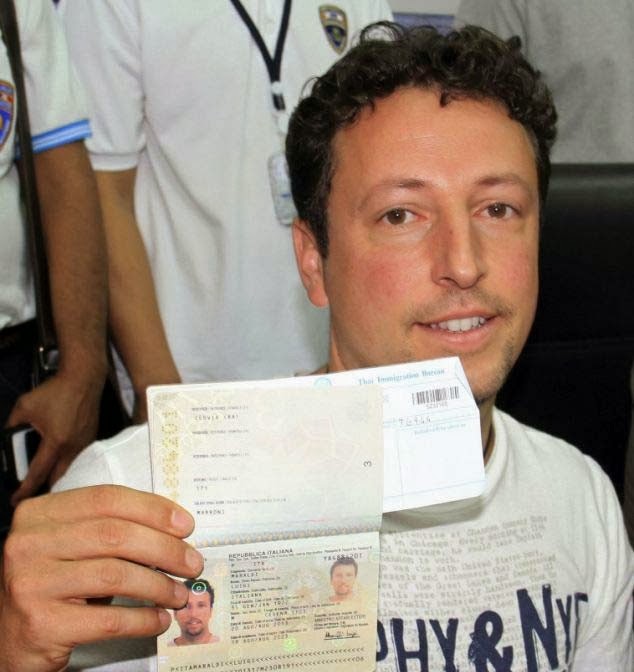 Luigi – back in Phuket
massive charges for minor and even invented damage and have had to pay up or miss their flights back home.
The website Phuketwan today quoted the owner of B.N. Massage Benjawan Narkmaraka as saying: "Luigi was a regular customer.
"One day, when a relative was looking after the shop, a Russian man came and said he needed the passport back so his friend Luigi could make a cash exchange.
"The Russian man said he was prepared to leave the passport of Luigi's Russian girlfriend as a swap for Luigi's passport."
When Luigi returned to the shop to return the bike and collect his passport he was told: 'Your girlfriend has been to the shop."
The British Embassy advises UK citizens never hand over passports as deposits for anything.