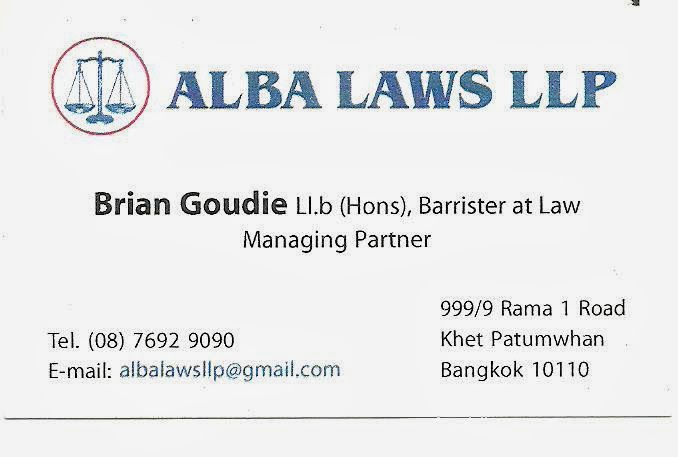 Fake barrister Brian Goudie put in a dazzling display at Koh Samui Provincial Court today placing another case against British journalist Andrew Drummond.


Goudie, who was sentenced to six years in jail by the Western District Court in Perth, Australia, and served his time in Hakea Prison, also applied to the court for the adjournment of a case against Drummond scheduled for April 21st relating to a photo-shopped picture of him wearing leathers and a cut out bottom at a gay parade.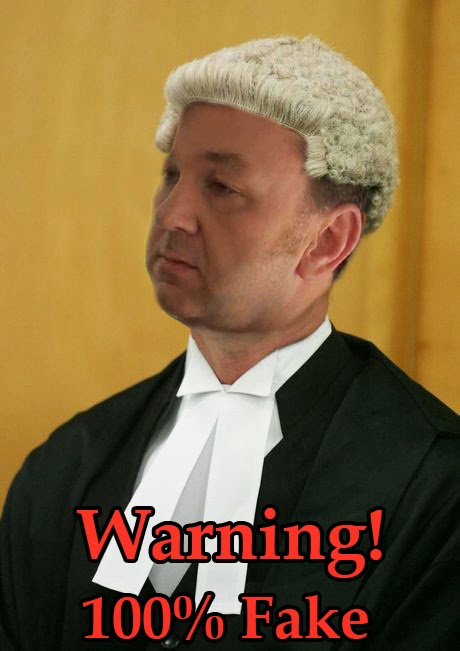 He asked for the adjournment as he claimed Drummond would not be available as he had to answer to bail on April 21st in Pattaya in an identical case brought by Drew Noyes.
Some mistake there. Andrew Drummond does not need to attend this case at all until it is accepted by the court.
Could it be that it's because Brian Goudie, aka Brian Goldie, has to attend Pattaya Provincial Court on, er, April 21st? He's certainly a chancer.
Goudie is currently on bail of 400,000 Thai baht for allegedly defrauding a 75-year-old woman out of 7.9 million baht while acting as her 'barrister'.
A civil judgment has already been made in favour of the woman Mrs Barbara Fanelli Miller of Madison, Wisconsin.
Goudie recently claimed on his blogspot site that he wished to use the money to help abused boys in Pattaya. His former client Greg Miller was jailed for 38 years for child sexual abuse.