TAKE OUR ROYAL BADGES DOWN!


The Royal Thai Police have ordered controversial American Drew Noyes to remove their insignia and badges from his website thailandlegalservices.com.


The American former publisher of the Pattaya Times newspaper has also been asked to remove insignia from askthailandpolice.com.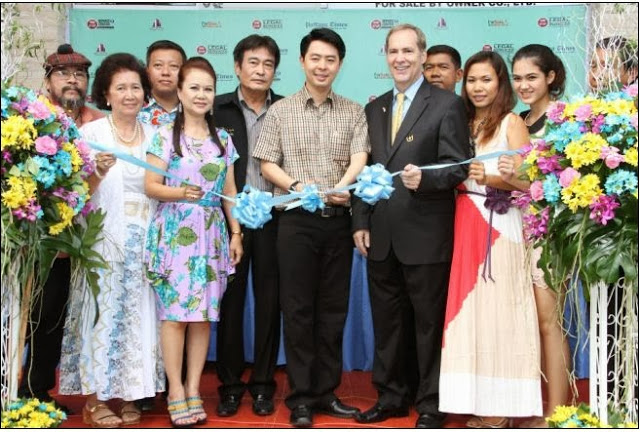 The opening of One-Stop
All badges have been removed but Thai Police in particular the Crime Suppression Division may take further action against the website askthailandpolice.com as it encourages people to report crimes directly to the site – run by Drew Noyes' and Wanrapa Boonsu's One Stop Legal Service Centre, based in the Thepprasit Road. Jomtien, Chonburi.
On this site people too get to ask questions like 'What do I do if Drummond has libeled me?' and they get to read CSD answers in pidgin English.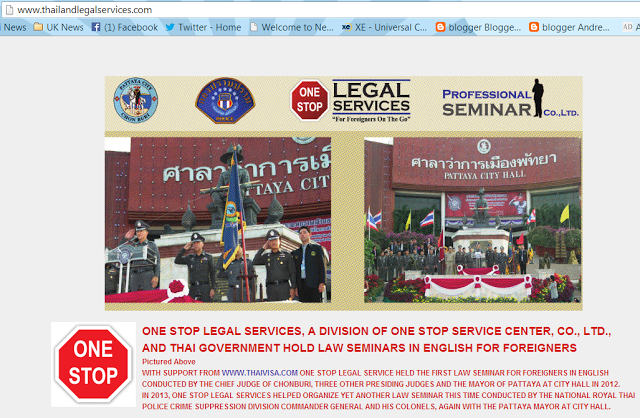 Before the edit
Drew Noyes and Wanrapa Boonsu are currently on trial for the attempted extortion on the Thonglor Clinic, Jomtien. They are also under civil court examination for alleged misappropriation of 2.5 million baht from Dutchman Theo van der schaaf.
After the edit
I am not sure if they have noticed the police badge on Drew Noyes' car.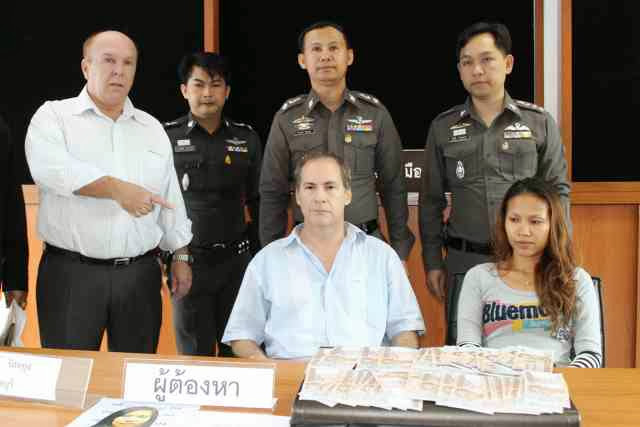 The Royal Thai Police are behind us all the way!