-EVEN HIS LAWYERS MAY BE CHUCKLING AT THIS ONE-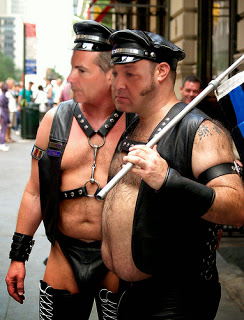 Just when I was beginning to lose count of the cases, Drew Noyes, the founder of the ailing Pattaya Times Media
Corporation, is now suing an internet forum in Thailand for suggesting that he and
fellow phony lawyer Brian Goudie might be gay.
According to records at the Pattaya Provincial Court he has
taken action against a fellow American whom he believes owns the website
subzerosiam.com.
This of course explains why he has submitted the birth
certificates of his children. He is proving he has sex with women not men. The summons, I understand, does not look like it was prepared by Noyes' lawyer – its more like a Noyes-Goudie botch-up.
Actually Noyes is not too concerned about Brian but at this site we are more than happy to confirm the fact that
Mr. Noyes indeed prefers woman, although the affection is not always reciprocated, and that he has a love hate relationship with
many. His common law wife Wanrapa Boonsu has even conceded last month that he has 'four
mia nois'.
In fact Noyes has children by two women in the United States
and at least three woman in Thailand, plus at least one care order. His current major mia noi is Nam from the
Buffalo Bar whom a year ago he took to the United States.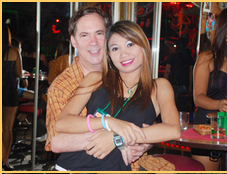 'I'm not gay'
The restraining orders in California and North Carolina, plus the assault complaints made by women in North Carolina can be used by Noyes in testimony, not forgetting the woman in California who claimed she was fired for refusing to give him oral sex, as reported by the Wilmington Morning Star. Noyes did not hang around to contest the case.
We are also happy to report that Brian Goudie is also a hot
blooded male despite being locked up 24/7 as Brian Goldie, with a hundred men in a West Australian prison for fraud.
The subzerosiam site reported under their mock-up picture:of Goudie and Noyes in 'leathers'
Brian Goldie and Drew
Noyes Together – Gay Pride Parade – Pattaya. I'm guessing Drew Noyes learned to
"strap on" when he went through his intensive paratrooper training
with the Royal Thai army . Just to be clear, most of what is above isn't true,
except the con men, crooks and liars they've proven to be.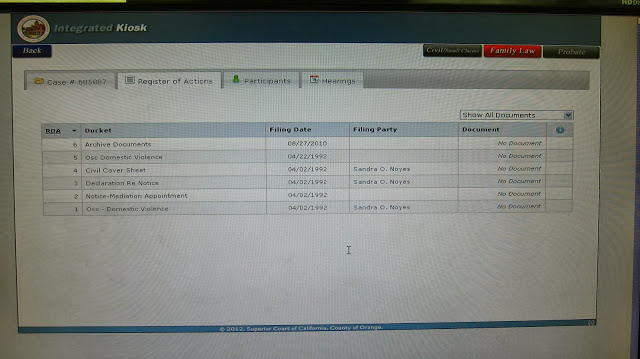 So I think that's got them covered. But its going to be fun if it gets to court. I hope his lawyer gets more than the measly 30,000 baht he pays per case. But wait a minute, isn't this the guy who called me a Nazi?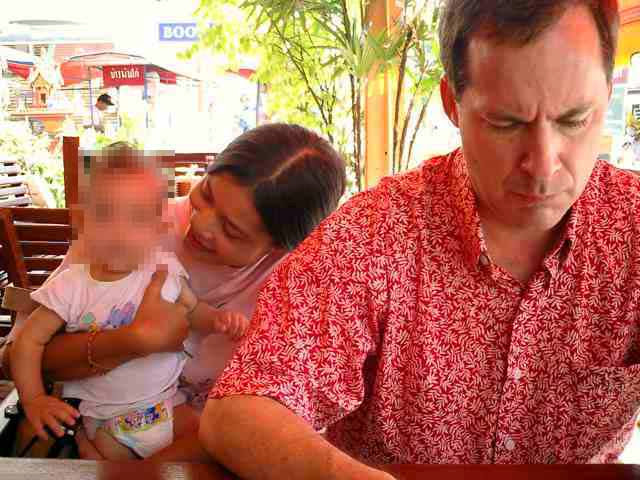 Time to write a cheque