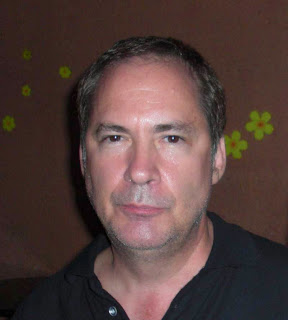 British journalist Andrew Drummond – of this website – was today acquitted of libel at a Pattaya Court in a case brought by Wanrapa Boonsu, the common-law-wife of Drew Noyes, a controversial American figure in the Thai resort city.


An identical case brought by Drew Noyes himself had already been rejected by judges at Pattaya Provincial Court.
The case was dismissed, Drummond's bail is being returned, and he is counter-suing Wanrapa Boonsu for bringing false charges.
Drummond, a former Times and Observer corresspondent now accredited to the London Evening Standard has been taking up the cases of foreigners who have been cheated by other foreigners in Thailand.
He has written a series of stories about American Drew Noyes alleging that he falsely pretended to be a lawyer to cheat foreigners with problems in the resort.
The case centred around a picture of Niels Colov, CEO of the Pattaya People alongside a picture of Drew Noyes and Wanrapa Boonsu, founders of the Pattaya Times, when they were arrested for the attempted extortion of 7 million baht from the Thonglor Clinic on pain of a raid by CSD Police (which actually happened but they found nothing) and bad publicity in their newspaper.

Mangus Evans' Facebook Picture
Under Niels Colov was the caption 'Been to Jail' – Colov served time in Copenhagen for pimping, coercion, handling stolen goods and vandalism before arriving in Thailand.
Under the picture of Drew Noyes and Wanrapa Boonsu was the caption 'Going to Jail'.
An accompanying story described how Colov and Noyes were trying to close down the Facebook page of Mangus Evans for publishing the picture. Drummond stated clearly that the picture was from the Mangus Evans Facebook page and that Wanrapa Boonsu and Drew Noyes were still going through the courts.
But both Drew Noyes and Wanrapa Boonsu presented the picture as Drummond's and edited out most of the story concerned.
The judgment stated: "The evidence presented to the court was totally different from the evidence presented when the case was accepted by the court."
Pattaya Court has now dismissed five of six cases brought by Drew Noyes and Wanrapa Boonsu against Andrew Drummond.
The sixth case reported yesterday has been adjourned until December 11th.
Andrew Drummond said afterwards: "I am of course delighted with the outcome and hope soon that the Thai authorities will realise that some foreigners are giving Pattaya and Thailand an extremely bad name.
"I am confident of the result of the case because we have caught the witnesses out in some spectacular lies."
Drew Noyes has announced he is taking a seventh case out against Andrew Drummond. This is for publishing a photo-shopped picture of him with fake lawyer Brian Goudie at a 'Gay Parade' and wearing leathers. In his deposition he provides the birth certificates of eight children he has fathered from 3 Thai mothers. "I am a real man," he wrote.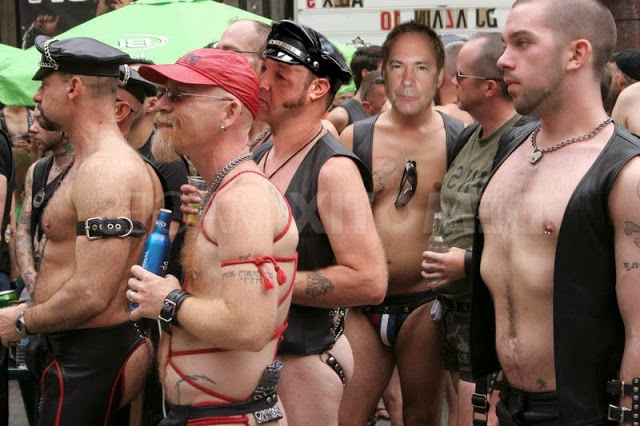 Again he has not produced the story accompanying the picture. Among the documents he had produced to verify he is a bona fide businessman in Pattaya is a thank you certificate from the Pattaya City Expats Club for giving a talk on law. Mr Noyes is neither a lawyer not an expert on any law, Thai or otherwise
His One Stop Service Center in Thepprasit Road, Jomtien, had a bad start. On his site he put a video of former Premier Aavhisit Vejjajiva extolling the virtues of the government's One Stop One Start Centres.
He had to remove the video quickly.