BUT KOPALODEATHIS! DREW AND WANRAPA GO GREEK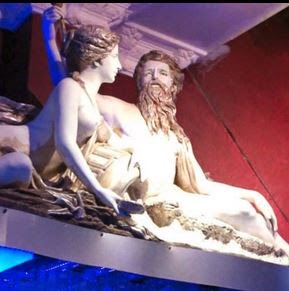 The controversial American, Drew Walter Noyes, former publisher of the Pattaya Times newspaper, is due to surrender to bail on Monday on charges now being returned against him by Andrew Drummond, owner of this site.


His common-law wife Wanrapa Boosu has already submitted bail but Noyes, 58, was not well enough to attend the last hearing at Bangkok Criminal Court. Both face libel charges and Computer Crime Act charges. A date will be fixed for trial.
In two other cases Drummond and witnesses will also give evidence against Drew Noyes and Brian Goudie over other alleged libels in both the Pattaya Times and Goudie's blogspot site.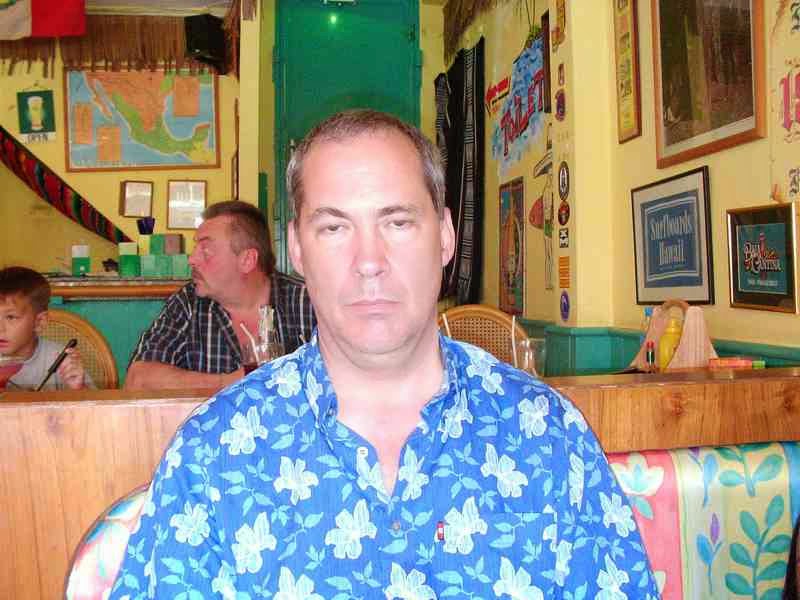 Between them they are alleged to have made a number of libelous allegations, which included that Drummond's Press card had been withdrawn, that he was being investigated by officers of the Department of Special Investigation, Crime Suppression Division and Immigration Police for various unspecified crimes, and that he was not the recipient of an award for investigations into fascism and racism.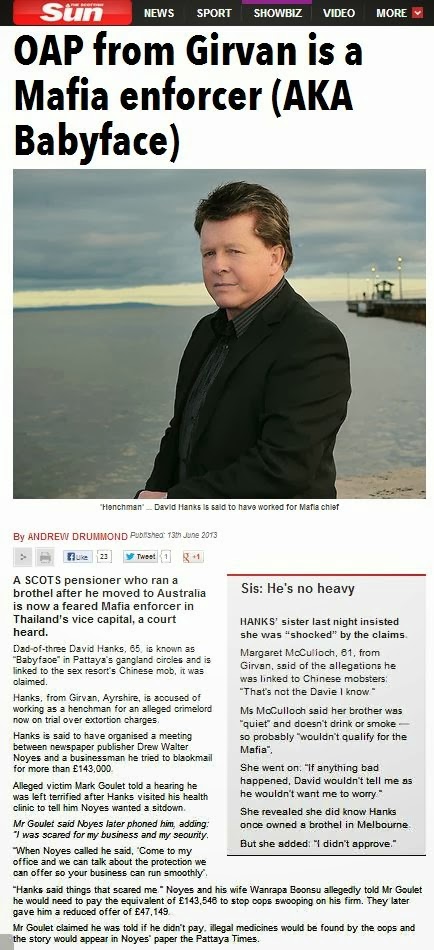 In Koh Samui Provincial Court yesterday #DavidHanks faced his third day of cross examination in a case he has brought against Andrew Drummond relating to a story in the SUN newspaper in Scotland headlined: 'OAP from Girvan Was a Mafia Enforcer'.
Hanks, the former licensee of Masquerades, a brothel in Keysborough, a suburb of Melbourne, Victoria, who is currently on bail in relation to money lending in Pattaya, says he now runs a furniture restoring business in Thailand.
Drummond has defeated some 13 libel cases and computer crime cases brought by #DrewNoyes, #BrianGoudie, and #WanrapaBoonsu. He is appealing one case.
Noyes, was exposed in the Morning Star newspaper in Wilmington, North Carolina a story heading 'Trouble Follows Developer' coming to Thailand, he claims, to help the country recover from the Asian economic crisis in the late 90s.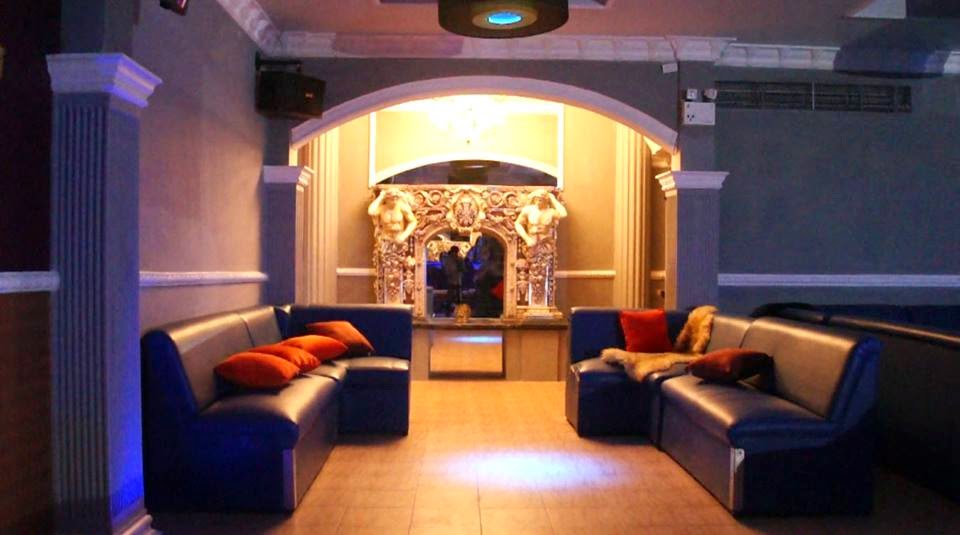 Romantic……?
Brian Goudie, under the name Goldie, was jailed in Australia for six years for stealing from his employers, a West Australian mining company. He served just over 2 years as prisoner E0000274 in Hakea Prison, WA. He arrived in Thailand pretending to be a barrister and former Royal Marines Captain.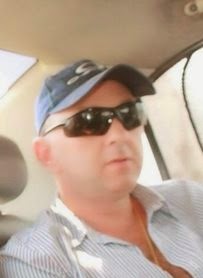 Goudie – hair cut courtesy of
Nong Plalai Prison
The Deputy President of the Australian Appeals Tribunal ruled that he was 'not a person of good character' after taking into account that he declined to return to Scotland to answer an arrest warrant on an allegation of fraud against the Royal Bank of Scotland.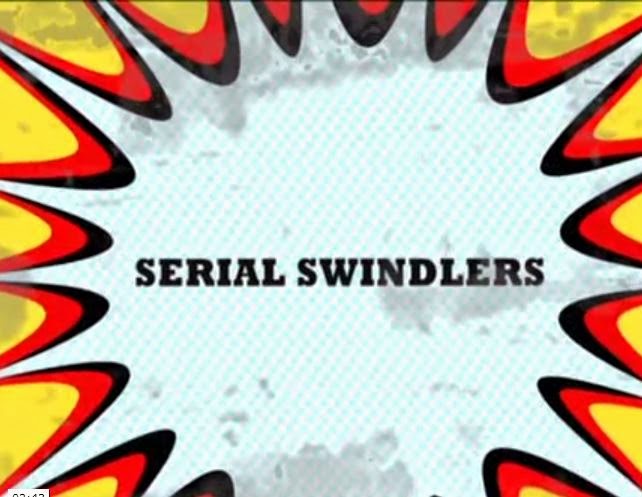 He is due to appear in Pattaya Provincial Court on July 3rd where he has undertaken to pay back some 7.9 million baht by handing over the premises of the 'Jaggie Thistle' pub to Mrs. Barbara Fanelli Miller, of Madison, Wisconsin.
This figure constituted the sum he charged her while claiming to be a British barrister.
Goudie is currently the subject of a programme Episode 6 in a television series being sold worldwide called 'Serial Swindlers'.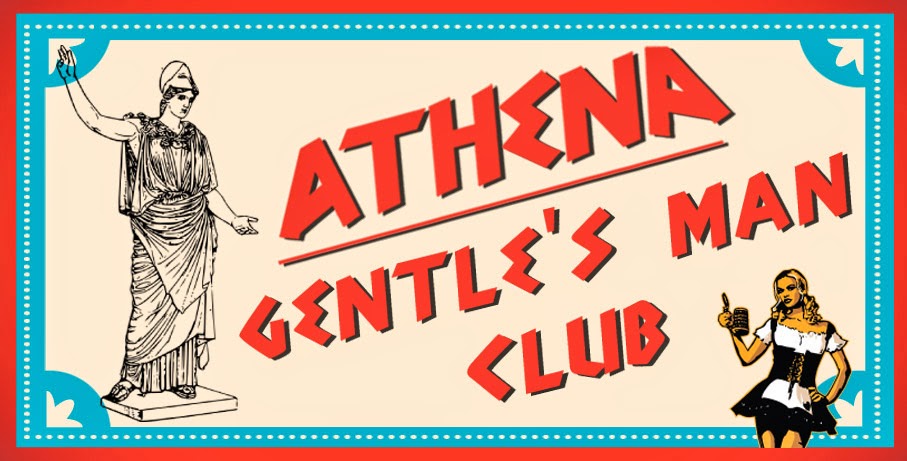 Drew Noyes and Wanrapa Boonsu are due to open a 'romantic' club soon called the 'Athena Gentle's Man Club' in Jomtien on Thailand's eastern seaboard along with a 'hotel' with separate entrance otherwise it might be categorised as something else. A lot of money has gone into this place which demonstrates Drew's interest in Thai-Greek culture- and it seems some people are demanding their cash back even before the launch which has been delayed several times due to licensing issues. Judging by the name you won't find a gentleman there though.