'Men in Suits and Influential People' – the movie.
COMING SOON TO A VENUE NEAR YOU
For those who have seen it – post a review here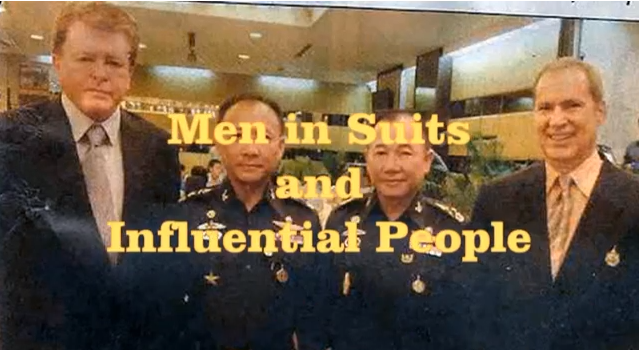 FILMED ENTIRELY IN THE WORLD'S MOST ROMANTIC LOCATION
(Some mistake here ED?)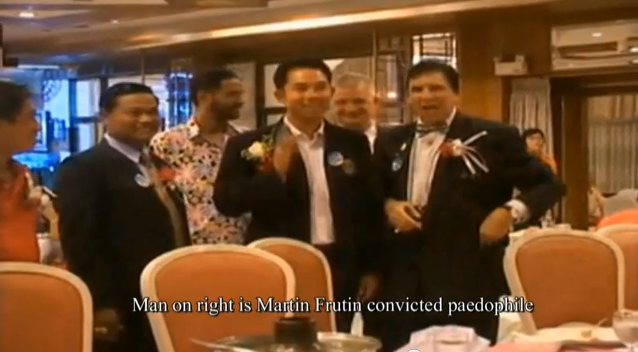 FROM THE TEAM WHO BROUGHT YOU 'THE GREY MEN' AND 'ROTARY CLUB' CON MEN
NOW MORE HUNKS! …..FOLLOW THE MEN IN SUITS AND SOME FUNNY OTHER COSTUMES TOO!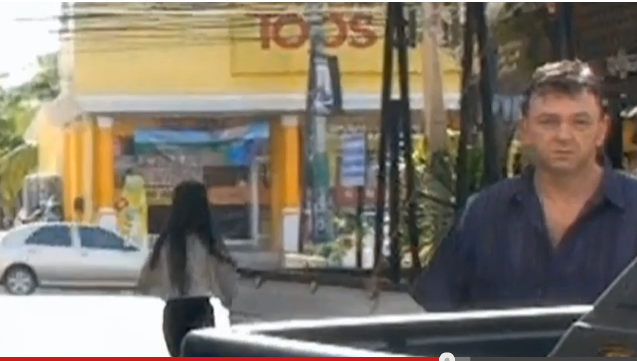 FOLLOW SCOTLAND'S TOP LEGAL BRAIN IN HIS PURSUIT OF MILLIONS!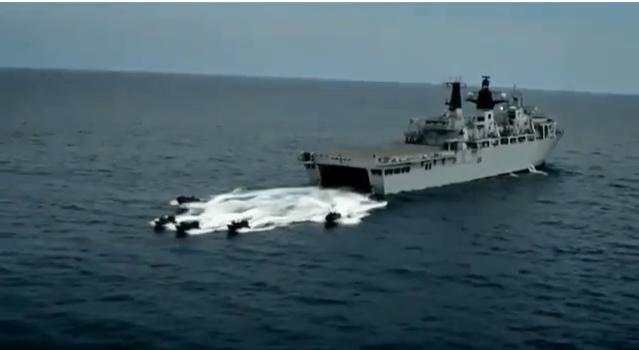 WITH REAL ACTION HEROES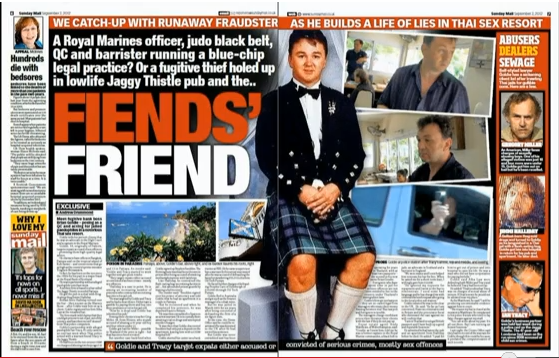 AND WITH POSSIBLY THE MOST DECORATED CAST EVER BROUGHT TOGETHER IN ONE PRODUCTION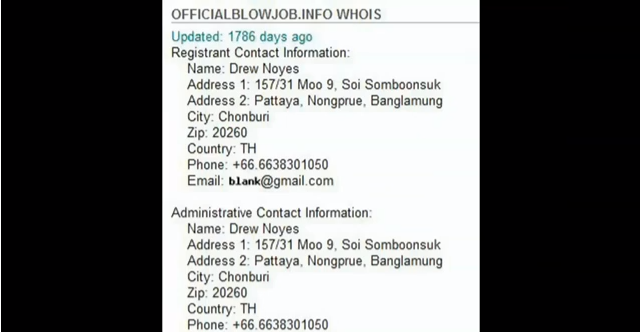 PRODUCING A SEXUAL CHEMISTRY WHICH HAS LEFT CRITICS IN AWE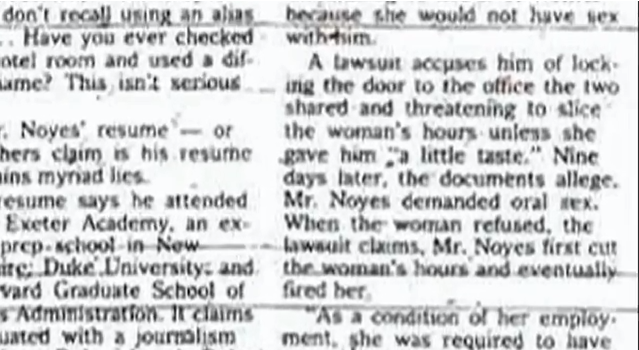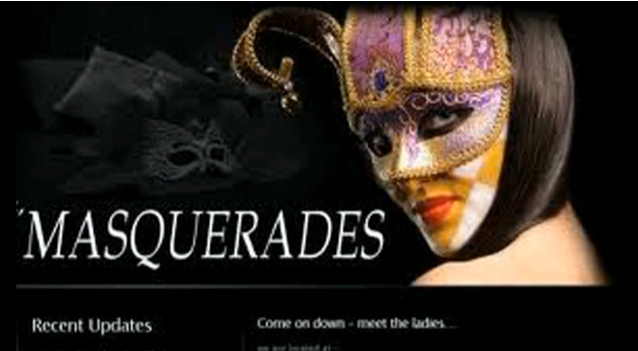 Starring Drew Walter Noyes
(120 Royal Honors, Marksman and Skydiver)


as 'Biffo Corleone'


David Hanks
(Best soapy between Woolangong and Alice)


as 'Babyface'


Brian Goldie-Gaudie fresh from representing Julian Assange


as
'Sir George Mac Carmen'
And Sir Niels Colov, Unesco Service Cross, possibly the most decorated actor of all, as
'Den Pimp'
Announcement: For critics, we regret we have now had to withdraw a review copy as it was going viral ahead of time.


But if anyone who has had a preview wishes to make a review you can do so here. You may use a pseudonym as Noyes and co now create a blog to defame anybody who is critical of them.