HUMAN RIGHTS COMMISSION TO POLICE:
'ANSWER TORTURE CHARGES PLEASE'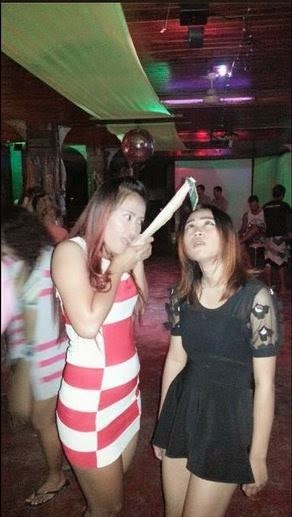 One of many tasteless pictures appearing
on Thai Facebook pages
The two young Burmese men charged with the murder of Hannah Witheridge and David Miller on the Thai island of Koh Tao were hit, suffocated with plastic bags, and threatened they would be drowned if they did not confess – the Thai National Human Rights Commission said today.


And if Thai police, who ignored four summonses in a row to a hearing in Bangkok, continue refuse to answer the charges, that will remain the record, said Human Rights Commissioner Niran Pitakwatchara.
The Human Rights Commission would take charges against police, but they cannot because the Thai Military Junta has abolished the 2007 constitution, which gave the commission its powers of prosecution.
The matter has been referred to Thailand's FBI – the Department of Special Investigations – but the DSI cannot accept new cases without a board meeting and if they cannot find a loophole in the law – the matter may have to be passed back to Thailand's controversial police force to investigate themselves.
So far the prosecutor on the island of Koh Samui has sent back, what Thai police claimed was a 'textbook case' three times for revision. The police have 84 days from date of first court appearance to bring the Burmese, Zaw Lin and Win Saw Htan, both 21, to trial.
The National Human Rights Commission says it has also come across a conspiracy of silence over the murders.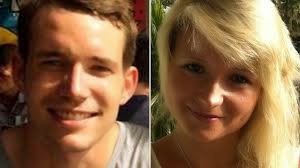 NHRC committee member Pornpen Khongkachonkie told the 'Nation' newspaper in Bangkok.
"We haven't been to Koh Tao. People who have been there tell us that in fact security cameras were widely available but after the crimes happened, no one knew where recordings from those cameras are. Those who agree to talk us don't dare to give much information. And they prefer to talk in a place outside Koh Tao," she said.
The NHRC actions are being made under the Optional Protocol to the Convention against Torture.
The allegations made that the two Burmese would be thrown into the sea is credible.
"It's a common way of dealing with bodies in the southern islands," said Dr. Niran.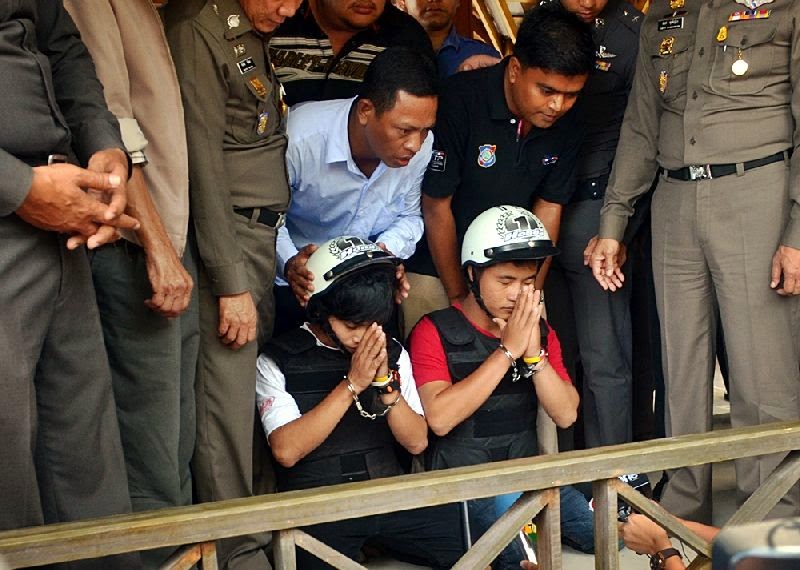 Hannah Witheridge, 23, and David Miller, 24, were brutally murdered on the island of Koh Tao in September. They had apparently been hacked to death with a garden hoe and other objects and David had also been drowned.
Police have arrested two Burmese for the offence but there is widespread disbelief in their investigation and a common view is they are covering up for local mafia.