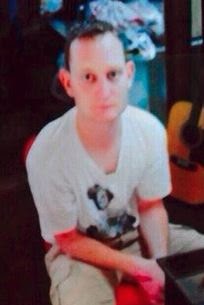 Two British brothers who left the Thai island of Koh Tao where police are investigating the brutal murders of two British back-packers were stopped by police at Suvarnabhumi International airport last night before boarding a London bound flight.


The two men believed to be Christopher (left) and James Ware from Jersey – friends of one of the victims David Miller – were asked by police to remain in Thailand pending further investigation.
They had shared Room K8 at the Ocean View guest house in Koh Tao with David Miller, 24, whose badly battered naked body was found on the beach yards away from the similarly battered body of Hannah Witheridge,23, from Great Yarmouth, on Monday morning.
Thailand's Deputy Police Chief General Somyot Pumpunmuang was quoted by the Nation newspaper in Bangkok said that the men were being asked to stay for 48 hours. 'We have asked the British Embassy for their co-operation."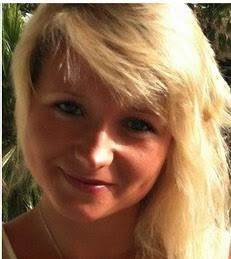 A news blackout has been put in place by Police Region 8 which covers South Thailand and the islands, including Koh Tao. Statements can now only be issued at the regional headquarters in Surat Thani – and from the office of the Tourist Police.
It is clear from statements issued by police and from the office of Prime Minister General Prayuth Chan-o-cha that foremost in their minds is the country's image. Mindful of previous murder cases it is believed British Consul Michael Hancock has asked Thai police limit their press releases until a clear picture emerges.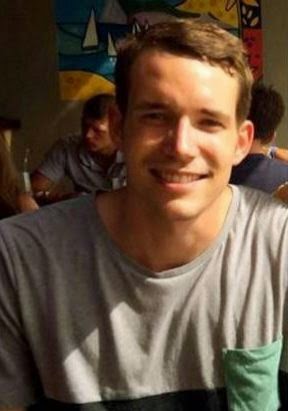 A Briton who was reported today to be helping police enquiries on Koh Tao appears to be just doing just that. Police said they were interviewing a number of foreigners who were in nearby clubs. The Tourist Police had no comment early today.
Nor could they comment on claims from a local police source that police on Koh Tao had obtained a blonde hair during yesterday's interrogations of six Burmese and were awaiting forensic results.