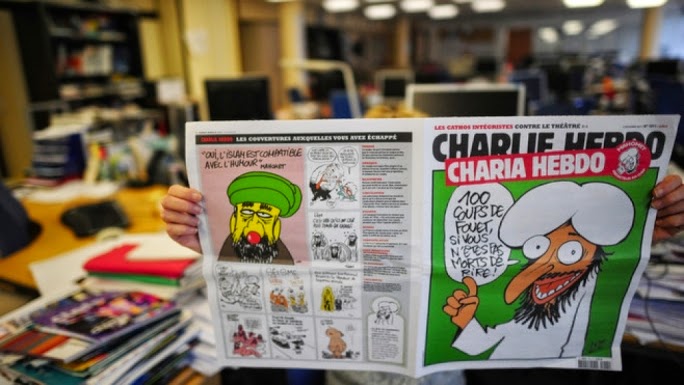 A story scheduled to appear in the spot has been held over due to yesterday's attack on 'Charlie Hebdo' in Paris.
Satire is a vital and essential tool in a journalist's very limited armoury. Yesterday's attack reminds us all that there are some societies which tolerate freedom of speech but sometimes journalists pay the penalties in other ways.
I live in a predominantly Muslim area of Bangkok and have never felt safer.
However satire is of course contrary in many cases to Thailand's Computer Crime Act and I myself am being prosecuted by convicted criminals for lampooning them in photo-shopped pictures.
This however is a mere irritant and pales into insignificance compared to the terrible events in Paris and I feel for the families of the journalists involved.
Back to foreign criminals later.