BUT PARENTS OF VICTIM HAVE DOUBTS
A 23-year-old Briton who allegedly pushed his pal of a balcony off a Bangkok apartment to his death in June 2013 has been acquitted of a murder charge but fined the equivalent of £30 on minor drugs charges, at Bangkok Criminal court.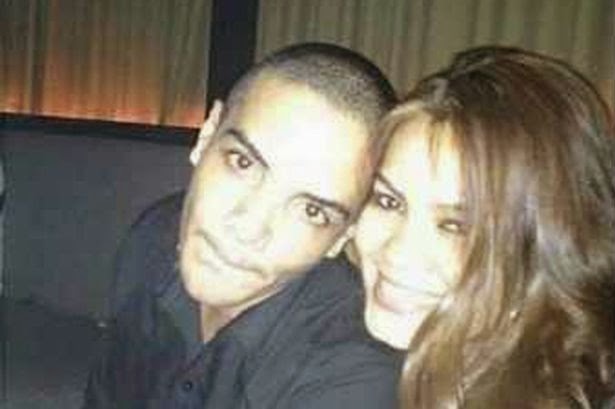 James Anthony Durnan walked free from the court.
The prime prosecution witness was Chantima Yuttaisong, the girlfriend of the victim Darren Taylor, 34 who claimed Durnan also attacked her on the fifth floor of the Maitreejit Apartment in Inthamara Road, Suthisan, Bangkok.
Both men were Liverpudlians and Chantima has since given birth to a baby boy by Taylor, whom she has named Anfield.
The court case was not covered by the media – and newspaper and television reports stem from information provided to the parents of Taylor in Liverpool by the Foreign and Commonwealth Office.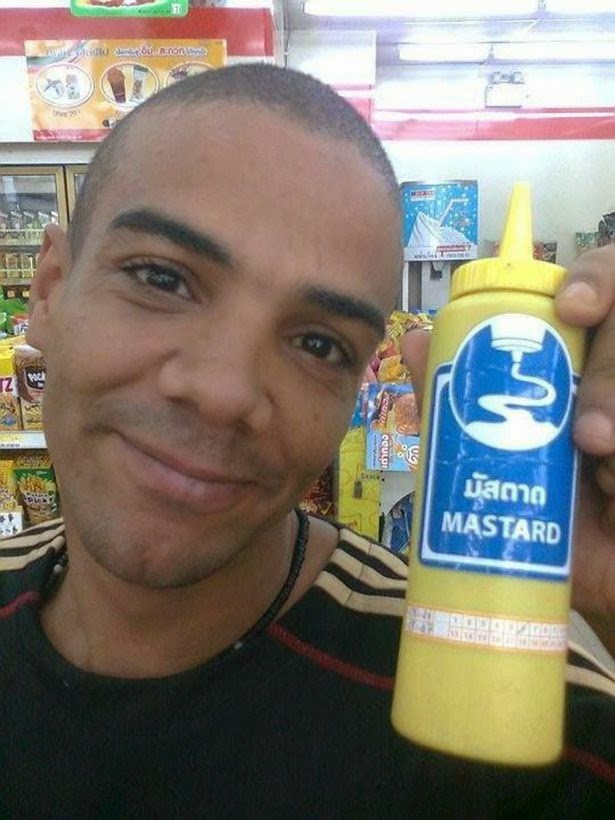 Taylors parents Gary and Linda, had to borrow £10,000 from relatives to fly his body back home.
Since his death the family have been "coming up against brick walls" and struggling to find out information about the trial or meet costs.
Taylor had been living in Thailand for three years.
The family were interviewed shortly after the murder in a
report by ITN
which stated:
'They fear money talks in the Thai legal system."