EXODUS! GETTING OUT OF THE HEAT
Reliable sources are today reporting that Bangkok's boiler room operators are now in the final stages of a hasty evacuation of the Thai capital and relocating to Kuala Lumpur and Jakarta.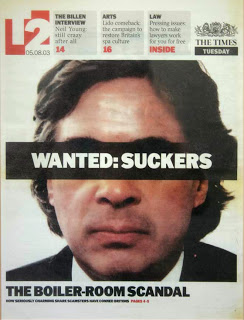 It is not clear what sparked off the sudden exodus but an international operation against the illegal share trading houses has been stepping up the pressure.
Up until now the boiler rooms have received protection from senior police and a very senior Thai Army General at a cost.
It maybe that those contacts are perceived as no longer reliable. And recently one of the Bangkok boiler rooms 'money men' a Dutch national was arrested in Holland and was held in custody – but the case against him was thrown out and he is now back in his Bangkok haunts.
For quite some time the 'Big Five' boiler room operators have been under pressure. Their operations have been raided but normally the 'openers'* are arrested, fined and deported.
Nearly three years ago when the headquarters of one British run boiler room was raided in Thonglor Soi 25, the 'openers' received substantial pay-offs from the British boss who was also reported to have paid over US$600,000 to authorities.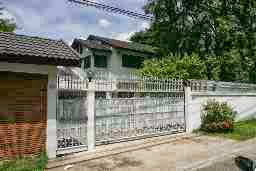 Thonglor 25
The person who reported the operation to police, Canadian Stephen Sharpe, was later set up on rape and drugs charges in Manila and spent two years in jail before the Philippines Human Rights Commission investigated and ruled that he was framed and has called for prosecutions of Philippines police officers.
The 17-year-old who set him up on the rape charge was in fact 25 and pregnant and admitted she had been paid to do it.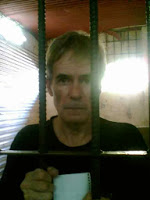 Stephen Sharpe
His recent release and offer to co-operate with authorities may also be a contributing factor. Sharpe worked for several different boiler room bosses.
It's not clear whether all 'closers and loaders' have needed to move. Most of the bosses still remain here as they have family ties and two have children attending international schools.
Much of the boiler room money has been invested into Thailand's night life, and theme bars, in Bangkok, Pattaya and Phuket. This includes running the lease on a major foreigner frequented sex bar area. The holding company has links to a major restaurant and bar management company with links to Panama City.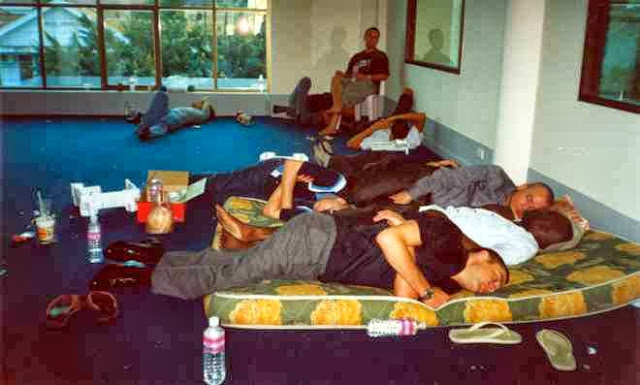 Moving on. Two of these boiler room boys seen here in Cambodia – later moved to Bangkok and are now believed to be
among those who recently left
Cash from 'boiler room' stings tends to end up in bank accounts in Singapore and Hong Kong and brought back into Thailand in cash. 'Boiler room' boys are understood in the past to have been 'fast tracked' through immigration in pre-arranged walk-throughs.
*Boiler rooms operations cold call customers and promise them remarkable investment deals with sure fire high returns. Usually the customer is seen to make big profits. The sting comes when they are encouraged to put more and more into the deal.
They are first approached by the 'Openers' working from bought lists.
Then come the 'Closers' who get the customer to go to the bank and sign up.
Then come the 'loaders' who offer them more and more sure-fire deals. Quite often the customers think they're investing in legitimate eco-friendly companies.
——————————————————————-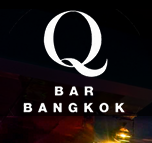 OTHER BANGKOK NIGHT LIFE NEWS
The entire management structure of Q Bar in Bangkok's Sukhumvit Soi 11 has changed over the last 12 months.