AGARWOOD INVESTORS SMELL SOMETHING BAD.


Well they say money does not grow on trees. But of course it does, and people are investing in forests all over the place. Buy a tree and your money should grow as the tree grows. Voilà!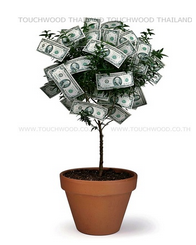 And don't forget the feel-good factor – you're helping the environment (well in this case with a view to burning it later).
Well that's the theory anyway. But it does not always work like that. Lots of people have put money into a company called Touchwood. Touchwood is based in Sri Lanka, but set up offices in Thailand, Dubai and Hong Kong looking for foreign investment.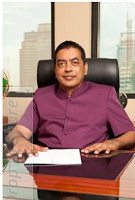 Roscoe Maloney
People were approached to invest in bamboo and agarwood with amazing returns promised. Agarwood is burned for its perfumed smell by the way. It comes from the Aquilaria tree. Now it seems like US$40 million may have gone up in smoke (albeit sweet smelling).
Touchwood set up plantations in Thailand, in Kabin Buri and Prachin Buri and, say punters, they are still aggressively selling to Thais and foreigners, but meanwhile it's MD Roscoe Maloney a Sri Lankan has hopped it back to Sri Lanka and closed the Dubai, Bangkok and Hong Kong offices.
But punters who have invested have yet to see their returns.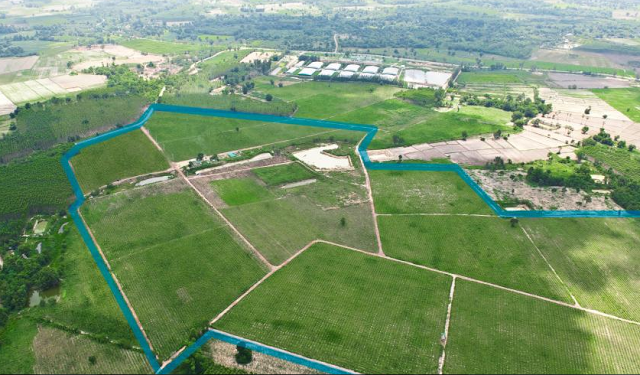 Touchwood plantation Prachin Buri
Seems a lot of these investments were sold in Bangkok bars. One such investor is Tim Randall, better known as 'Baron Bonk' – an honorific he got from Sir Peter Moon, a minor baronet who did a Bangkok bar column in the net which he ghost wrote.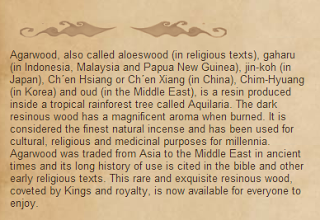 A typical Agar promo on the net
Mr. Randall invested between US$60-70,000 expecting to see a quick return of US$90,000 with another US$50,000 coming in later. "It was to be my retirement nest egg," said Mr. Randall now in Angeles City in the Philippines.
A Bangkok investment company Aequus also sunk in undisclosed sum of money and contracted Touchwood to service their own plantation.
That contract has now been terminated for reasons which may be the subject of litigation.
And then there's Briton Robert Cocker below who received a cheque for a sizeable amount of money – and then the cheque bounced. That is a real bummer.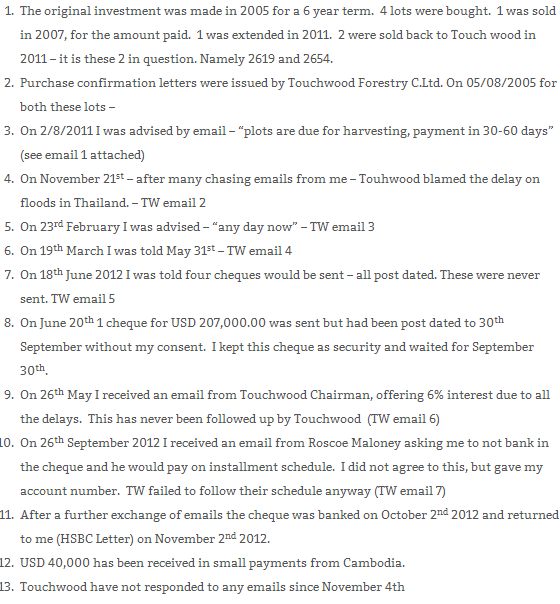 Mr. Cocker has been phoning and emailing Touchwood from Malaysia. He says: :Usually they do not respond. Sometimes they do and say they will send me some money, but it never comes."
The problem is of course how are these people going to get their money back?
Touchwood still has a 'Touchwood Forestry Office' in Bangkok. This seems to be getting a lot of flak with a senior executive there being quoted by investors as saying: "Look Thais want their money too. I might get killed over this."
Investors meanwhile say they have been told to hang on in for another three years.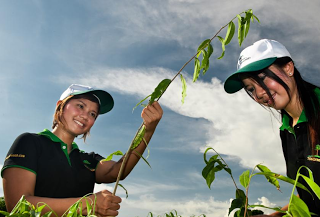 Happy Thai workers
But the author of a Touchwood Investors site now up on the internet says it would be impossible for clients to get their money back unless the whole agricultural process was reformed. Pictures of their trees are not being viewed fondly. Nobody can see the potential dollars.
I called Roscoe Maloney. I am waiting for him to return my call.
Part of the company's problems may stem from the announcement last year that it had bought 11,138 hectares of land in Cambodia to set up an agricultural project to plant rubber and other crops.
This may have not been such a smooth sale as depicted in the newspapers when it was reported. The price was meant to be rock-bottom. It may not have turned out quite so.