SCOT OUT OF CONTROL IN PATTAYA
Property fraud went wrong. Fraudster furious over being robbed of the proceeds.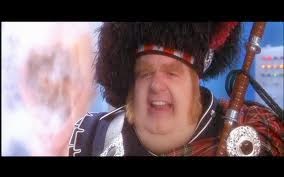 A police complaint was lodged by the Russian owner of a property business in the Thai resort of Pattaya early today against an emotional Scotsman who arrived at the business late last night shouting 'I am going to kill you both' at the Russian and his Thai manager.


After dismounting his hired motorcycle, on which he had apparently been touring bars, the emotional Scot repeatedly demanded: "I want my five million baht' and made threats. He left after some pushing and shoving when the Russian businessman called police.
The Russian estate agent then made a formal complaint at the main Pattaya Police station and was advised to call them if the Scot re-appeared.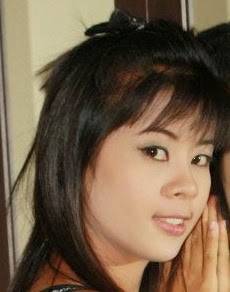 Assistant
In fact it later transpired that the Scotsman had not had any dealings whatsoever with the Russian real estate company but was angry with the Russian's assistant who had worked as his assistant in a law company called Alba Laws which he had registered with the Department of Business Development.
The Scot had also appointed his woman managing director of another company he had acquired called 'Jimmi International' and he has been unable to remove her.
Unable to control his rage he had gone to demand control of his company back, and the cash. His assistant had taken over this company and allegedly removed a lot of fixtures and fittings. He himself had only a one per cent share in the company.
His fury must have been compounded because he had acquired his previous company he said 'fairly and squarely' on the death of a Briton from Northern Ireland named Jimmy 'Doc' Halliday.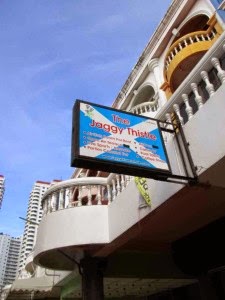 Jaggie Thistle
This 'fair and square' deal however was however a 'fair and square Pattaya deal' and such deals are judged on other criteria, such as 'Can I get away with it?'.
Halliday was a well-known Ulster drugs trafficker. He died of necrotising fasciitis a flesh eating disease acquired while he was in Pattaya's Nong Plalai Prison serving time for assault.
Halliday thought the Scotsman was a real lawyer – and signed a POA to conduct his legal affairs and pay his hospital bill.
The Scotsman used the POA to acquire Halliday's business on his death. That included an apartment and 14 roomed guest house The Blarney Stone which the Scot renamed the 'Jaggie Thistle'.
As of course the business and properties were brought with the proceeds of drugs trafficking it was of course also subject to Pattaya's – 'Aye, it's a fair game' rules.
This business, called Jimmi International, however was now frozen, due to court action against the Scotsman for allegedly cheating an American woman out of almost US$250,000 posing as a lawyer, which he is not.
Brian Goudie/Goldie
If he does not get the cash back – he goes to jail. A Thai legal company Sukhothai International Law is seeking judgment on behalf of Barbara Fanelli Miller, of Madison, Wisconsin.
His problem is because he cannot sell some land he acquired in Koh Samui, from another client and which he has been touting as Ban Kao Bay Residences. This maybe because there are no residences there to buy and that he has sold most already to a Pattaya businessman.
The Russian later named the man as Brian Gerald James Goldie, now #BrianGoldie, born on October 3 1967 in Falkirk, Scotland.
His assistant said: "#BrianGoudie was out of control with rage. I do not know why. It's not as if it was really his business he had lost in the first place. He cheated out of a man on his death bed by saying 'Sign This'.
'Jimmy would have thought he was signing to have his hospital bill paid, that is if he was conscious at all. He made me pay the penalty and get convicted for running the bar without a licence, which he had never applied for."
Andrew Drummond, also a Scot and owner of this site, and a journalist who has been following the rise and fall of Goudie said: "This is a landmark moment. I have not heard of him being this crazed since Scotland lost the independence vote and Stenhousemuir were relegated."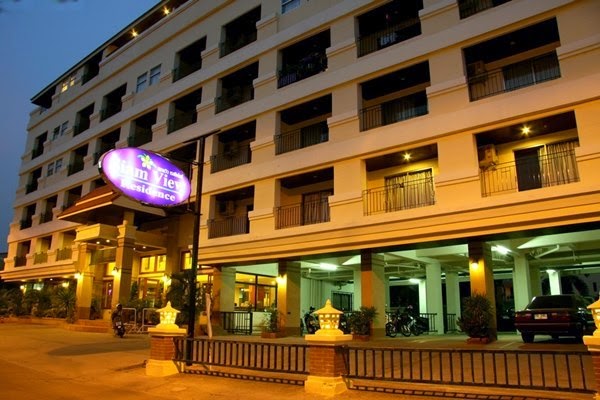 Briton Andy Mathews who helped Goudie re-decorate the 'Jaggie Thistle' said: "Goudie is welcome to come to my office to settle the remainder of the US$10,000 I leant him. In fact I'd be happy to send a private car to pick him up."
Goudie has been kicking around Soi Bokeaw and has stated at the Siam View Residence 1,339 baht on Agoda – but only for a short time. Reportedly just conned another punter out of 100,000 baht.
He is now reporting on his casewatchasia.blogspot.com that the Russian is going to be charge as an accomplice to the dastardly deeds committing against him.
UPDATE: Since the incident above Goudie has shown some impatience in waiting for police to take action on his complaints. He has taken to riding his hired motorycle with Thai girl riding pillion past the offices of his former assistant – stopping and giving a one fingered salute. The last time was yesterday at 4.45pm.