The boss of the Thai Visa internet forum in Thailand has been indicted on criminal fraud charges by a court in Prachuap Kiri Khan Province of Thailand.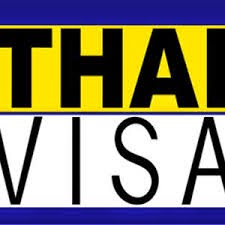 George Anderssen creator of the biggest foreign forum in the country – which recently has been widely criticized for allowing dubious companies to advertise on his site – had been charged in connection with the Thai Visa Property Company, a comparatively recent addition to the business off-shoots of the web forum.
The forum itself is also probably the most controversial in Thailand – and a favourite place for foreigners to whine. But its content is so massive it has become an almost necessary tool for foreigners in Thailand, both good and bad.
Thai Visa has recently entered a 50-50 profit share with property developer Grahame Beecham to generate sales for properties in Thailand. Grahame Beecham has brought the charges.
Thai Visa simultaneously also opened up a bar-restaurant in Hua Hin next to its property office and put its name to a bar in Bangkok's Sukhumvit Soi 7.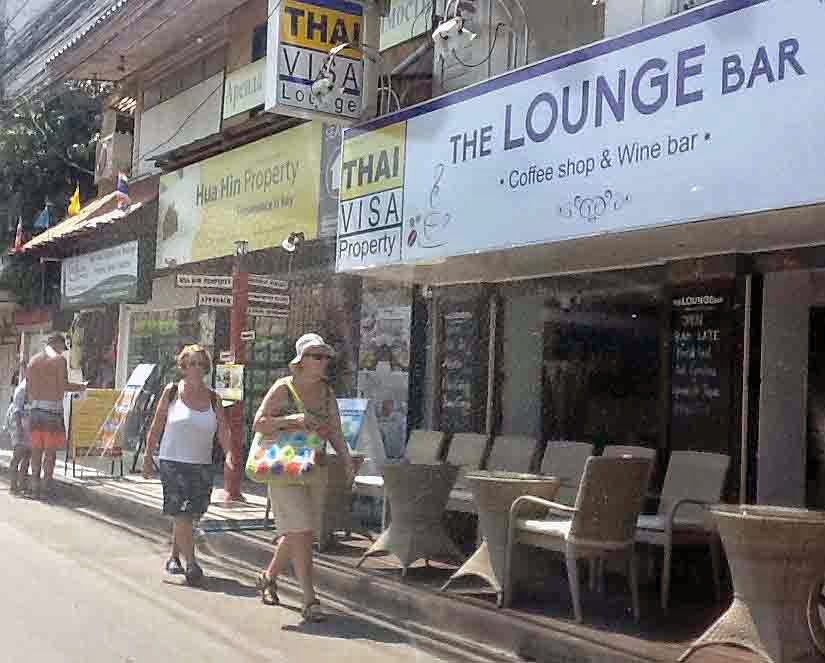 Anderssen and Beecham are understood to have been formerly good friends. Neither was available for comment, but of course either is free to do so, and will receive fair moderation.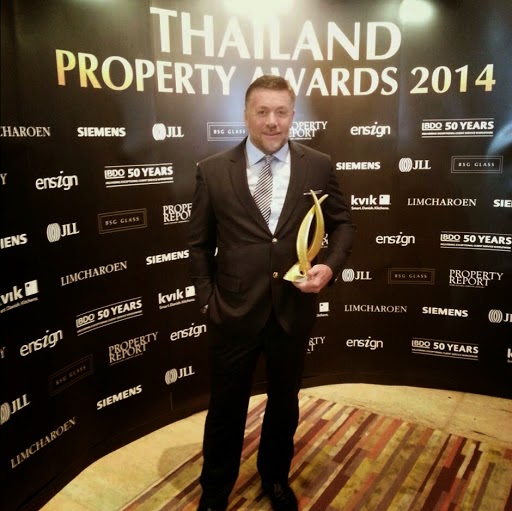 Grahame Beecham was in charges of sales and marketing for Orchid Palm Homes in Pattaya developed by Briton Stephen Ayling.
Stephen Ayling is the brother of Paul Ayling from Thorpe Bay, Essex, who died in November in 2012 in London – a year after being attacked in Hua Hin by a man with a wooden club as he drove his motorcycle home. It is believed he was in a dispute with Thai contractors.
On Tuesday Hua Hin Court accepted the case against Anderrsen and he will be required to pay bail on June 22nd when the case is set for trial.