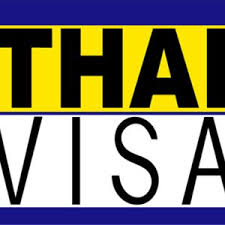 A criminal fraud case which was brought by Briton Grahame Beecham against ThaiVisa Property Company has been settled out of court.


Mr. Beecham who lives in Hua Hin and was a partner in the business withdrew the case and I understand the settlement with ThaiVisa's George Andersson was amicable.
The name Thai Visa has been taken off a bar in Hua Hin next to ThaiVisa's property office.
This may have something to do with a report by StickmanBangkok that ThaiVisa.com, the controversial site for expats which is billed as the biggest in Asia, has been sold
Announcement says Stickman will be made tomorrow.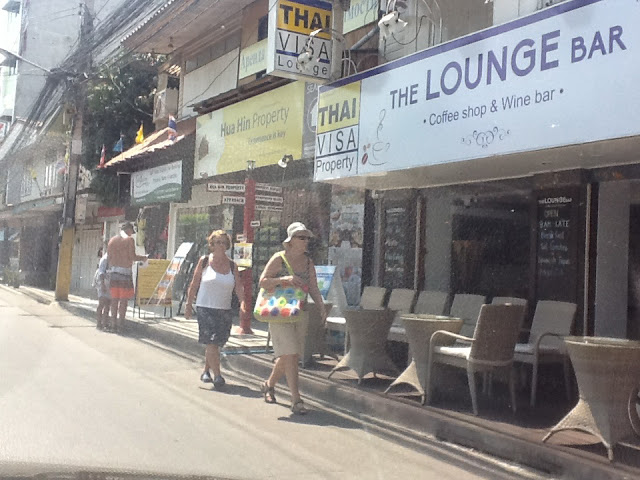 Updated thanks to comment from Tim (below)