Apologies to readers. I am a but out of the loop at the moment. Am currently in Chiang Rai and heading for a village on the Burmese border on a breaking story. Well, it will be if I actually get to break it.
Meanwhile I am planning to subject 'my photographer' (He hates it when I say that) to several hours of Frank Sinatra, The Platters, Tom Jones and the Bay City Rollers on the next drive. That's all they had in the shop I rushed in to.
This does not reflect my musical taste. But I will shortly know the words of 'Sex Bomb'off by heart.
It took us six hours from Pai to get here!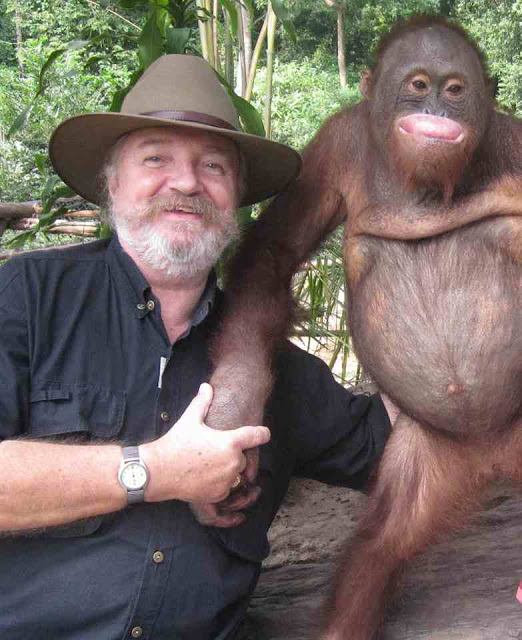 Andre (left)
When I am back hopefully I will bring a new story – but if the worst comes to the worst you can always have the testimony from the Drew Noyes libel court case in Pattaya where he is trying to prove that Andre Machielsen, a well known Pattaya Father Christmas, is in fact a drugs trafficker.