Blowing Smoke – The Pattaya Times
NATIVE AMERICAN TRACKS DOWN AUTHOR TO RETURN NEWSPAPER'S 'GO FASTER' JACKET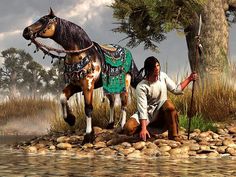 A Native American has tracked down the Flying Sporran in the UK to deliver a rare item a Pattaya Times jacket which he received together with a Press Card after paying one million baht for shares in the long since defunct newspaper in Thailand.
The jacket came with the simple message: "I'm in the States now and am sending you my "One Million Bhat Jacket" as a way of saying thank you for a job well done, also I think it would make a good story and a good photo of you wearing it…Your Friend".
In an earlier report I referred to the Native American as 'Geronimo' as, apart from 'Sitting Bull', it's one of the few American Indian names I know. But of course my 'Geronimo' is not an Apache but comes from Southern California where there are a number of Native American gambling casinos.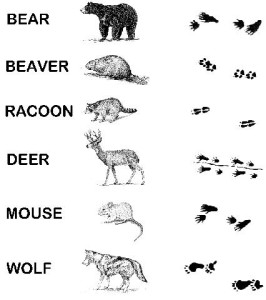 Geronimo, well he's stuck with the name now anyway, was congratulating me on eradicating the 'Pattaya Times' from Thailand.
This newspaper was of course the voice of American Drew Walter Noyes which he used as an instrument to convince the Pattaya authorities that he was a respectable member of society.
Of course if just a quarter of the local officials could read English they would have realised Noyes's real nature.
Closing down the Pattaya Times does not rank alongside my colleague and sparring partner Nick Davies of the Guardian who effectively closed down Rupert Murdoch's 'News of the World' – but then again Nick did not succeed it getting rid of the publisher, Roop, or the editor Rebekah Brooks.
The publisher of the Pattaya Times, Drew Walter Noyes has however gone back to Wilmington, North Carolina, evading a warrant of arrest, and together with his wife Wanrapa Boonsu is appealing a conviction and two year jail sentence for extortion.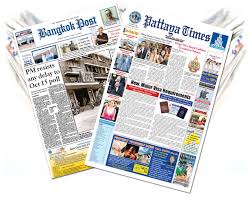 Geronimo had been offered 12 per cent in the Pattaya Times plus a work permit as a journalist. He got the work permit and press card, showing just how corrupt are the labour and immigration departments in Pattaya, but of course his shares were worth nothing.
Another reward was 'use of the Batcave'.  This was a room Noyes had in Jomtien with a double bed and a dancing pole.
When the native demanded his money back Drew threatened to publish a story about him ' going with lady boys'. Drew was like that. He fed another reporter Ivan Schiffer to immigration police for overstaying his visa, when Ivan upset him. Drew of course should have been prosecuted for employing illegal including a Filipina who signed a statement saying she was locked in a room in Keha condo by him and assaulted.
In a way I miss the Pattaya Times. I could read how Drew Noyes was a member of MENSA, an award winning lawyer, and author who was writing a book with the chief judge of Chonburi on libel, and who has the cure for AIDS and uniquely knew how to solve the BP Gulf of Mexico oil spill and I could read Wanrapa's stories about the dangers of oral sex, which though seemed identical to stuff appearing on the wires.