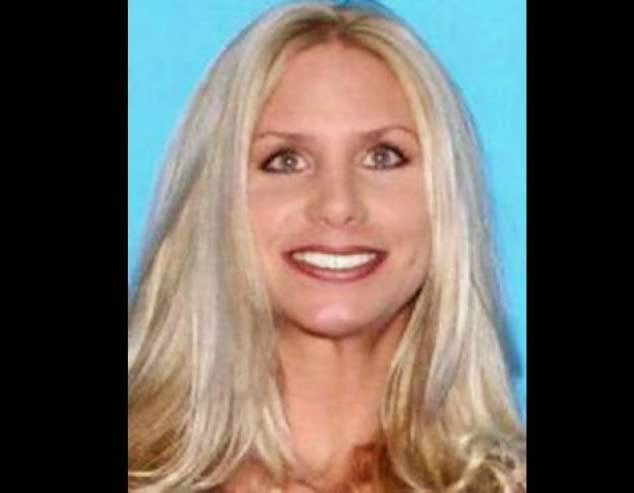 Kelly Miller – Police mugshot 2004 – as a blonde


DANCER AT 'SAMMY'S' GENTLEMAN'S CLUB HAD SKIPPED JAIL TO JOIN FATAL IBOGAINE DRUGS PROGRAMME




The mother of a young Australian who died after being administered the hallucinogenic drug Ibogaine in an unregistered drug treatment programme on the Thai island of Koh Phangan confirmed tonight that an American woman arrested in Thailand while on the run from jail was part of the team responsible for her son's death.


Mrs. Diane Tucker identified Kelly Lynn Miller, 36, an exotic dancer from, Bessemer, Alabama, as the third member of the team who ran the Ibogaine Thailand on Koh Phangan, who treated her son 33-year-old Brodie Noel Smith and his girlfriend Kara Spark, 26, both from Mandurah, West Australia, last year.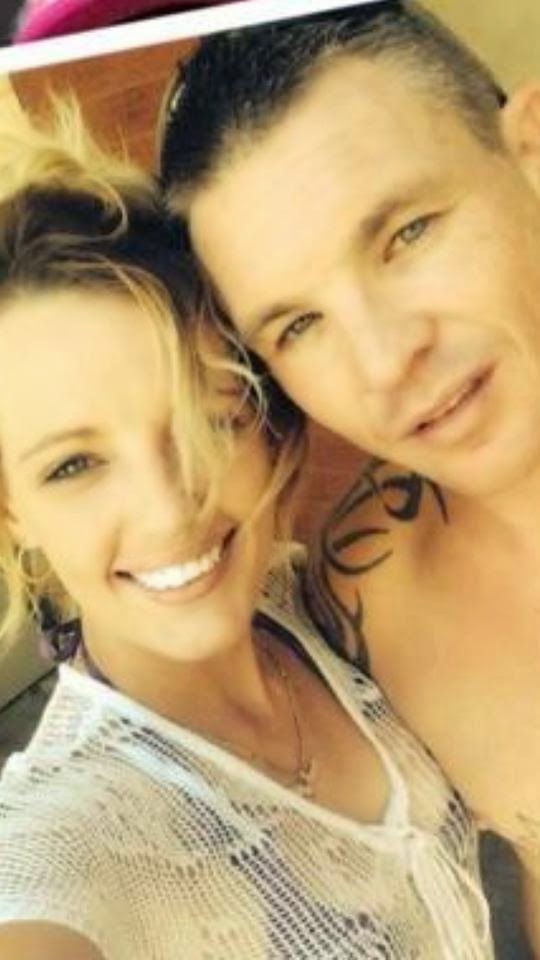 Brodie Smith and Kara Spark
Brodie died after being administered the drug combined with one other which has not been determined.
Two Americans from Buffalo, New York, Mike Picone and Victor Cracknell were the principal operators of the unregistered Ibogaine programme.
Victor Cracknell is believed to be the father of a baby by MS. Miller, who worked at Sammy's Gentleman's Club and A-go-go in Birmingham-Hoover, Alabama.
Mystery woman
Kelly Miller was arrested earlier this week on the island of Koh Lanta at the request of the US authorities after featuring on this site as the mysterious woman calling herself Bea, who assisted Cracknell and Picone.
In the United States she was sentenced to five years in jail after running into and killing truck driver Donald Goodwin, 57, who had parked his car off Interstate 459 in the emergency land and was checking his tyres. Miller sideswiped him.
However rather than present herself for imprisonment she decided to flee to Thailand.
The Phuketwan newspaper reported that after being arrested and taken to Phuket and put up at a press conference she acted with indifference and applied lipstick as police described why she was arrested.
Cover up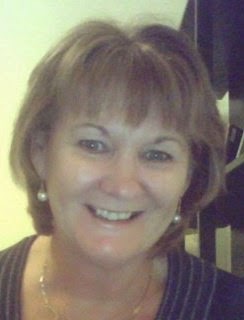 Dianne Tucket
Brodie Smith's mother Diane Tucker, from Halls Creek, Kimberley, West Australia, and Kara Spark, have been campaigning to the Australian authorities to get the Thai Police to conduct a proper investigation into Brodie Smith's death – claiming that so far police have done nothing but take part in a cover up.
Although the Ibogaine programme was unregistered the Thai Ministry of Health has also taken no action in the case.
Ibogaine is a hallucinogenic taken from the bark of the Iboga tree and used in tribal rituals in Gabon and neighbouring states in West Africa. Many believe if can be successfully used to cure drug addiction.
Mrs. Tucker, who confirmed last night that Miller was in fact a person she knew as Brie, has called on the Australian authorities to pressure Thailand to find out the truth.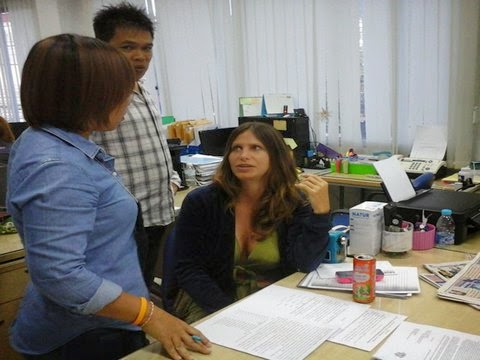 Kelly Miller now a brunette will be depored with her baby – Picture: Phuketwan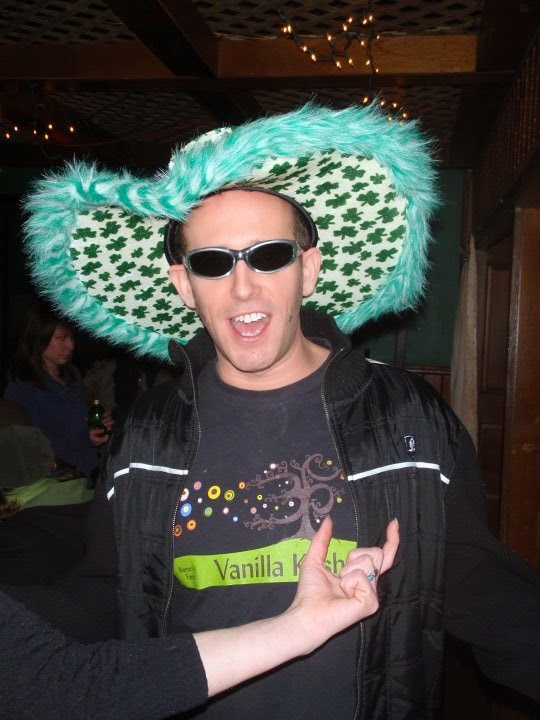 Victor Cracknell/Facebook
Cracknell and Picone have claimed that Brodie had died because he took a drug overdose by himself. That was a lie, said Kara Spark, who was undergoing Ibogaine treatment with him. And a medical examination confirmed her account.
A poster claiming to be the sister of Donald 'Donnie' Goodwin wrote on Phuketwan today:
"MY BROTHER, Donnie Goodwin, was Kelly Miller's victim of her drunk driving. She's never shown remorse for her actions and by reading the article she still has no remorse. I feel sorry for her child but she put our family through hell; first by killing Donnie and then by running. I hope now she is the one going through her own hell.
To those of you who think this is a joke, this could happen to your family. The Goodwin family thanks everyone involved in her capture."
And on an Alabama website she wrote: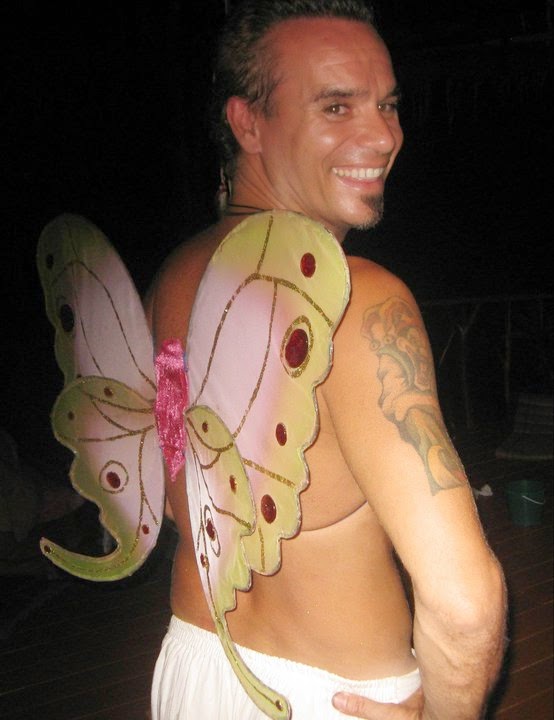 Mike Picone/Facebook
"I don't normally comment on articles like this, but some of these comments are so off base, here goes. I am a sister of Donald (Donnie) Goodwin, the truck driver who was killed by Kelly Miller.
We are from the northwest Florida area and I am not familiar with the streets and highways in your area. This accident happened on the Interstate around midnight and was neither at nor near an intersection.
After the accident, we visited the area and were escorted to the scene of the accident by a deputy sheriff. Donnie's truck was well off the highway and was parked in a large, clear (no trees, no brush) grassy area.
Nothing inappropriate was found in his autopsy.
We were told that Kelly was a dancer at a local

A loose fit at Sammy's


Sammy's, her boyfriend at the time was employed by a local law enforcement agency, he was on the scene shortly after it happened, and that a number of hours passed before she was tested for alcohol.
We were informed earlier this evening by a local TV reporter in your area that she had been apprehended in Thailand and was being brought back to Birmingham. A large number of our family was in the courtroom in Birmingham when she was sentenced.
One person commented that she would never intentionally hurt anyone but we never saw anything from her that could be described as showing any remorse whatsoever.
We were not happy when we were told that the maximum sentence she could, and did, get was 5 years.
In Florida, that would have been considered a slap on the wrist.
I hope she gets as much time as possible for evasion added to her original sentence and that she has to serve every day of it since she has never spent one night in jail for killing Donnie."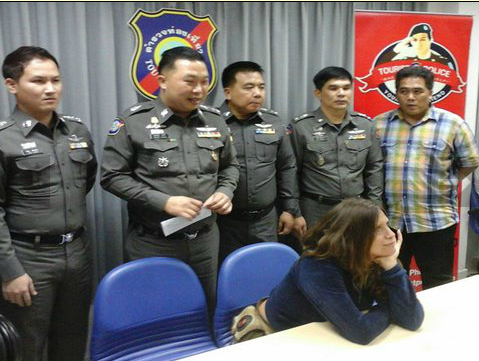 Indifferent? Kelly with tight-fitted Tourist Police. They claim she had thrown away her passport a long time ago. Picture
by Phuketwan
LINKS: