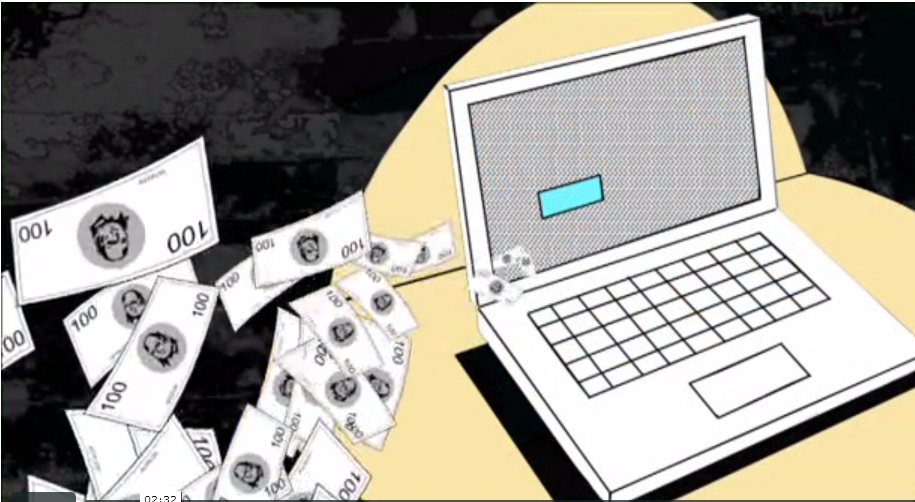 This Thursday July 24th at 2.30 pm we will be holding a press conference at the Foreign Correspondents Club of Thailand at the penthouse in Maneeya Centre, in Chitlom, Bangkok.
We will be showing the video 'Influential People and Men in Suits' to the Thai press and having obtained a preview copy of 'Serial Swindlers – Brian Goldie' we are seeking permission from the producers to show to a select audience.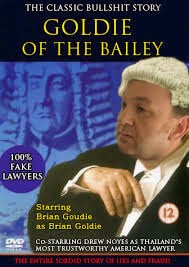 Some of you might remember we were going to show 'Influential People' before but at the last minute the committee of the FCCT baulked.
They had received a warning letter from fake lawyer '
Brian Goudie and although I was told they were not scared of him – apparently they did not want to be bothered with his 'tiresome libel threats'.
Accordingly we are hiring the club and putting this on as a private event.
While this meeting is predominantly for press and interest parties such as human rights organisations, we would however specially welcome victims of the gang of three who feature so prominently on this site and there are many out there. Please contact this site if you wish an invite.
Meanwhile here's the latest news on the stooge front. On Monday criminal libel and computer crime act writs brought by Drew Walter Noyes against Andrew Drummond and Alistair S Cooper was rejected by a judge as they were improperly served.
Tomorrow Wednesday Brian Goudie, aka Brian Goldie, is due submit himself for an interview at Pattaya Police station concerning a complaint issued by Sukhothai Inter Law on behalf of two Britons and a German citizen who claim they were cheated in relation to legal services offered by Alba Laws.


Sukanya Worakam, the managing director of Alba Laws must surrender for questioning next week.
Brian Goudie, is currently on trial for posing as a barrister to cheat 76-year-old Barbara Fanelli Miller of Madison Wisconsin out of 7.9 million Thai baht.
Goudie is also due in court next Monday in relation to a 5 million baht libel damages suit brought by Alastair S Cooper.
Many many thanks for your response to my appeal for funds. Definitely getting there now.

Contrary to his claims Drew Walter Noyes is NOT a member of the FCCT. His application was rejected.