PSST! WANT SOME EASY CASH? ME TOO!


Life's a beach for Kieran Wileman from Skelmersdale, Lancashire. He's really there now. It's 'all booze and birds' for this young lad and now he is the proud boss of Paradise A–Go-Go and a few other places I gather in the Thai resort of Pattaya.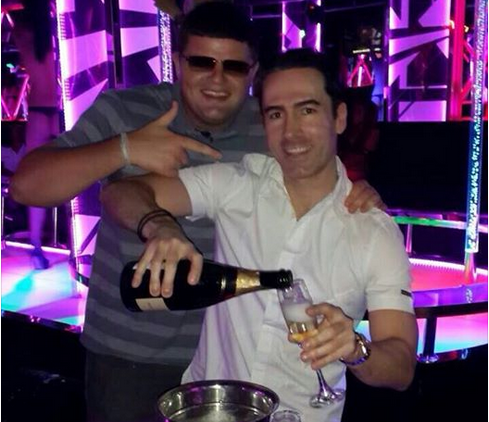 And he did it all by the sweat of his brow.
'You have just go to go out and grab life by the balls' says his dad Carl who is pictured raving it up on Spain's Costa del Sol and all Ferrari-ed up. Like father like son.
And to do that all you need is a computer, a website, and a business plan to offer the needy easy loans – which are going to cost them more than they think.
And that's entrepreneurship. Kieran does not even have to loan anyone a penny!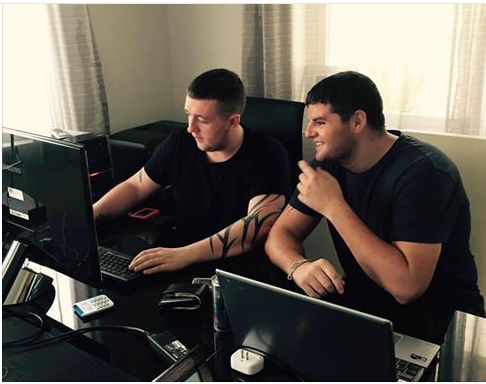 Here's a picture of Kieran at work in Pattaya on his computers. Now he is reported to have his own tele-sales operation in Thailand which probably makes a lot more than the Paradise A-go-go, which has been favourited by Pattaya People TV of Dane Niels Colov.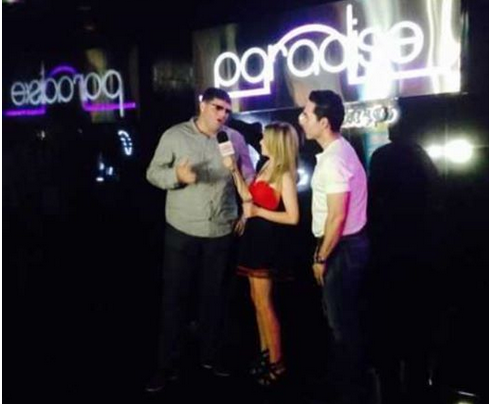 Kieran runs web-based companies which seem to come and go with ease. The companies have such names as LoanPal, EliteLoanSuk, mrunsecuredloans, or Correct Leads
(He reportedly sells lists of people already scammed) according to reports all over the net and sometimes goes under the name Kieran Flannery (Flannery is his middle name).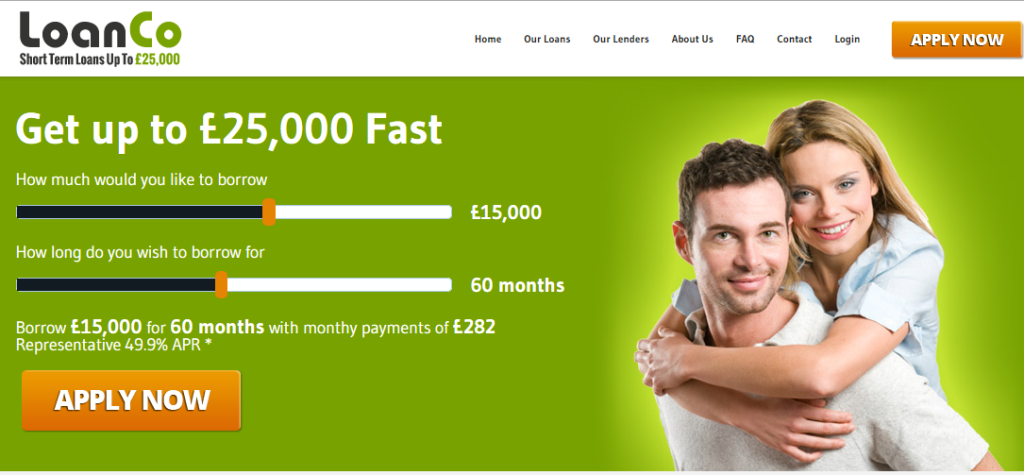 Two sites current at the moment LoanCo and LoanBot offer loans within two days – but of course it's not him who provides the cash. He just takes customers £50 fees and then offers their details to loan companies himself.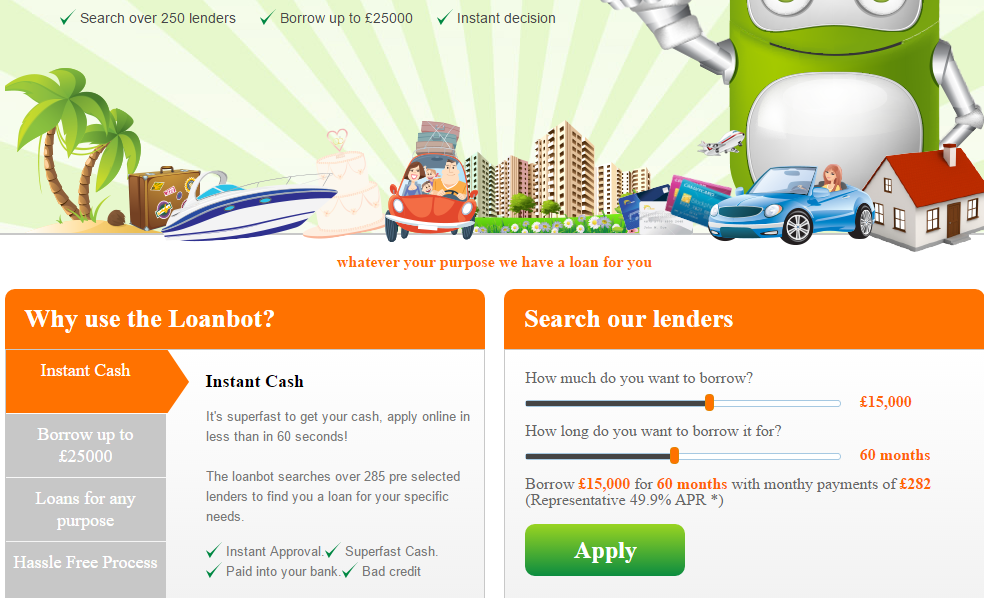 His old man Carl sells 'leads' from sunny Spain.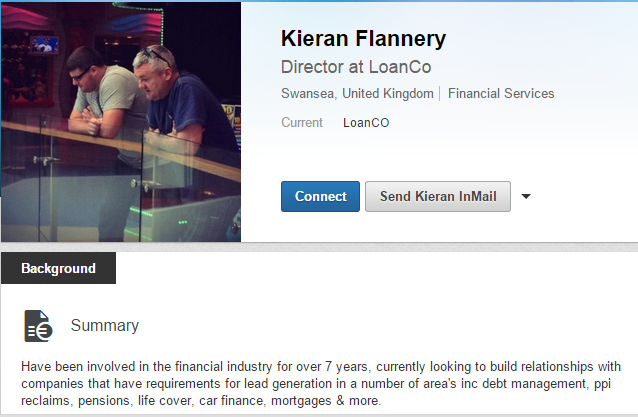 Father and son
A message from Skelmersdale describes the two as 'bums when they were around here'. They're obviously not now.
Here's one of the links. A major links is now however down. Selling lists of people is a very interesting occupation especially in Spain, Pattaya and Bangkok where major boiler room operations are based.
And now this!