FIRST FOREIGN INVESTORS -NOW THAI VICTIMS COME FORWARD IN 'TOUCHWOOD' DEBACLE.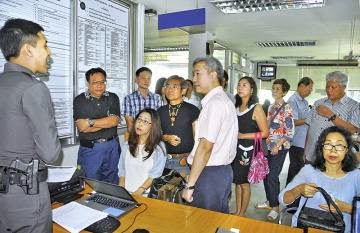 Picture: Khao Sod
Angry Thais, who were also scammed in the Touchwood agar wood forestry project, have stormed a police station in Bangkok demanding action be taken either by the Thai Police or Department of Special Investigations.


Thai investors claimed they had been defrauded out of 70 million Thai baht by Australian-Sri Lankan citizen Roscoe Maloney and his wife. They were not getting dividends on their investment in agar wood as the company Touchwood did not have the funds.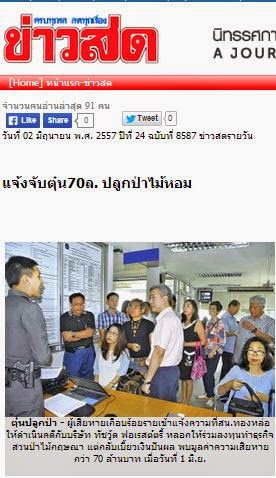 Thai nationals who had made repeated complaints to police without any action. In frustration they called at the Thonglor police station in force.
There were in total some 75 complainants. A very harrassed Lieutenant Chiraset of Thonglor police said he would gather the statements for the DSI.
The 75 Thai complainants now join westerners based in Dubai, Thailand and Hong Kong who have also been scammed in one Maloney's Ponzi's.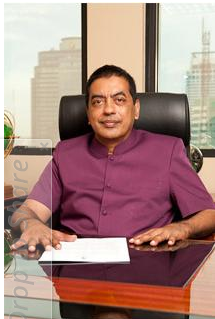 Maloney of course hopped it quite a while back and a sale of all Touchwood (Thailand) assets is not going to raise any where near the cash invested.
Maloney, left, furthermore has now based himself on Australia's Gold Coast in Southport where he is now the subject of the Australian Securities and Investment Commission.
However this should not be interpreted that ASIC has any teeth.