'CHARGED WITH PURCHASING SEX FROM A MINOR'
The Cambodian newspapers Koh Santepheap Daily and Phnom Penh Post are today reporting that a Canadian has been arrested for purchasing sex from a minor after a 14-year-old boy left his hotel room in Battambang.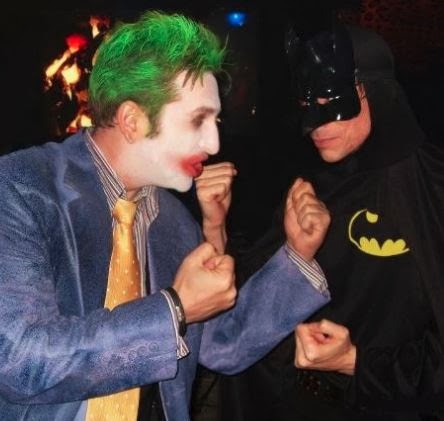 Scott Vadim Benderman was arrested in a room in the Haing Lay Hotel in the city shortly after midnight early yesterday morning.
The arrest was made by the Anti-Human Trafficking and Youth Protection Office of the Battambang Provincial Police, allegedly after a tip off from the hotel, No ngo's were involved.
Benderman, aged 43, allegedly enticed the boy back to his room for the equivalent of US$2.
Police claim that has confessed and would go to court charged with purchasing sex from a minor.
He had only been in Cambodia a short time and lived and worked in Thailand.
A Canadian called Scott Vadim from Montreal has been working as a teacher for two schools in Bangkok and is well known as a musician, who put on a recent school concert.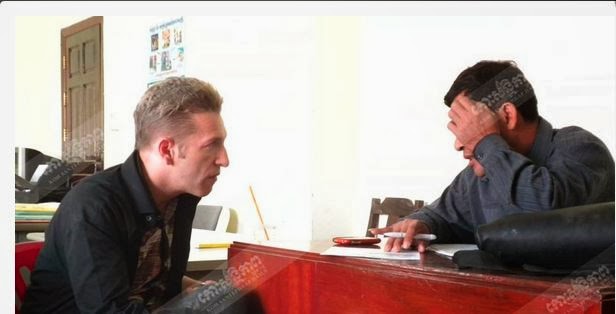 'Arrest' picture Santepheap Daily
The Khmer 440 website is running the story under the headline 'Well Known Canadian Musician Vadim Scott Arrested in Battambang'.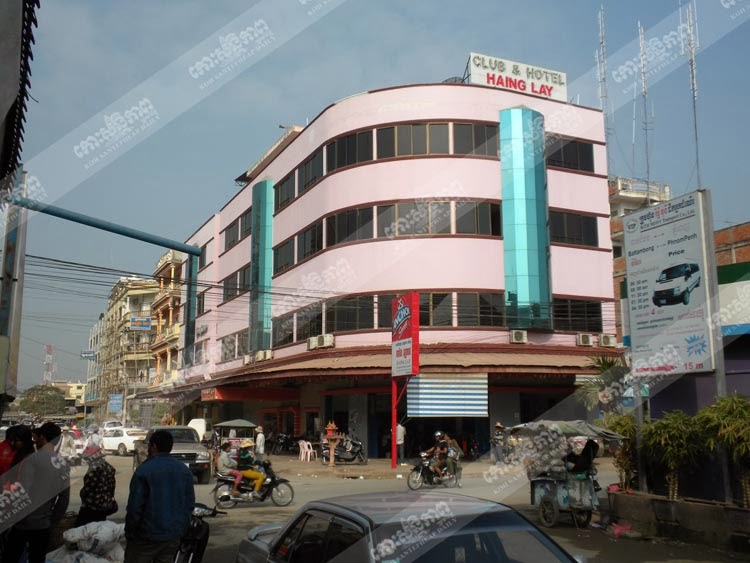 Picture Santepheap Daily
Vadim appears on 'Youtube' as a lead singer in a band at Tony's 'Aussie' bar.
Pictures of Vadim on Facebook show him with his pupils and also dressed up recently as a 'Joker' dueling with Batman at a recent party, believed to be in Bangkok.
It appears he has a short history at one of the schools.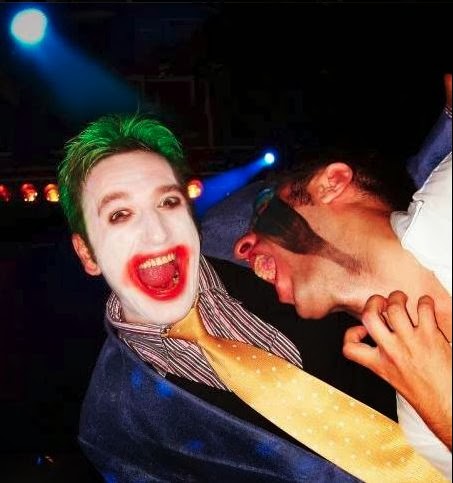 'The Joker' was played by the late Heath Ledger – 'I'm not a monster – I'm just ahead of the curve