FLYING SPORRAN'S WEEKEND DAIRY.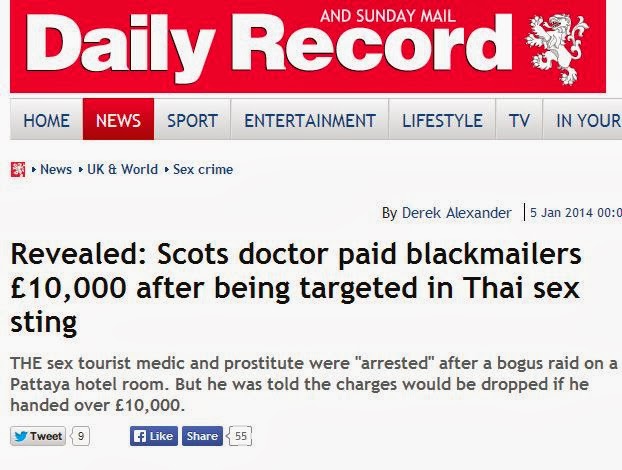 The Scottish Sunday Mail is running this week with a story
very similar to one published here two weeks ago about the 'blackmailing' of
visitors to Thailand by a local foreign businessman and his Thai wife.
The real police were not
involved in this alleged blackmail of some 600,000 baht – but that it was allegedly carried out by former policemen known to the businessman and no complaint was
made by the struck off doctor in question.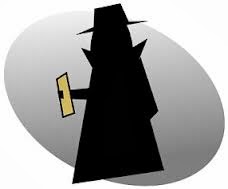 The businessman stepped in offering his services and
connections to get the doctor out of trouble – for a high fee, which of course
he said he did not take for himself but to pay off local police.
If the story keeps Scots visitors to the resort on their toes down in
Pattaya its fine by me. The businessman drinks Scotch and Coke.
Best not tell your new foreign friend your sexual preferences no matter how matey he is being. Even if they are not illegal he can still fit you up with a dream which could be a nightmare by offering girls 'so much prettier' than ones you will seen in the bars.
This is a variation on an old scam. There is also the 'angry boyfriend one.