SUPPORT WWW.ANDREW-DRUMMOND.COM
AND HELP MAKE THAILAND A SAFER PLACE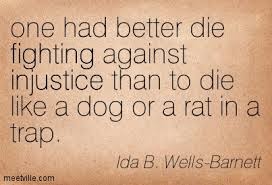 With the continuing court actions against this site and Andrew Drummond personally, and increasing net attacks on him and anyone supporting him, cash is continually needed to continue the fight against foreign criminals in Thailand and SE Asia.
But rather than write an appeal himself. Can you do it? Can you contribute 200 to 300 or more words if the ink keeps flowing and even in Thai, to describe why people should support www.andrew-drummond against continuous attacks – anonymous or otherwise.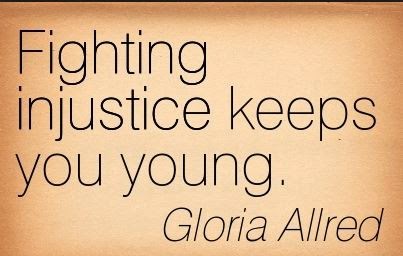 And Andrew Drummond aged 79.
Some of your support has been tremendous. Some of your comments have been great and uplifting. every time the pennies run out.
If you have a moment please take a moment and send your words to this site – either as a comment or a contact or by email direct to andrew(at)andrew-drummonddotcom.
Meanwhile thank you for recent contributions. You will also all be thanked personally.
Contributions along the lines 'Why you should not give money to the fighting fund will also be considered if crafted intelligently and do not contain phrases like 'innocent businessmen benefiting the community'.