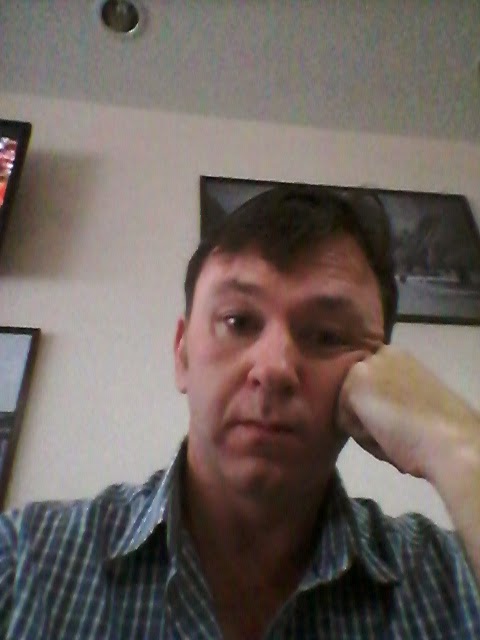 WITHDRAW HIS BAIL ASK PLAINTIFFS




A convicted Scots fraudster who re-invented himself in Thailand as a British barrister today faced new charges in a Thai court after he failed to agree to pay back the equivalent of some £142,000 he had allegedly swindled from a 76-year-old American woman.


Brian Goudie, 47, from Falkirk, was further charged in a case lodged by two Britons named as Peter Morris and Alan Dempsey, who alleged he cheated them while employed as their 'barrister' in the purchase of condominiums.
Police Lieutenant Colonel the chief of police in Pattaya confirmed that officers were also investigating allegations that Goudie had placed obscene photographs and a video of a young Thai woman on the internet after their relationship had broken up. "I am looking at these allegations seriously and will be able to make a statement next week," said
In a short hearing at Pattaya Provincial Court lawyers for 76-year-old Barbara Fanelli Miller, 76, of Madison, Wisconsin, applied for Goudie's bail on fraud and deception charges to be withdrawn, after Goudie had failed to repay the money he had taken from her under alleged false pretences*.
He had charged her the high sum of money to get her son Gregory Miller, 47, an international school teacher off charges of child sexual abuse.
It's claimed that Goudie, born Brian Goldie, who was jailed for six years in Australia for stealing A$400,000 from his employers, a West Australian mining company, had re-invented himself in Thailand as a former Captain in the Royal Marines and a barrister with a degree from Edinburgh University.
But the Royal Navy press office claims he never was – but he was in the Royal Marine Reserve's where he did not achieve any rank higher than Marine Reserve. Documents produced at another fraud case brought against Goudie also included a statement from Edinburgh stating that he had not obtained a law degree there.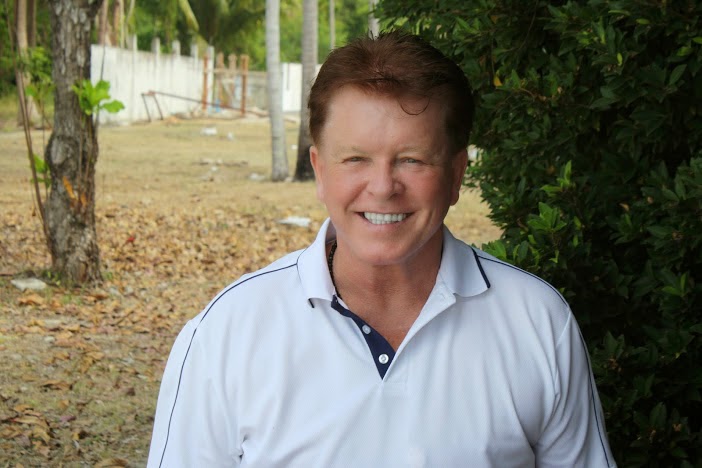 David Hanks
At the back of the court sat David John Hanks, from Girvan, former owner of Masquerades – a legal brothel in Melbourne, Victoria, Australia, who acted as 'power of attorney' for Goudie in a libel case against Bangkok based Scots investigate journalist Andrew Drummond.
The case which related to an exposé of Brian Goudie's activities in Thailand in the Scottish newspaper the 'Sunday Mail' was dismissed last year.
Hanks is currently on bail at Pattaya Provincial Court for allegedly running an illegal money lending racket – charging Russians 60 per cent a month
Drummond is currently counter-suing Goudie in the Bangkok Criminal Court. Goudie had counter claimed Drummond was a convicted criminal hunted by the police.
Prior to today's hearing Goudie had walked out of the court as prosecutors gathered saying: 'This place smells of sh*t'.
With the prosecution concluded the case was adjourned until September 2nd while judges considered the application to withdraw bail. On that date Goudie is expected to begin his defence.
#BrianGoudie #BrianGoldie #DavidHanks