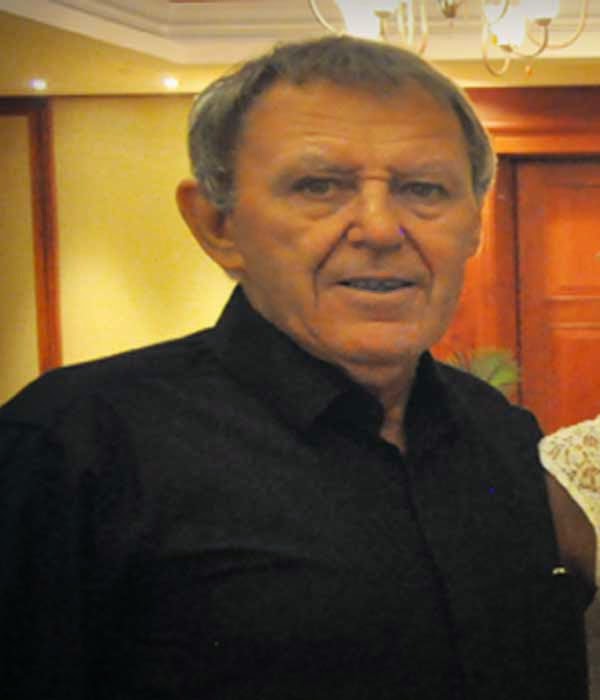 In a bizarre twist to the story surrounding the death of Canadian film maker David Walker in Cambodia a statement issued under the name of his cousin today claims that James Guido Eglitis the Australian serial fraudster wanted for kidnapping exposed on this site last week was planning to murder several 'other people' and some murders could come 'within hours'.
The startling claims following our exposure of Eglitis suggest that not only was he directly involved in the killing of Walker but now planned to kill other people. These included a British and an Australian citizen.
Indeed journalist Andrew Drummond, author of this site, received a message from the British Foreign Office's Global Response Unit at the weekend passing on emails from the Walker family spokesman suggesting he and his family were in danger.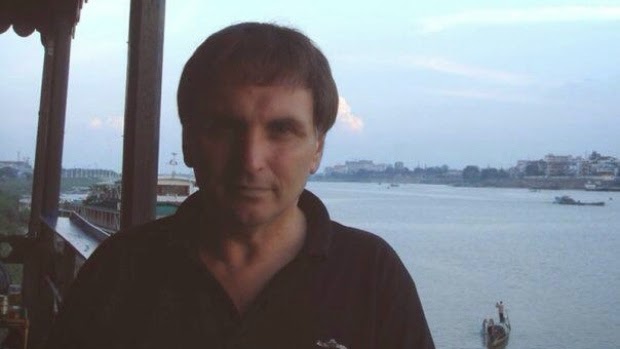 Dave Walker
However understandably they stated that the matter should be referred to the Royal Thai Police. Drummond had already received emails from the family spokesman in Washington D.C.
The family statement signed off by Dave Walker's cousin Tammy Madon in Edmonton, Alberta read:
"The Canadian, United States, Australian and Cambodian governments are in full possession of documented corroborated credible evidence that Eglitis is planning to murder another Australian citizen now resident in Siem Reap, and has in the last week specifically asserted he is planning the murder of specific citizens of the United Kingdom, Australia, Cambodia, the United States and elsewhere. All these governments' relevant law enforcement agencies are in possession and have full knowledge of the above".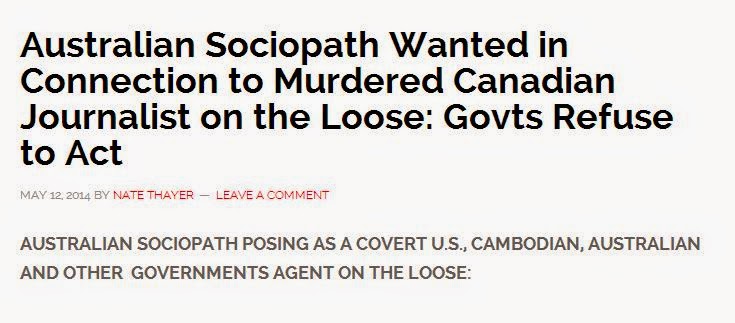 It went on to round on governments for failing to take any action.
"All evidence confirms, as far as we are aware, that no remotely effective action has been taken by any of these governments, who have each been in possession of this body of information, documents and evidence for more than several weeks….
""None of these governments have responded or acted in any remotely substantive manner. Because of this, Dave Walker's family is legally, morally, ethically, and professionally compelled to make the following facts public now.
"To not do so would make the family of Dave Walker and its official investigators complicit in a cover up in a murder investigation, accomplices to abetting a conspiracy which we strongly believe will result in the harm or death of more innocent people immediately, possibly within hours".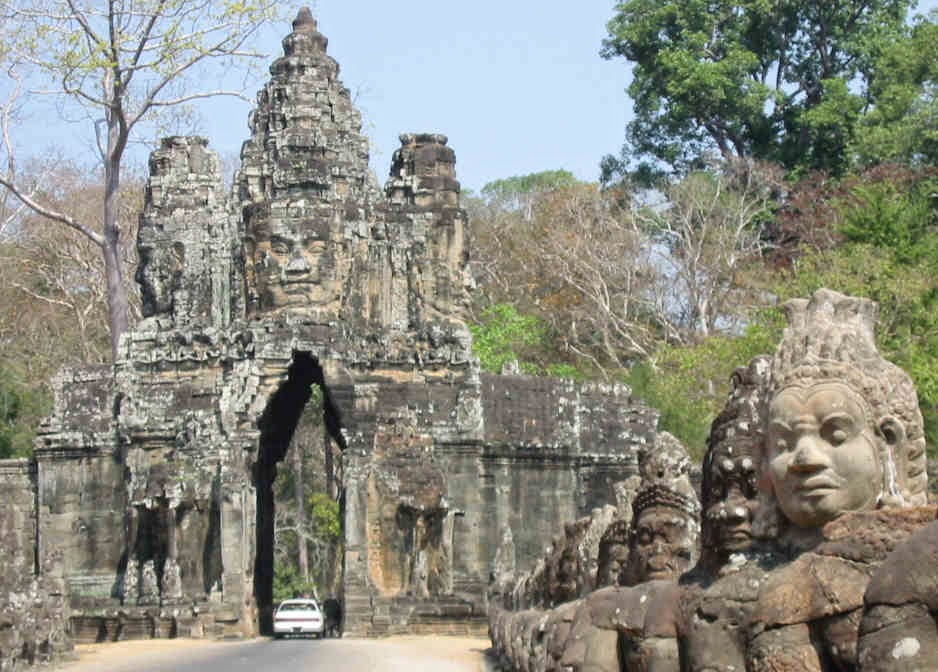 Walker's body was found in the jungle near the Gate of Death at Angkor Thom
In fact Bangkok based Drummond notified representatives of the family about the true identity of Eglitis, a serial boiler room fraudster who was posing in Siem Reap as James An on April 26th. At this point the family knew he was a man falsely claiming to represent various law enforcement agencies, and had acted in a threatening manner, but little else.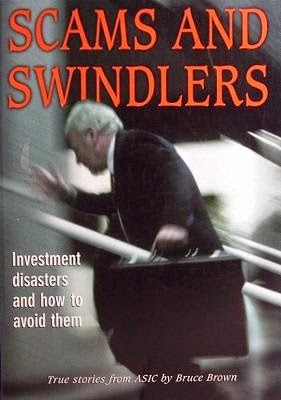 Eglitis has a chapter to himself
In the weekend statement it was claimed that Cambodian Immigration Police had named Eglitis as the chief suspect in Walker's death.
"The Cambodian law enforcement agency that holds the open case file into the death of Canadian Dave Walker has specifically named Eglitis as a chief suspect into Walker's case and is planning on attempting to bring him into custody."
The statement claims that the family is in possession of proof but none of it has been released.
"Every word and assertion written above is backed by court admissible documented evidence, which has been in the hands of all the above governments for many days and weeks.
"Dave Walker's family demand that these governments – particularly Canada, Australia, Cambodia, and the United States – not allow any more innocent people from being harmed or killed."
Among a series of emails sent to Drummond over the weekend was the following:
"WE BELIEVE YOUR LIFE AND THAT OF YOUR FAMILY IS IN CREDIBLE DANGER NOW. CONTACT LAW ENFORCEMENT TO MAKE SURE YOU AND YOUR FAMILY IS SAFE. IF YOU PUBLICLY REVEAL THIS THREAT MORE PEOPLE WILL ALSO BE IN DANGER"….
Walker's family are trying to put pressure on governments to urge the Cambodian authorities to commit themselves to a full on investigation into Dave Walker's death. They claim his neck was broken. But no member of the pathological team from the Thai government's Ministry of Justice has officially confirmed that, and no formal results are expected from a post mortem for at least three weeks.
The team leader of the family's investigation is an award winning journalist with considerable experience in Cambodia and, while the Canadian Government has not unsurprisingly been severely criticized over its inaction, there is very little the Canadian authorities can do while even senior provincial Cambodian officials claim there is still no evidence to support any murder.
COMMENT from Andrew Drummond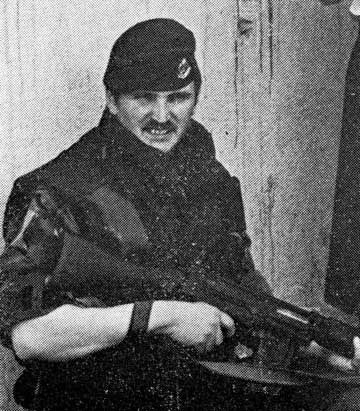 Like many journalists in Asia I knew Dave Walker well. He told me about his time with the British Army and the various film projects he was working on. Dave was very easy to get on. In a way he was all things to everyone and not a man I would say was prone to rashness.


It has been suggested along the way that his death may have been related to his activities with 14th Intelligence Company in Northern Ireland, or perhaps his dealing with former Khmer Rouge cadres. These are media stories.


It is claimed that he worked with CSIS, Canada's intelligence service. This would not be surprising. He would have helped his government if they asked. Many journalists are contacted by security services. However I would not say Dave was a guy who went looking for trouble.




Sue
I remember working with the BBC's investigative journalist Sue Lloyd Roberts on a project in Thailand and calling in Dave Walker. Sue had an abrasive style which I could easily live without and was able to do with Dave's help. Dave, despite his history, was a very relaxed and amiable sort of guy.


He is the sort of person who would gather information easily just because of his nature. He would also know how to cover his back. Was he involved in a major investigation? The book is open on that. But first we need official confirmation that he was murdered. That is just the way things are. And will the Australian Federal Police get their man?


Let's hope so. Financial fraudsters get away with murder in Australia (not literally of course) The same magistrates court in Brisbane, Australia, which allowed Eglitis to flee Australia after being committed for trial on kidnap, robbery, and charges of impersonating the police, does not appear to take 'boiler room' fraud seriously.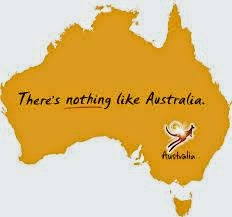 Richard Bell for instance is a Bangkok based boiler room fraudster responsibly for swindling people out of millions of dollars. His name is on many frauds carried out by boiler rooms working out of Bangkok. Companies include International Asset Management Group, formerly of 'Q House' , Convent Road, which was raided in Bangkok in August 2001.


He was not around when these raids went down. He was in Australia where he pleaded guilty in the Brisbane Magistrates Court to 21 charges laid by the Australian Securities Investments Commission (ASIC) in relation to his activities as a cold-caller operating out of Thailand and the Philippines and defrauding Aussies out of their pensions. He was convicted and incredibly given just two six month suspended prison sentences and fines of AU$12,000. In the sample cases he was accused of he took US$500,000 – that's still a big profit. There's nothing like Australia.


Meanwhile the Canadian Media does not appear to have picked up on the family's latest statement, most likely for legal reasons. And we should point out that although Eglitis' is prone to making threats we have no information that he plans or has the wherewithal to carry them out and we have no evidence linking him directly to the death of Dave Walker.
EXPOSED – THE WANTED KIDNAPPER BEHIND THE SCENE IN DAVE WALKER'S DEATH