TWO SEX ATTACKS – TWO BODIES WASHED UP – AS MINISTER SUGGESTS 'GET A THAI BUDDY' PLAN.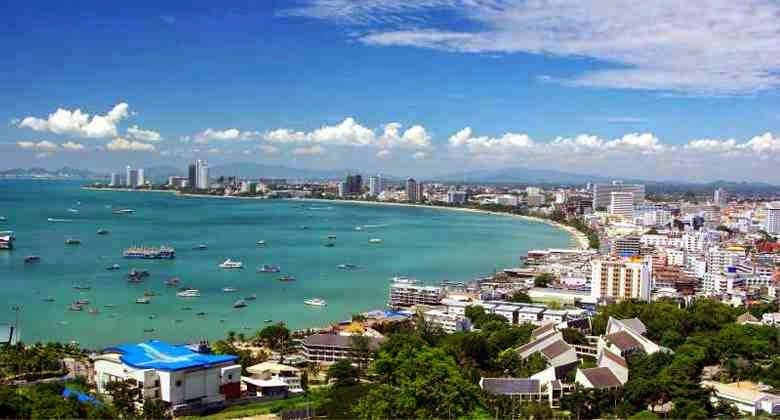 Pattaya Bay
Police in Thailand were today investigating the rapes of a two young tourists and opening murder investigations into two bodies washed ashore – as two weeks on the murder investigation into the brutal killings of Hannah Witheridge and David Miller has still draw a blank.
Two women, one Russian, and one Danish, aged 23, reported being raped by motorcyclists in the Gulf of Thailand resort of Pattaya.
And police were trying to identify the bodies of two westerners found washed up on the shores of Samet island in the Gulf of Thailand and Phuket in the Andaman Sea.
One was of a woman whose hands were bound and the second a man in black shorts found on Samet had serious head injuries. Looking at the injuries police say they suspect murder.
Meanwhile a court in the province of Prachuap Khiri Kan sentenced a railway sleeping berth attendant to execution by lethal injection for raping a 13-year-old school girl and then throwing her to her death from a Bangkok bound express train from the southern city of Nakorn Sri Thammarat.
Wanchai Sangkhao, 23, had pleaded guilty murder, rape, for stealing while on public transport, hiding a body and drugs abuse.
I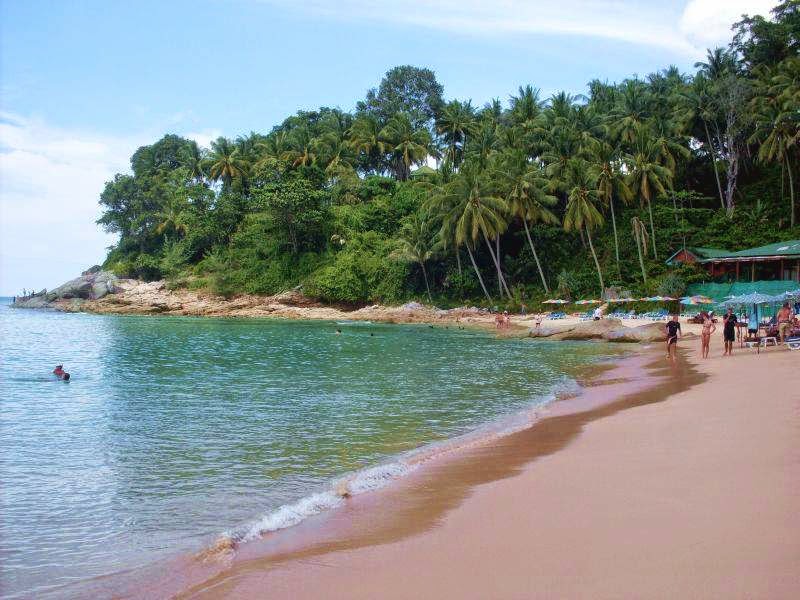 Surin Beach
n Pattaya a 23-year-old Danish woman is assisting police enquiries in the eastern seaboard of Pattaya who claimed she was raped after hailing what she thought was a motorcycle driver. She claimed he then dragged her into a cassava plantation where he committed the act. And a Russian woman has made the same complaint. She claimed she also hailed what she thought was a motorcycle taxi.
In the case of the alleged rape of the Russian Pattaya Police say they have arrested the suspect and named him as Somdet Srisai, 33.
Police said he confessed to the crime and said he brought the victim to his residence to help her "sober up," but then decided to rape her because "she was beautiful."
A plan by Thailand's Tourism and Sports Minister Kobkarn Wattanavrangkul to issue wristbands to identify tourists who 'get into trouble', presumably fatally, has been greeted with lukewarm reaction, not least because many people suspect 'getting into trouble' means being murdered.
So has a 'Thai buddy' scheme calling for volunteers to accompany tourists on their holidays. Currently not many tourists are looking for Thai buddies.
"Clearly they have no concept of the culture which they try to woo into spending their holidays here." said a foreign poster on country's biggest foreign internet forum thaivisa.com