TODAY THE LIONS CLUB BANGKOK SILOM 310D – TOMORROW THE WORLD!
Drew Walter Noyes, the newly elected President of the Lions Club of Bangkok (Silom 310D) has begun his first term in office by publishing on his Pattaya Times website that British journalist Andrew Drummond is a National Socialist.


Noyes, who already faces a series of libel cases in Bangkok and who is on trial in Pattaya charged with attempting to extort millions of baht out of the Thonglor Clinic, Jomtien on pain of a police raid and bad publicity in his now defunct newspaper, appears to have lost the plot completely.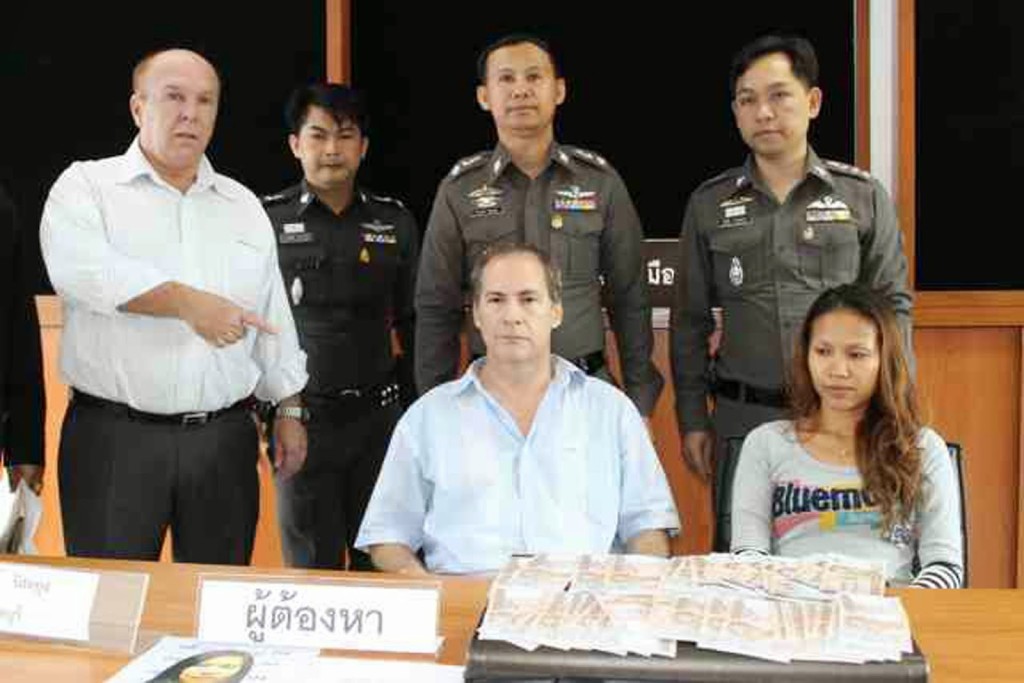 Under a picture of German neo Nazi Michael Kuhnen who died of AIDS in 1991 Noyes claims that Drummond has also accused the Thai military government of Nazis.
This is quite odd as Andrew Drummond was the recipient of the Maurice Ludmer Award for investigations into fascism and racism in the 80's. During that time he went under-cover in fascist movements in Europe for over a year by joining the League of St George.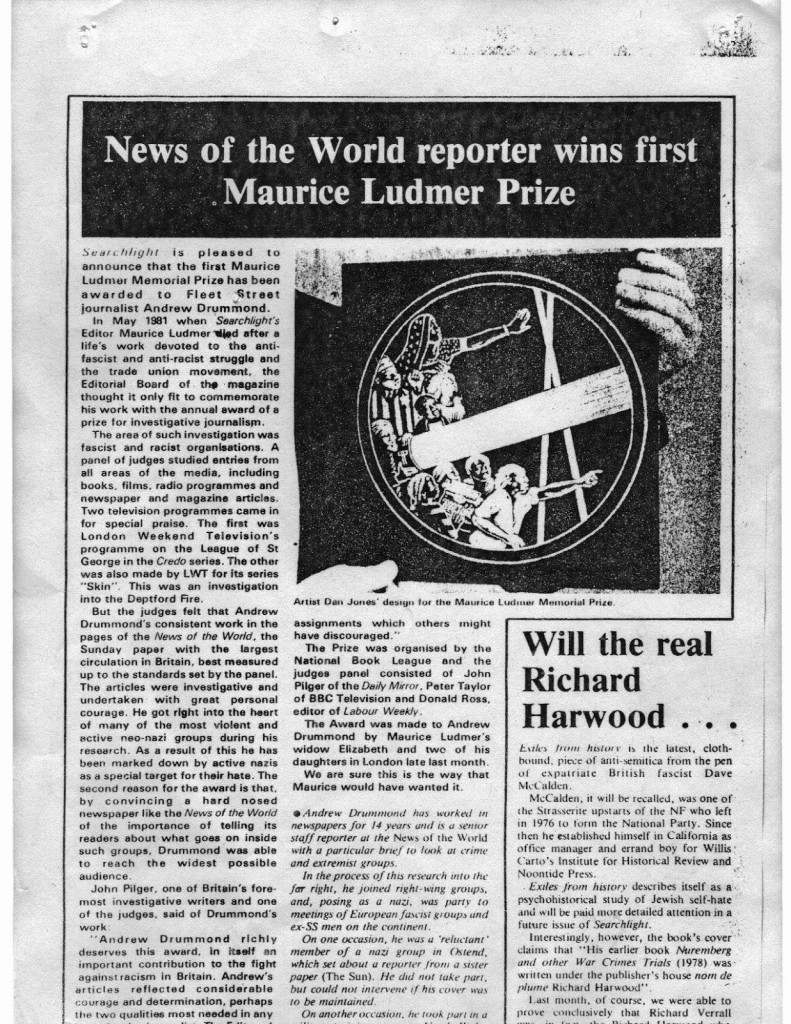 The citation said:
The articles were investigative and undertaken with great personal courage. He ot right into the heart of many of the most violent and active neo-nazi groups during his research. As a result of this he has been marked down by active Nazis as a special target for their hate. "….
John Pilger, one of the foremost investigative writers and one of the judge's said of Drummond's work: Andrew Drummond richly deserves this award, in itself a contribution against racism in Britain. Andrew's articles reflected considerable courage and determination, perhaps the two qualities most needed in any assignments others might have discouraged."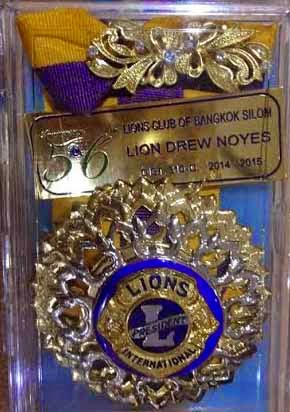 .Andrew Drummond owner of this site said:



"I am really surprised that that the Lions Club have not spotted anything odd about Drew Noyes. I will be talking to them".

"According to the article in on Pattaya Times online I am also apparently in jail and facing 45 other charges needless to say this is of course not true.

I do not know where he got his spade from. But he keeps digging himself into a hole he will not be able to climb out of. I cannot think of a worse libel."


"The only thing Drew got partially right was that I was fired from the News of the World – actually I walked out during the Wapping dispute, the Editor asked me to come back, but I refused.

"I do not think he had any other option other than to terminate my employment. But I later received a pay off/. Drew also cannot spell Gestapo!"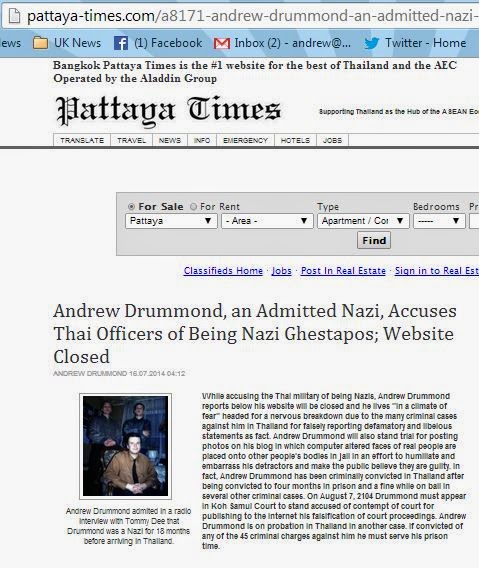 From being an anti-Nazi Drummond is now a Nazi. So why would a Nazi call the Generals Nazis.
A complement I guess. 45 charges? Shome mishtake shurely.