SMART NEW BLUE ISLAND HOPPER FOR SALE?
Well as I have been following the Harlequin saga, particularly with regards to the projects it initiated in Pattaya – later taken over by Briton Richard Haughton, former President of the Pattaya-Jomtien Rotary Club – I should at least record here that Harlequin Property & Hotels has now gone into administration. So others will have to sort out the mess.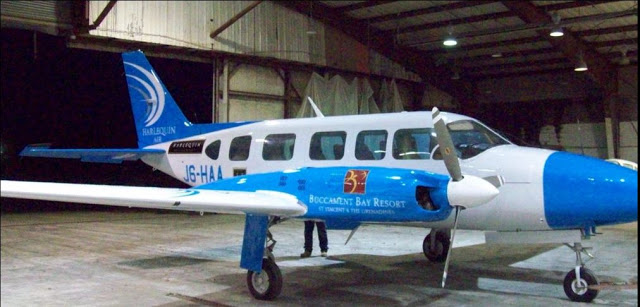 David Ames's Harlequin of course needs massive cash injection to survive having sold thousands of holiday homes in the Caribbean before they even had planning permission. Ames was a former double glazing salesman made bankrupt, not once, as I reported, but twice according to the BBC.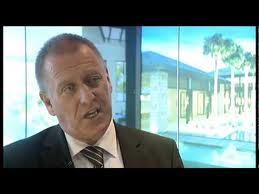 Ames
They may wish to sell their own aircraft which they seemed to have bought a little bit prematurely. It was bought to hop between Harlequin resorts, but of course there is nowhere to hop to from the Buccament Bay Resort..
As for what happens in Thailand and those who bought properties from Thai Media and Exhibition Company – Haughton's former company – I will try to keep news up to date. But it's a wee bit Machiavellian.
Those who bought condos at Emerald Palace in Pattaya from Richard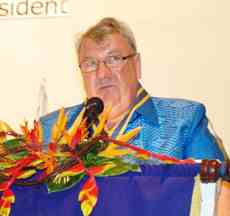 Haughton
Haughton, a former Tupperware salesman and VDO store owner, to find they had been hawked to the Kasikorn Bank have either had to fork out thousands of pounds more or are fighting in the courts.
Incidentally this is not the first time Kasikorn Bank have accepted chanotes/deeds on properties which had already been sold to foreigners.
A reader posted this link for a BBC Radio 4 report on Harlequin. Thanks and enjoy.